EVERY time Boris Johnson is seen on our TV screens he looks as though he's taken a trip through a wind tunnel, and we can't be the only ones who've been tempted to send a hairbrush to 10 Downing Street (first class, of course).
So, while he's in track and trace lockdown for a while, we've photoshopped some famous styles onto him, to help him decide which one to go for.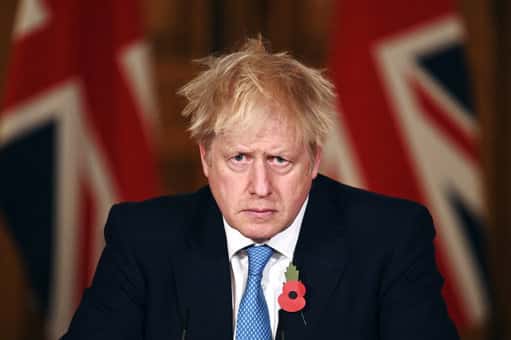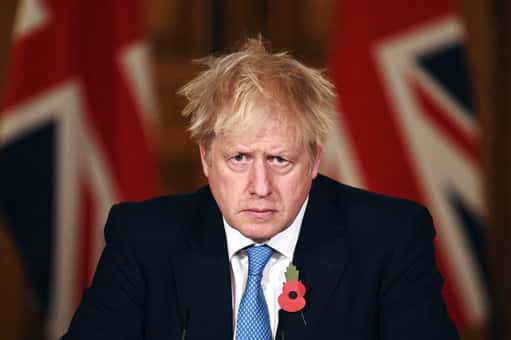 WE'RE sure we're not alone in wondering 'is Boris aware of what a comb is?' whenever he addresses the nation.
Debra Adamson, 50, owner of Cloud 9 Hair & Beauty in Sunderland has some tips for how Boris can look after his hair.
She said: "His hair is horrendous, and I'm convinced he cuts it himself! To be honest, I would love to know his hairdresser, and if he does actually have one, as he/she should be sacked!
"I would most definitely do a short back and sides; however I feel Boris likes to hide behind his hair, so maybe a top knot would be more appropriate for him.
"As for his colour? I most certainly think the man is a genuine blonde. No bleach or  peroxide is needed. My personal opinion is a man looks more distinguished with the ageing of natural grey, so colouring on Boris is a no-no for me."
Well, fear not, we have accumulated an array of alternative hairstyles to help Bo-Jo decide on the best style to suit him, all of which have been inspired by famous faces. We've even had them photoshopped onto him so we can get a true idea of what he'll look like with each style, and Debra has given us a verdict on each style.
First up, the iconic Bob Marley…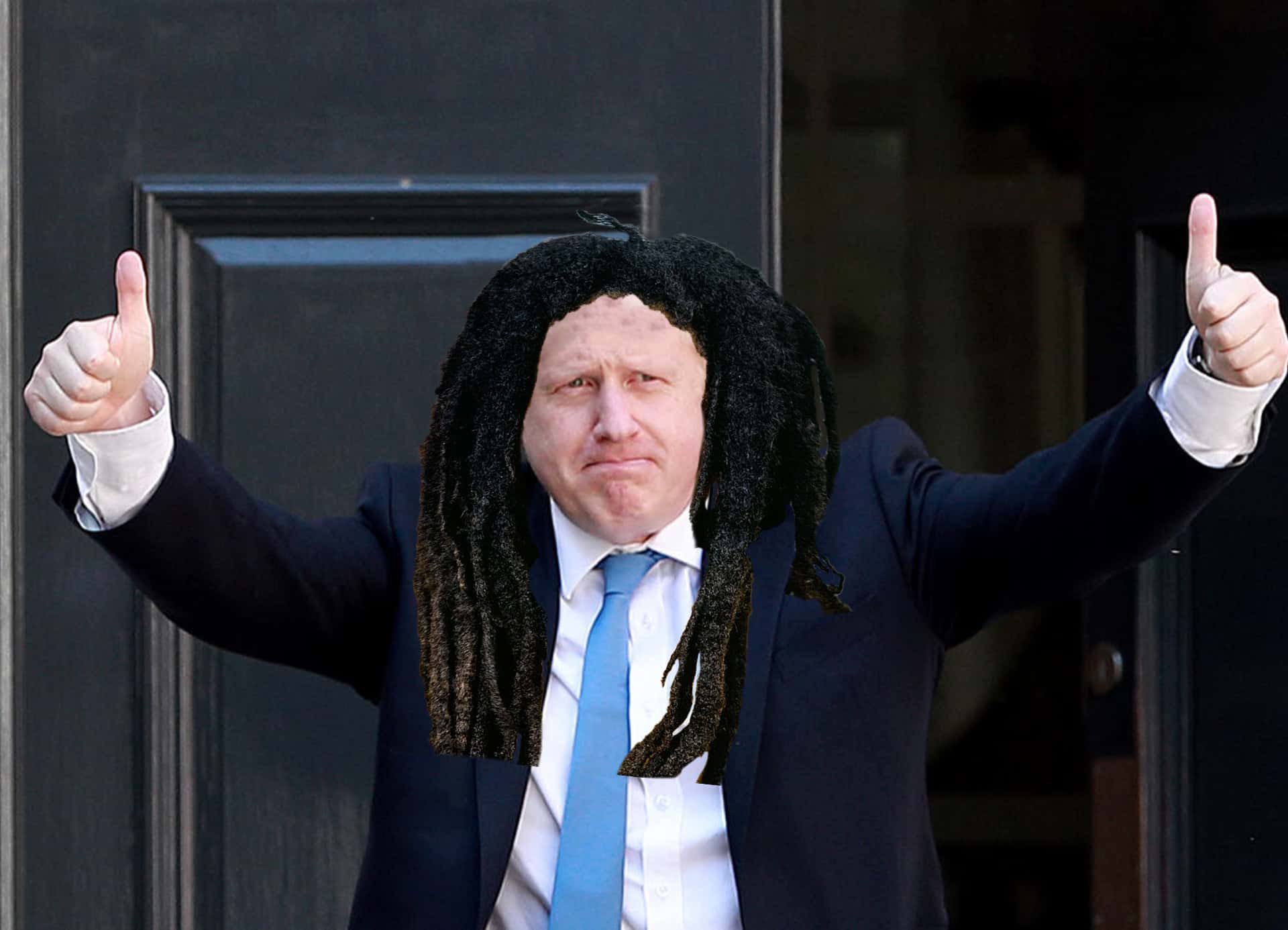 Debra told us: "This style makes his complexion look too pale", and gave it a rating of 0/10.
Next is the 'Donald Trump'…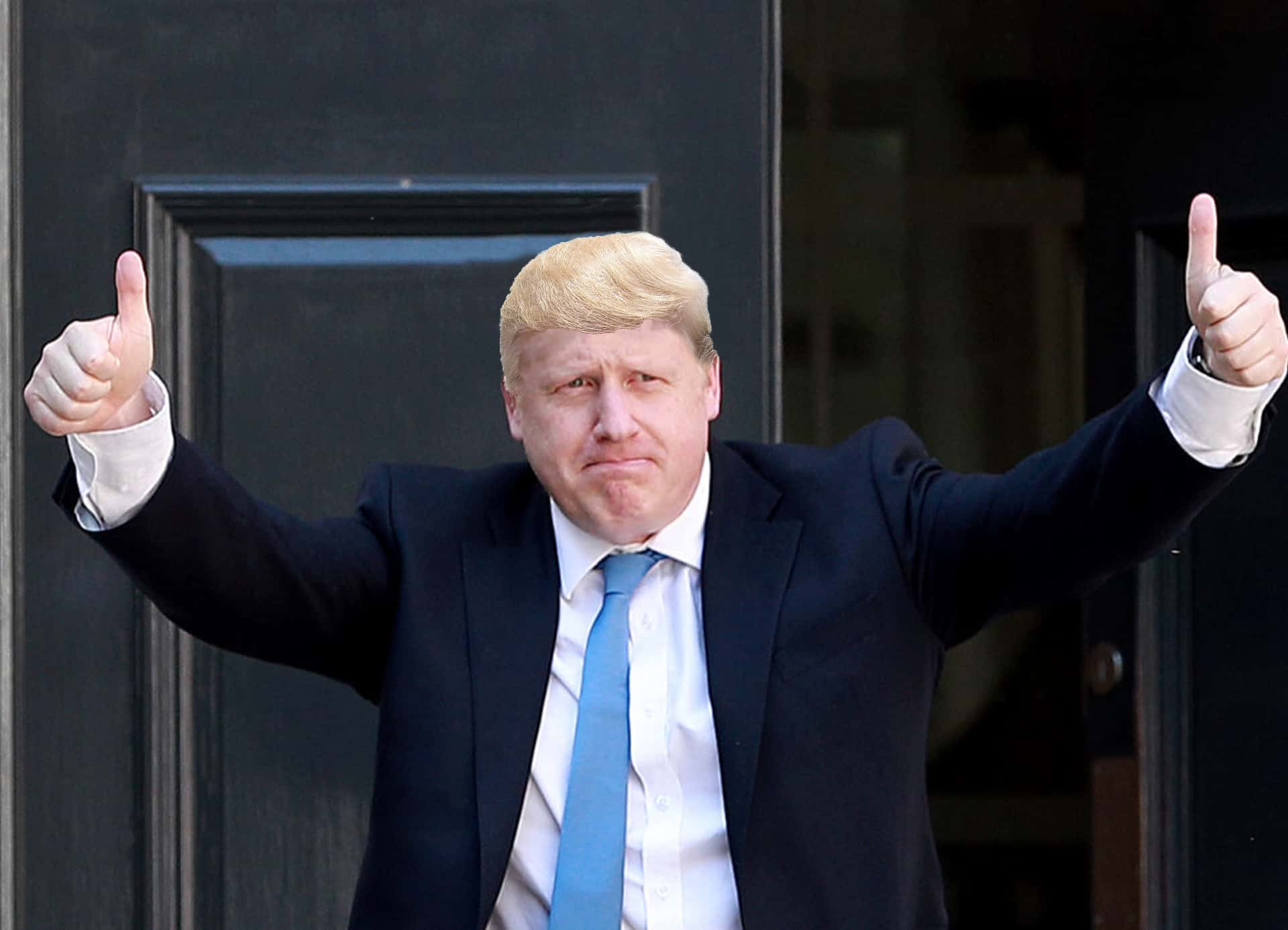 Both are known for their hair, and even though they almost match in colour, Trump's hair seems a lot smoother and shinier. Debra thought: "It's pretty much the same as he's got already, just styled with loads of hairspray." Her rating: 5/10.
Boris has left the building… is Elvis's famous quiff the one?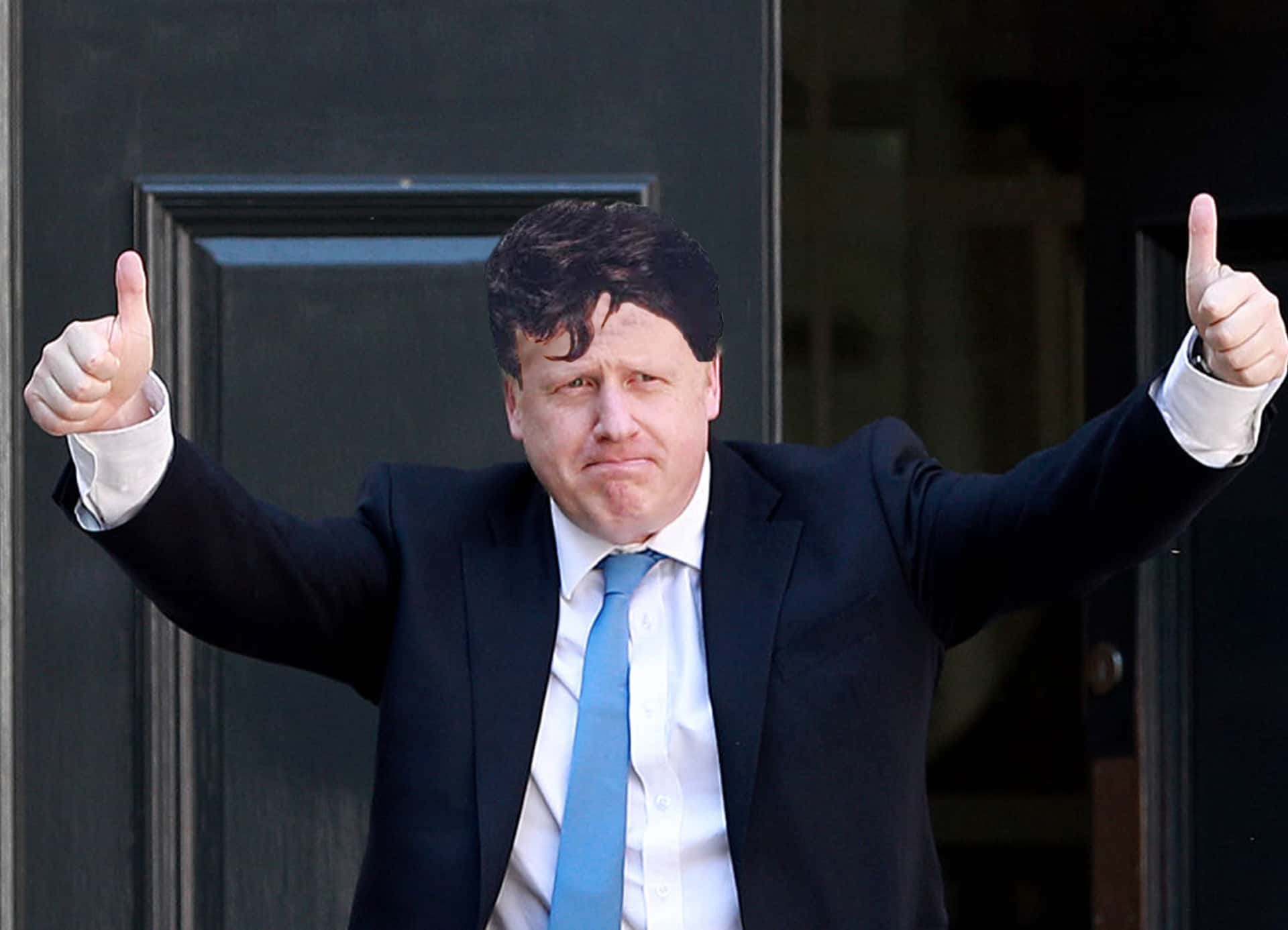 Boris isn't quite the heart-throb that Elvis was, but what does the gelled quiff do for him? Debra told us: "I think it's far too dark for him" and rated it 1/10. (Maybe if he kept the blonde and tried this style, we'd be onto a winner?)
Justin Bieber's new do…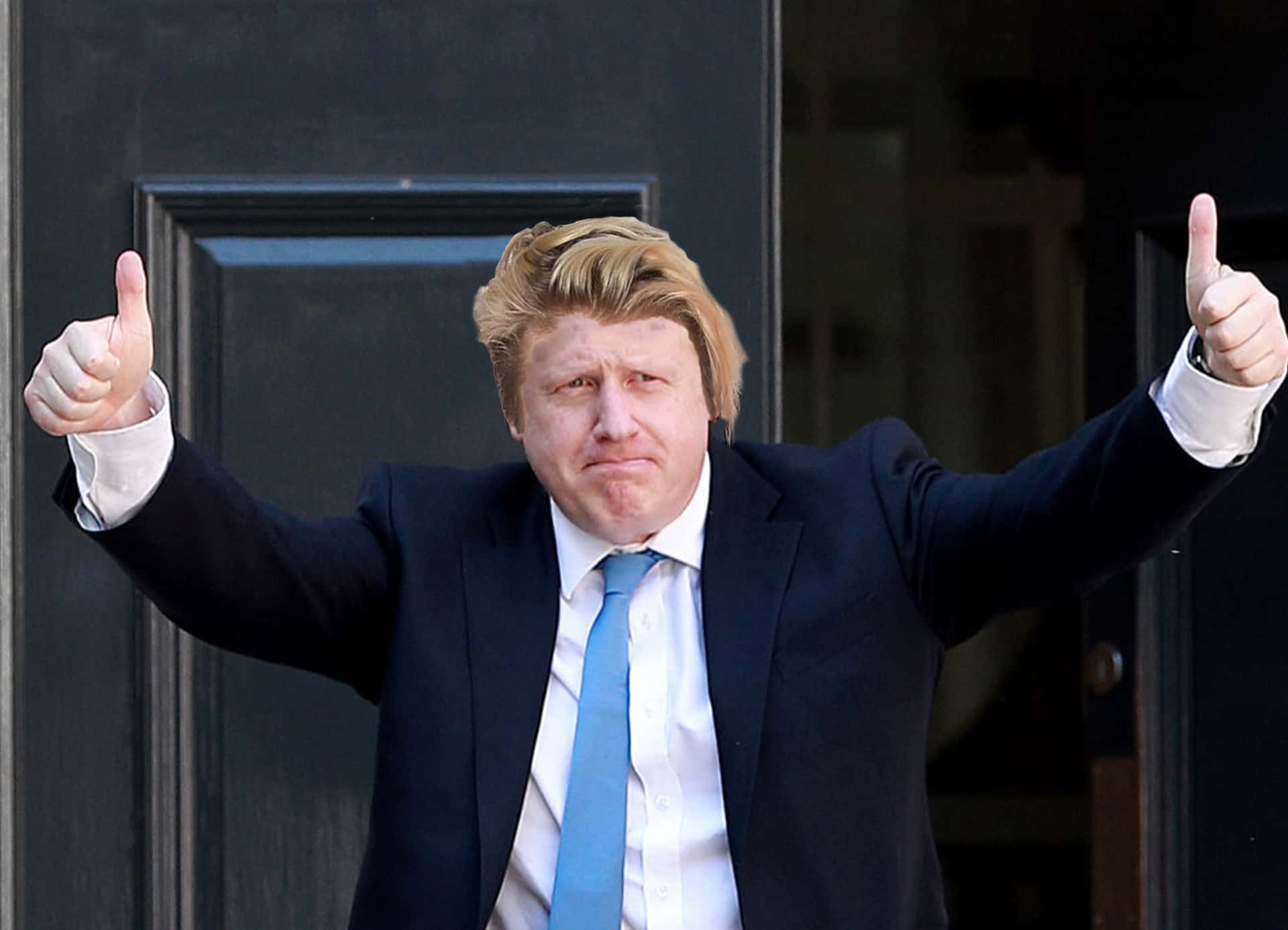 This style might not be as popular as Bieber's classic fringe back in 2009, but it's certainly an upgrade to Boris' current mop. Debra said: "He looks like a teddy bear!" and gave it a 3/10.
The classic Kim Jong-un cut…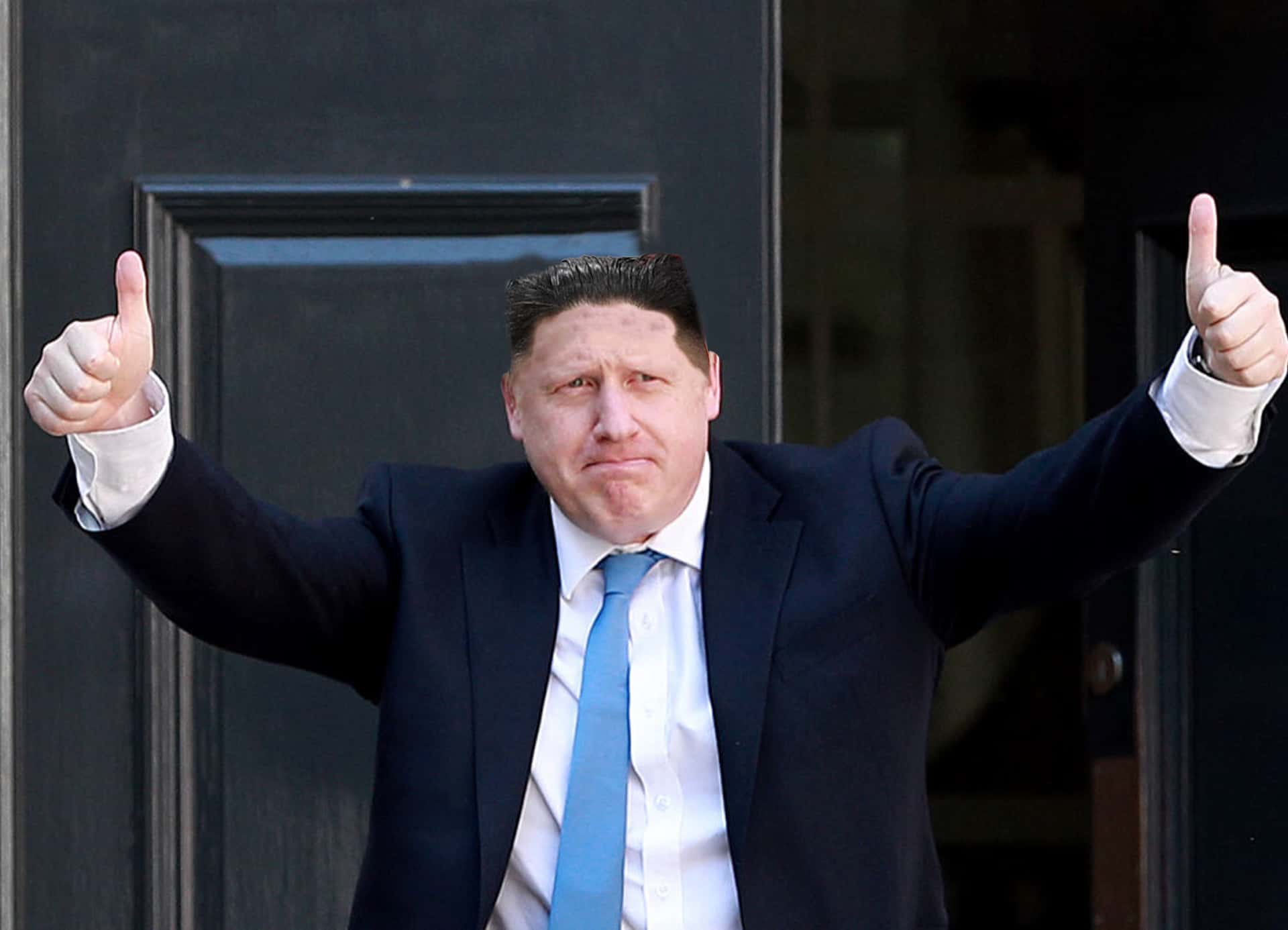 Kim Jong-un definitely is not the world's favourite bloke, but he does have a neat hairstyle! Debra claimed: "A true dictator! Thumbs down from me, though," and rated it a 2/10.
Straight and sleek, just like Kim K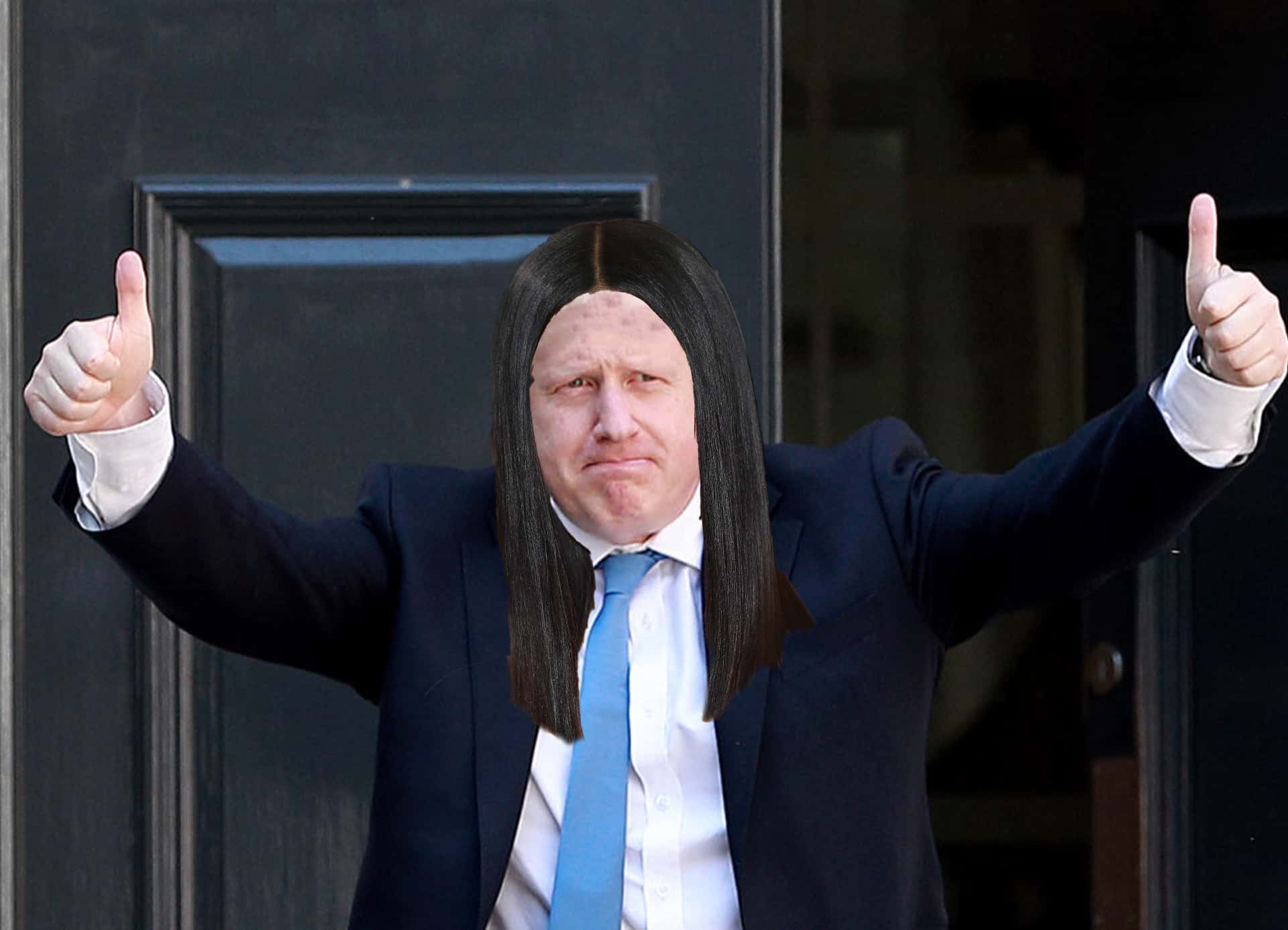 It might be a lot longer and thicker than his typical look, but it could definitely class as an upgrade to his usual hair-do. Debra said: "Perhaps a bit too smooth for Boris!", and gave it a score of 3/10.
The Marge Simpson…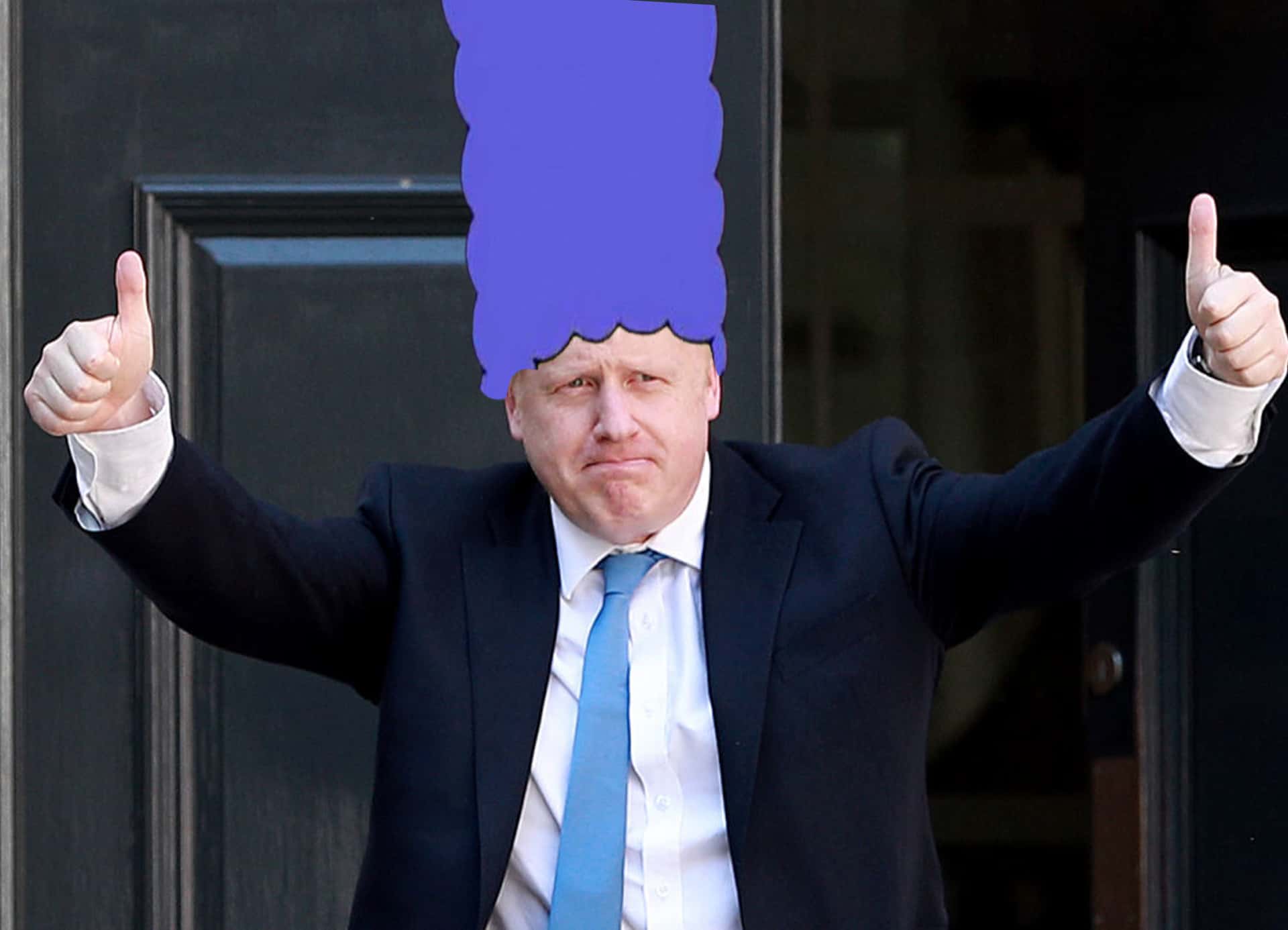 He's going to need a lot of hairspray to pull this one off. But, is it better than the un-brushed mess we're used to seeing? Debra said it matches his "cartoon character", while rating it a 6/10.
Last but not least, Dwayne 'The Rock' Johnson…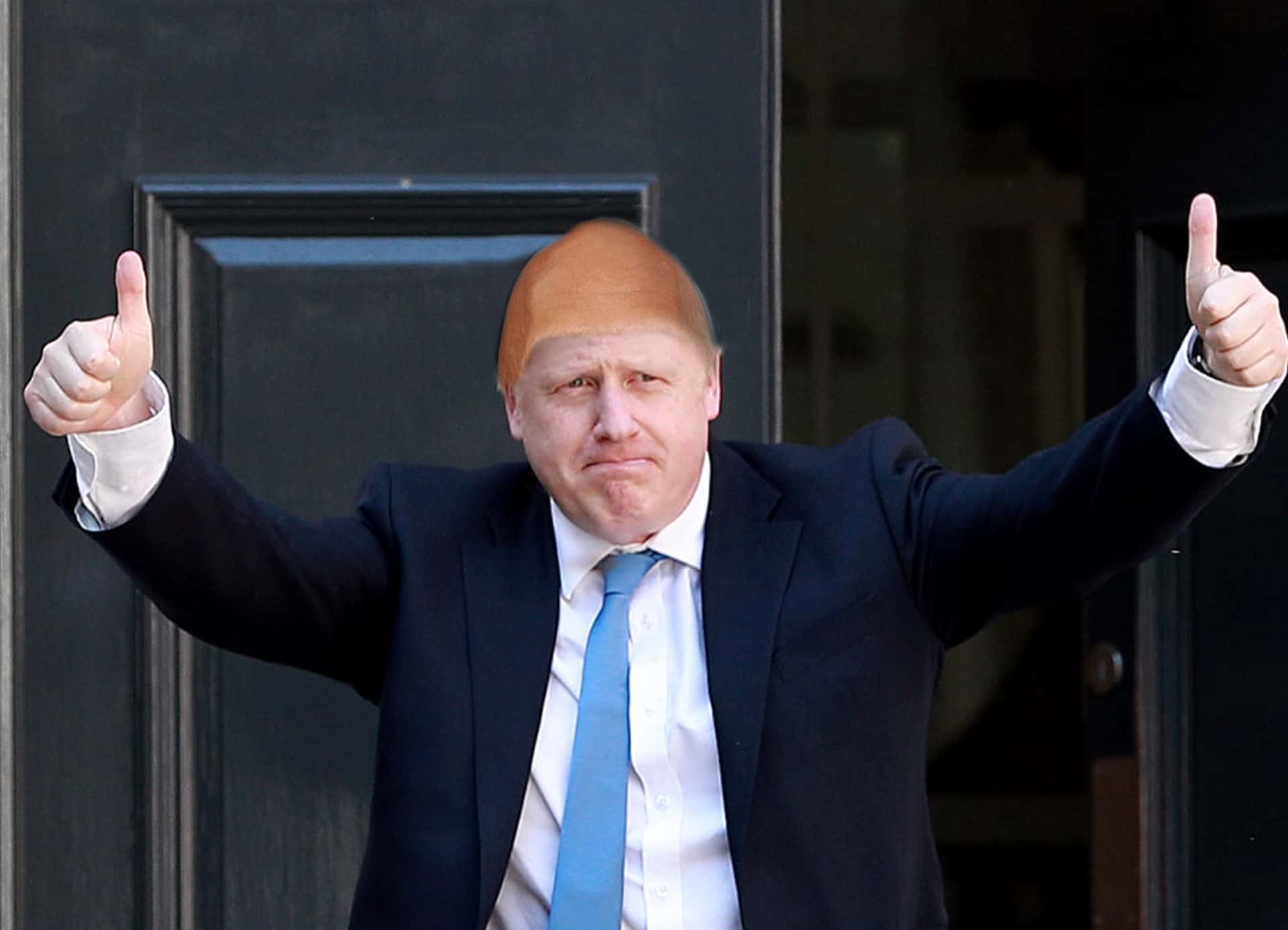 It's low-maintenance with a cheap up-keep. The Rock's hair-free head might just be the perfect solution for Boris. Debra said: "Definitely the best, as he can't do his own hair!" and scored it a whopping 10/10!
What style would you give Boris? Head over to Twitter and let us know @SRNewsNow!