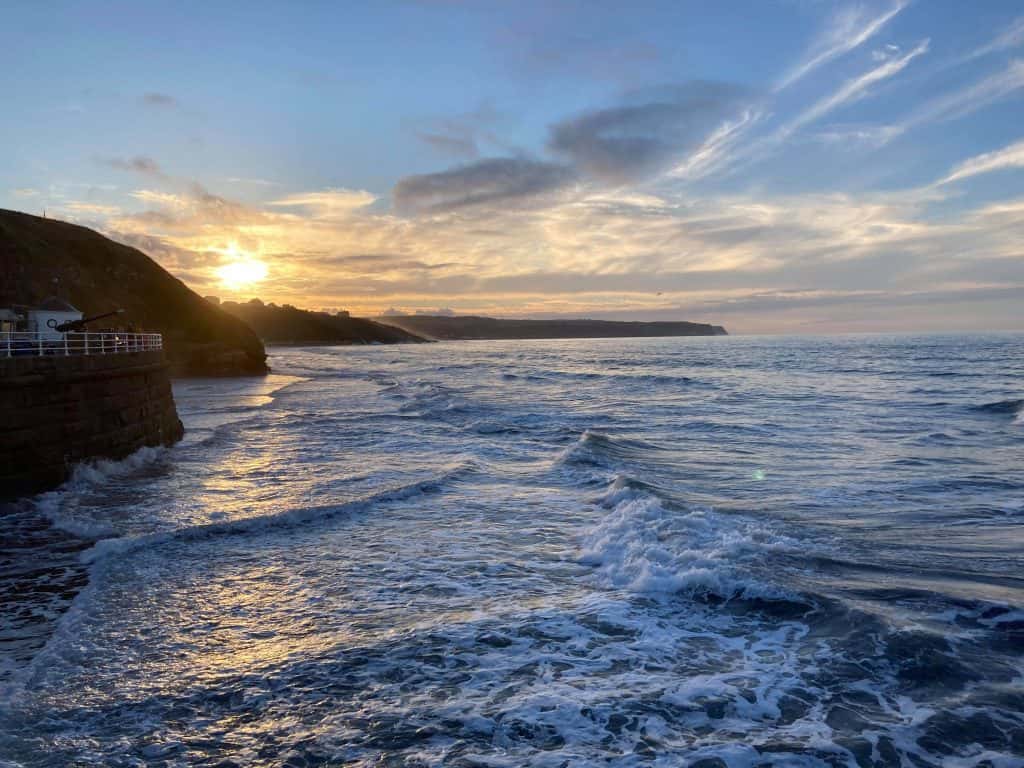 TYNE and Wear residents are determined to get outdoors and enjoy walks during the second lockdown.
Even with shorter days and harsher weather, locals are keen to explore further afield.
Franco Cantonais, one local resident of Jesmond, Newcastle said: "I could probably draw every inch of it [Jesmond Dene] from memory after lockdown 1.0 so I might need to start venturing further afield for the sequel."
Gill Helps, a 63-year-old retired administrator who lives in Roker, has planned a number of different walks to keep busy during the lockdown, she said: "I have walked along the river as far as the Wearmouth Bridge, Sunderland Marina, Roker & Seaburn beaches, Roker Pier, Roker Park, Whitburn, Souter Lighthouse & cliffs, South Shields Little Haven Beach, Penshaw Monument".
Gill has developed a passion for amateur photography during lockdown, "from snails to the Stadium of Light" and feels more appreciative of walks and being outdoors as a result.
The new restrictions mean that whilst amateur sport, gyms and leisure centres close, people can still take daily outdoor exercise. It is also possible to meet up with one person outside of your household to go for a walk.
Thuraya Eshami, a 49-year-old Self-employed court interpreter from Newcastle outlined her daily walk, she said: "I do a few laps around the city stadium then go down the stairs towards Quayside until the Tyne Bridge and go back. This takes about an hour."
Students are taking the opportunity to escape from their books and part-time jobs.
Villing Chong has only just moved to Newcastle to study, said: "I was going to explore Jesmond Dene during lockdown. I just moved here last month but been so busy with college and work."
She also joked: "I also plan on walking to Pret every day because I have the monthly subscription and it includes real smoothies."
Jade Broomfield, a Sunderland University student particularly enjoys the Roker coastline.
"It is a really beautiful part of the coast…especially at sunrise or sunset and I've taken my family a few times when they have been to visit. It's peaceful and the sound of the waves crashing is lovely. I grew up around a working canal port so watching the ships come in and out feels like home. It's nice to clear my head between assignments and lectures with the sea air," she said.
The Ouseburn Trust has promoted some self-guided walks after the usual Victoria Tunnel Tours have been suspended due to the lockdown.
These self-guided walks include the 'Carrying Coals' route and the 'Sirens and Shrapnel' route and 'Jenny's journey', 'Messing Around on the River Walk' for kids.
There is a whole host of parks, nature reserves and coastlines, as well as urban walks throughout the North East, with more time to enjoy them as work and social lives contract under this second lockdown.