THE iconic Fenwick's Christmas window in Newcastle is traditionally a huge draw for parents and grandparents with children in tow, all queueing up to enjoy its fantasy festive spirit and marvel at its puppets and construction.
This year – thanks to the pandemic – it will be unveiled virtually online. Sam Boal tries for a sneak peek.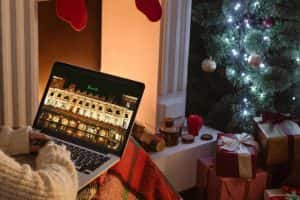 FROM 6:45pm on Sunday 8 November, you will be able to tune into Fenwick's Facebook page to watch the annual highly-anticipated Christmas window reveal, meaning you can get a sense of seasonal magic from the comfort of your own home.
Not only will you be able to see the 'big reveal', you will also be able to enjoy festive music, a sneak peek into what the creative process is like, interviews with the Fenwick window team, mischievous elves, plus a very special appearance from Santa on the roof before the long-awaited 2020 theme is revealed.
As a major highlight of the festive season, the Fenwick window unveiling has previously attracted a crowd of around 2,000 people, all eager to watch the Northumberland Street department store unveil its official animated Christmas window display. This year, in line with current government guidelines, this year Fenwick is asking the people of the North East to stay home and watch the event unfold online.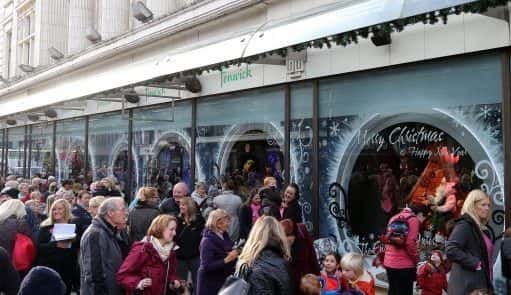 Can I attend the window reveal?
In accordance with Covid-19 government guidelines and the current national lockdown restrictions, visitors to Newcastle city centre will not be able to attend the Fenwick Window reveal in person. In line with restrictions from Newcastle Council, a section of Northumberland Street will be closed to the public, so the window and surrounding area will not be viewable.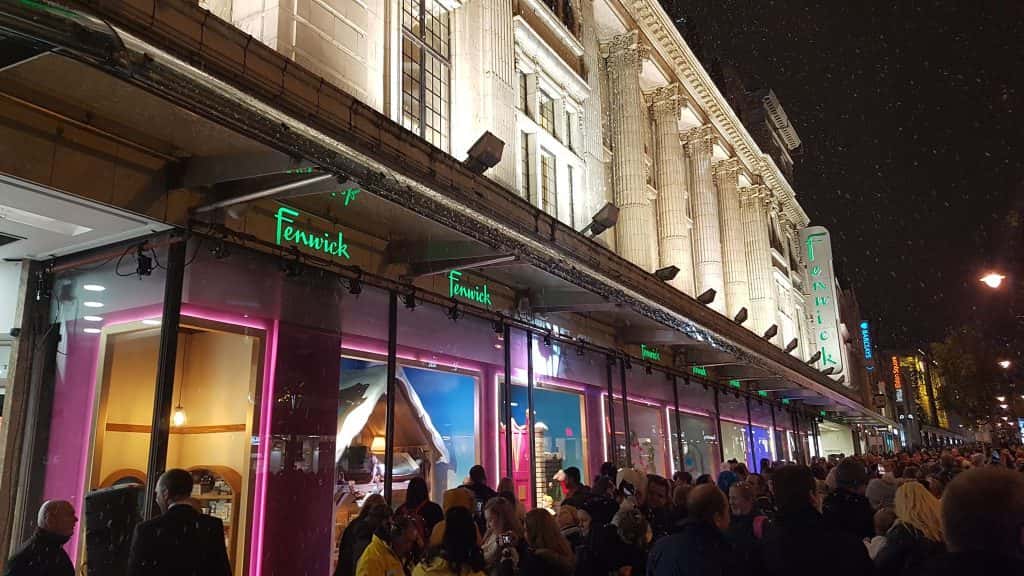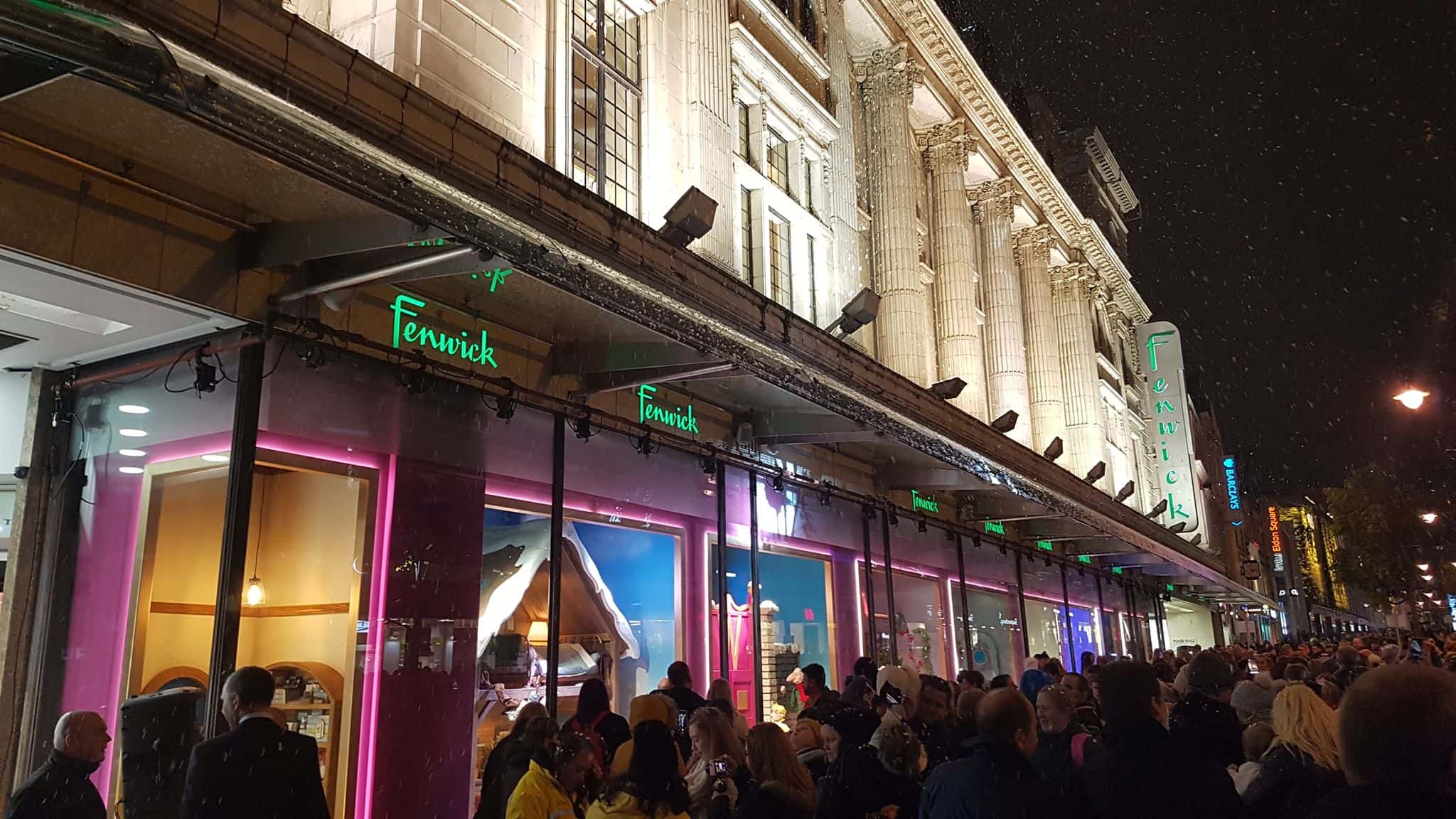 When can I see Fenwick Christmas Window in person?
Due to the recent national lockdown, it is strongly urged that you do not to make a trip into Newcastle city centre until after the restrictions have been lifted. The England lockdown restrictions are due to be lifted on 2 December.
Once it is safe to do so, you can pop along to Northumberland Street to view Fenwick's Christmas window in person. But for now, it is recommended that you take full advantage of the online reveal.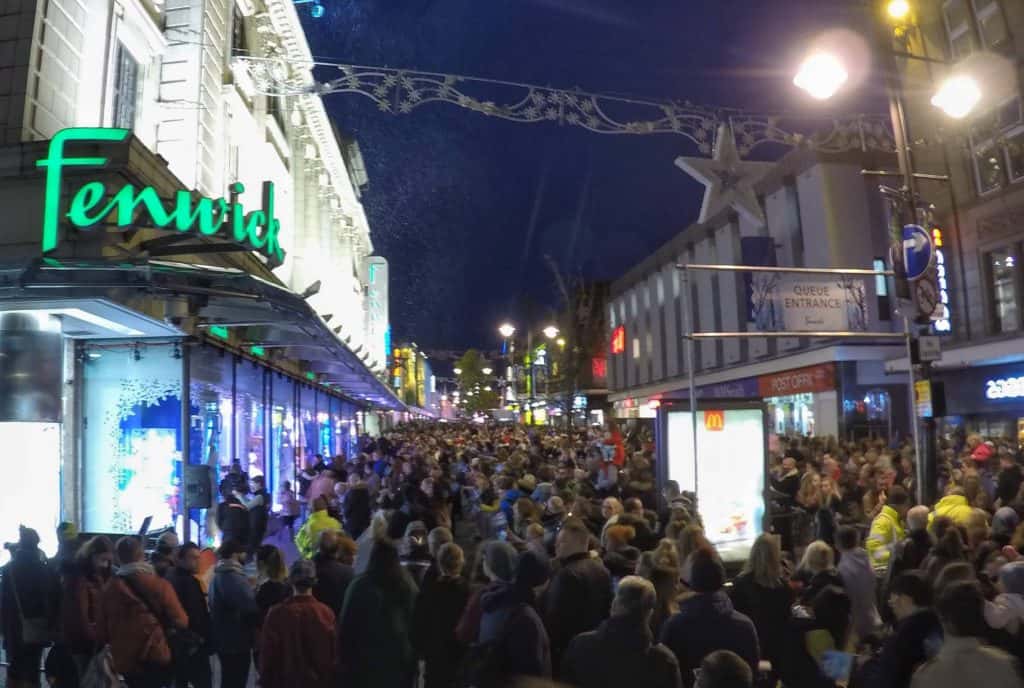 What changes have been made to viewing the window?
Once the current restrictions have been lifted, members of the public will be able to view the Fenwick Christmas window in person between 9am and 8pm each day, under a managed queuing system which will follow Government Covid-19 guidelines.
Kieran McBride, Fenwick Newcastle store director, said: "This year, it's more important than ever for us to bring the Fenwick Christmas experience to the people of Newcastle. That's why we've been working closely with the local council to ensure we can reveal our unique Christmas window display in a safe way."
"We will be streaming this year's entire evening event through Facebook Live, with lots of added Fenwick surprises along the way, including the famous curtain-drop reveal moment.
"The safety of our customer and colleagues is our top priority, so we kindly ask you not to travel to Northumberland Street to watch the reveal in person. In line with restrictions from Newcastle Council, a section of Northumberland Street will be closed to the public, so the window and surrounding area will not be viewable."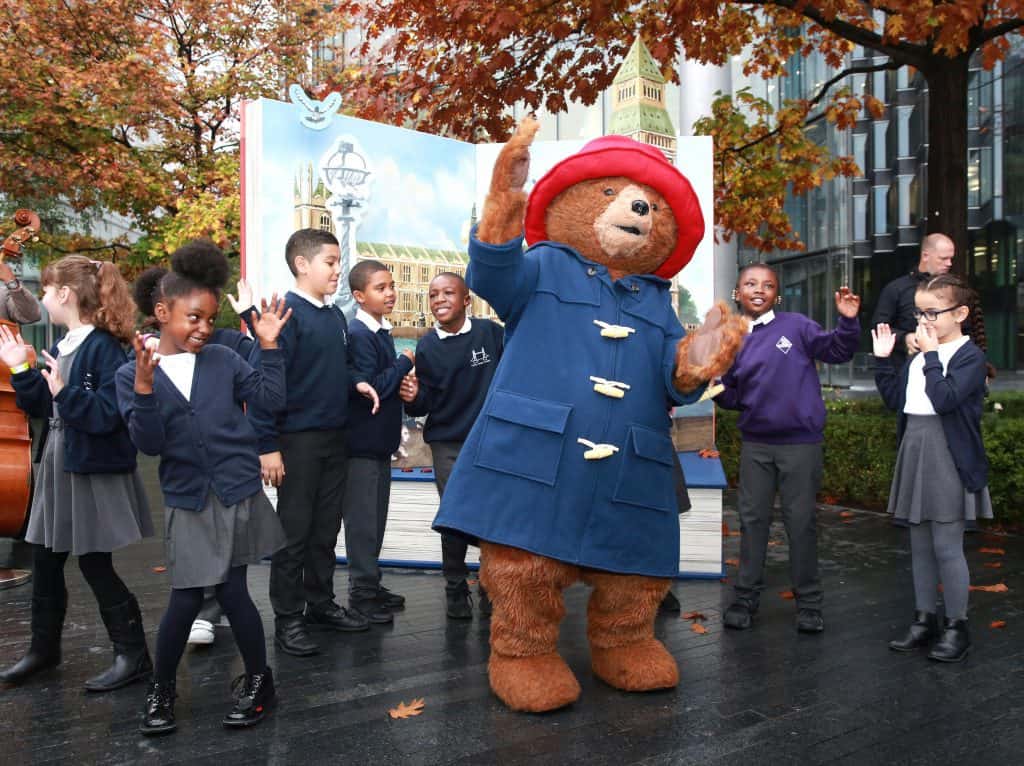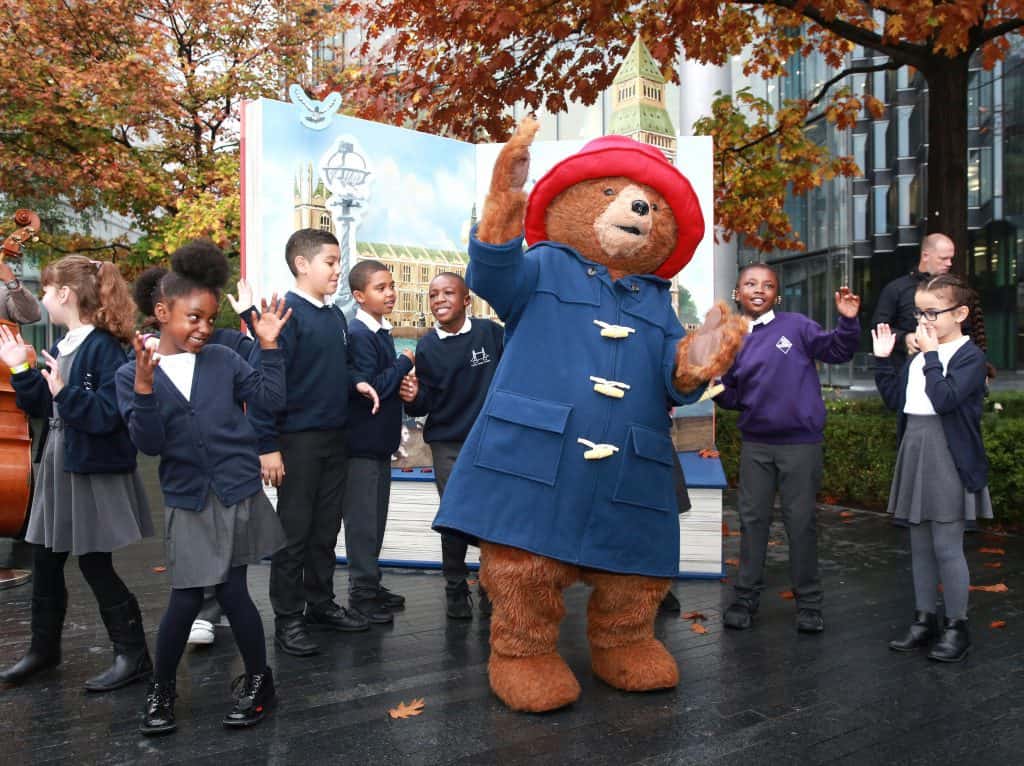 The 2019 window told the story of Charlie And The Chocolate Factory, with colourful and fun-filled moments from the famous Roald Dahl children's classic told across the length of the department store's windows. Each window was filled with huge amounts of detail, with much-loved characters, including Willy Wonka and Charlie himself recreated in the iconic style of illustrator Quentin Blake.
In previous years, visitors to Fenwick Christmas window have been charmed by Paddington Bear, Alice in Wonderland, scenes from classic children's book and The Snowman, as well as Santa's Grotto and even depiction of Gulliver's Travels.
View the virtual reveal here.