Search 'US Election 2020' to see all our coverage
SR News political pundit Keith Bays takes a look at the voting in Florida – a pivotal state at a pivotal moment on election night.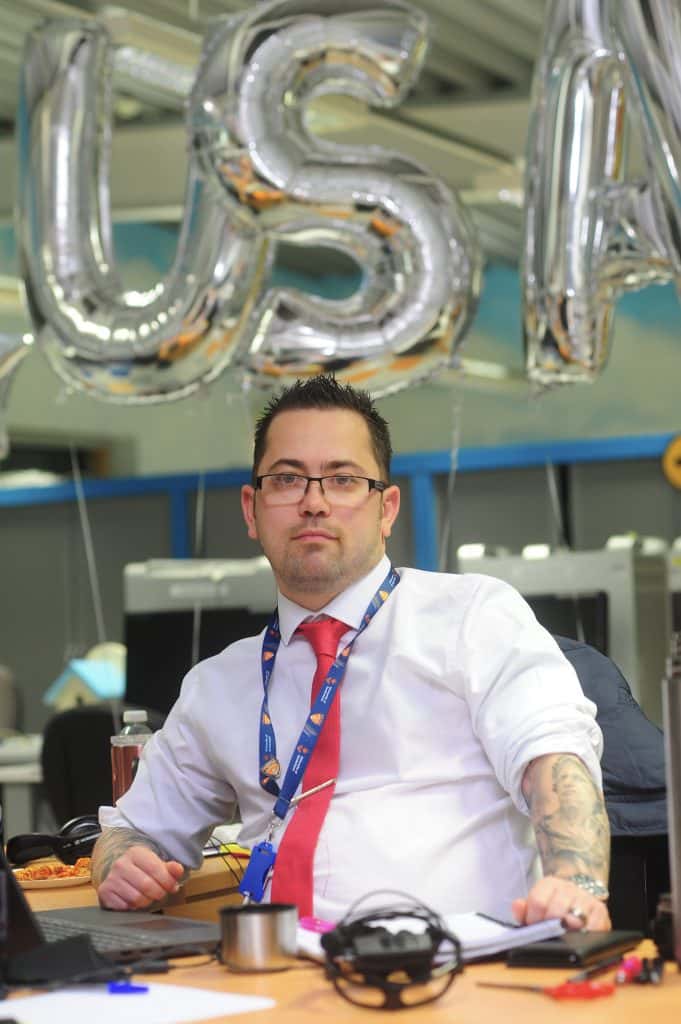 IN A dramatic night of numbers, nowhere has the race been more dramatic than in Florida – the state which has voted for the winner in all but two of the elections since 1924, and every single one since 1996.
As 1am ticked past, the 'sunshine state' count was showing Trump ahead by less than 65,000 votes with almost 10million votes counted – more than the state saw cast in the entire 2016 election.
The Associated Press figures at that point were as follows: with 9,850,071 votes counted, 49.9% had gone to Trump (4,957,215 votes), with Biden at 49.2% (4,892,856 votes)  – a difference of only 64,359.
Florida is incredibly important for Donald Trump to win; he won it in 2016 and it proved to be a vital step on his path to The White House.
In 2020, if Trump failed to win Florida he would likely need to win Pennsylvania, Wisconsin and Michigan, which would be a monumental ask.
This state, historically, is incredibly close and could go either way.
Biden needs high turn-outs for him particularly in the big cites such as Miami and Tampa. Trump needs to get the majority of votes in all of the small counties in particular to enable him to win the state. Either way this will be close and go down to the wire, but for Trump this is must-win territory if he is to retain the presidency.
In 2000 the race between Al Gore and George W Bush was deadlocked and it all came down to Florida.
Of almost six million votes cast in the state, the Republicans managed to edge out the Democrats by just 537 votes. The legacy of this election lives on today.