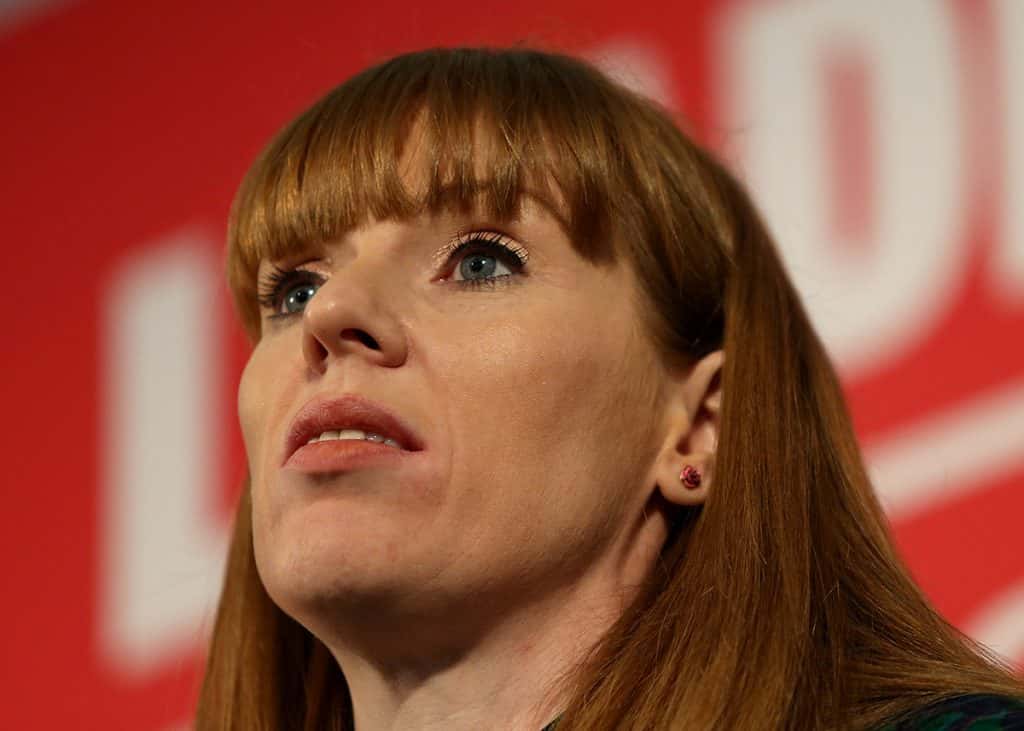 SUNDERLAND residents have slammed Labour's deputy leader Angela Rayner for calling a Tory MP 'scum' during last week's free school meals debate in Parliament.
Rayner's comment has sparked strong criticism on Wearside, with locals condemning Rayner's conduct.
Her comment was directed at Conservative MP Chris Clarkson, after he had criticised Labour's "hindsight-heavy" approach to economic support for lockdown areas.
Rayner was reprimanded and has since apologised – but that didn't excuse her in the eyes of people SR News spoke to.
Paul Fletcher, a local resident, said it was "totally unacceptable", adding: "These people should use reasoned debate to get points across. Name-calling is playground stuff and never suited at this level."
Many residents were upset at a lack of 'professionalism'.
Resident Sue Galer said: "It would be unacceptable in most places of work. However, it does not surprise me that this type of language has been used in this place.
"There is no respect shown to anyone and no decorum. They behave like a rabble.
"Maybe this is a wake-up call that something needs to be done about the language used and behaviour shown by many in Parliamentary debate."
One female UoS student, who asked not to be named, said: "No, I don't think it is appropriate for MPs to use as it is a generalisation, and people have widely varying interpretations of the word in different contexts."
A 60-year-old woman, who also asked not to be name, said that MPs should use "proper language" in Parliament and must "keep personal feelings out of it".
Neil Howe, from Sunderland, said: "Parliament should be the same as any other workplace.
"You can't expect to say that kind of thing to someone and expect to get away with it, and you shouldn't get away with it.
"Be more intelligent with your use of language, she could have used 'cowardly and abhorrent' and it would have been just as accurate."
James Golightly, a Sunderland student, disapproved of Rayner's comment in itself but agreed with the MP's criticism, saying: "I don't think she should've said it, but I personally think she's saying what some of us are thinking: denying children meals while they (MPs) get their meals subsidised is a disgrace."
Some local people were more forgiving – perhaps not surprising in a Labour stronghold like Sunderland.
City resident Craig Hooper gave a tongue-in-cheek comment: "First time an MP has spoken the truth in years."