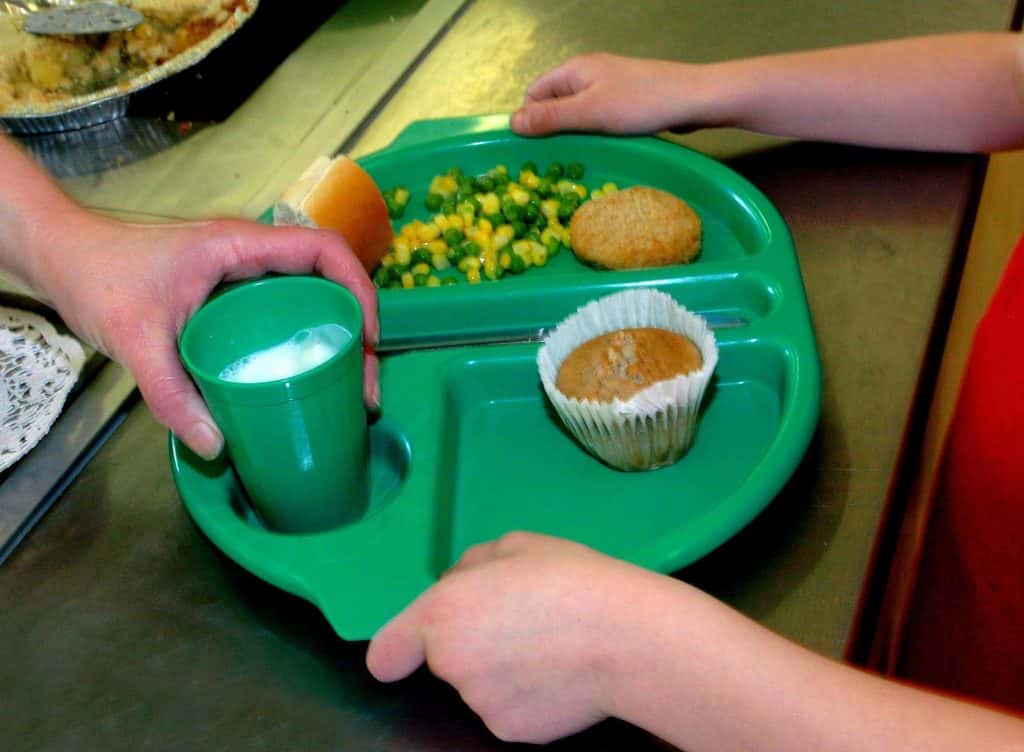 ONE-in-three children in the Sunderland city area are now living in poverty, according to figures published by the North East Poverty Commission (NEPC) – yet the city has the lowest child poverty rate in the North East.
The news came as the Government refused to provide more free school meals during the upcoming October school break or over Christmas, saying it "is not for schools to regularly provide food to pupils during the school holidays".
The demand for more support came from Premier League star Marcus Rashford, who is pushing the Government hard in his campaign to win free school meals for children in struggling families.
More than 70,000 North East children were recorded in June as claiming free school meals; over 10,000 in the Sunderland area alone.
And according to the NEPC study yesterday, the region has seen the UK's largest increase in child poverty – from 26% to 35% in four years.
At a local authority level, the NECP says the highest rates of children living in poverty are:
Middlesbrough – 41%
Newcastle – 39%
Hartlepool 37%
South Tyneside 37%
Sunderland 36%
Together for Children works on behalf of Sunderland City Council to deliver children services and to help families and issued a statement, saying: "We have continued to see a rise in applications for free school meals and we have been supporting schools in Sunderland throughout the coronavirus pandemic, to help ensure that any children who are eligible for a free school meal have continued to receive one, even if those students have been asked to self-isolate at home following a case of coronavirus in their school."
Meanwhile, South Shields MP Emma Lewell-Buck has signed up to Rashford's campaign and said: "Many children are hungry every single day with no let-up in sight. The fight against hunger is one we all have a part to play in. End child food poverty. No child should be going hungry."
On Tuesday she presented a Bill to Parliament asking for free school breakfasts.
"Schools in my constituency have said that, without this Bill, they may have to charge for or cease breakfast provision next year. I am acutely aware that this Bill will not address the underlying causes of hunger; nor will it be a panacea for every hungry child, but it absolutely will ensure that those who currently go without that first important meal of the school day no longer will.
"It will make a huge difference for families such as one family in my constituency, who were visited by the local Key 2 Life food bank; volunteers went to a bare and desolate home, where they found three children and their mam in dire need.
"When a food parcel arrived for them, the children began to rip at the boxes with their hands, shaking with hunger. When we think of these children, we should all be lost for words. How, as a society, have we ever allowed this to happen?"
The petition reached nearly 200,000 signatures in less than 24 hours. The threshold required for a Parliament debate is 100,000.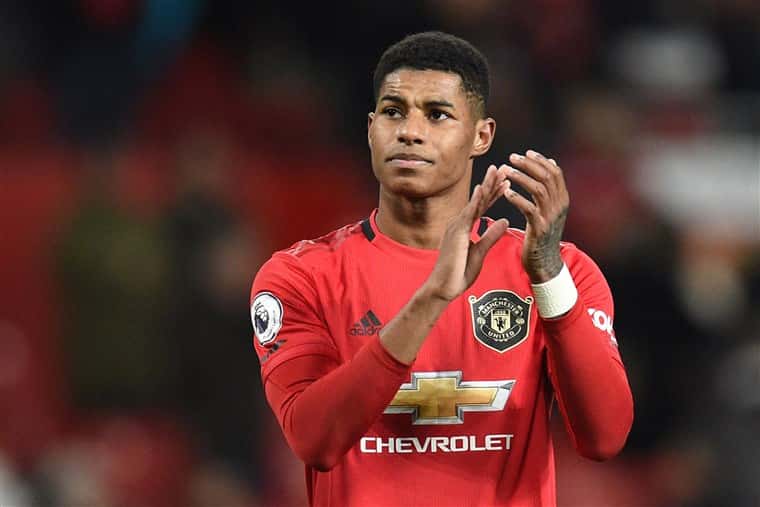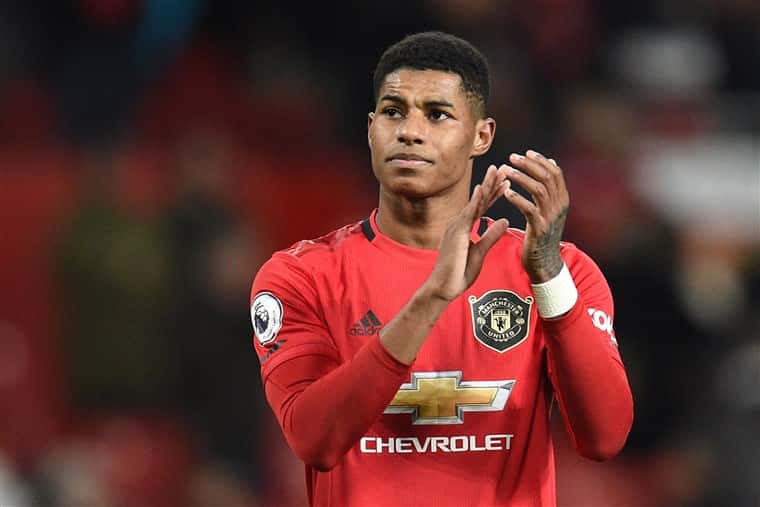 Rashford, who recently received an MBE for his campaigning on the issue, was backed by 20 charities in his latest demand.
Last summer he asked the Government to provide free school meals during the summer holidays and, in an unexpected U-turn, the Government accepted his challenge, providing every child with a £90 food voucher for the six-week summer holiday.
According to the Food Foundation think tank, the Covid crisis is plunging more children into poverty. It says since the pandemic took hold, an extra 900,000 children in the UK have applied for free school meals, on top of the 1.4 million already claiming.