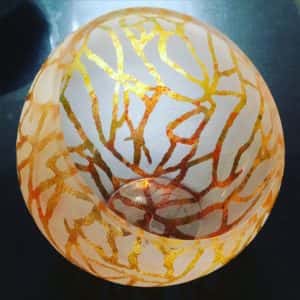 Inspiring creations by Masters of Arts students at the University of Sunderland are going on display at our annual degree show.
From subjects such as our interactions during lockdown, ocean pollution and sustainable textiles to loss, memory recall and 'invisible domestic work' – the exhibitions highlight the array of artistic talent from our art and design students.
With many of their works borne out of their own personal experiences of the Covid 19 lockdown, academics say this year's group have produced incredible works under challenging circumstances.
The work by students from the MA Glass and Ceramics, MA Photography, MA Fine Art and MA Design programmes have been congratulated by guest speakers and Faculty of Arts and Creative Industries staff and students, during a virtual celebration event. Guest speakers included Andy Sandoz (Alumni graduate and partner and UK chief creative officer of creative digital consultancy, Deloitte Digital) and Nicholas Baumfield (Arts Council England).
Professor Kevin Petrie, Head of the School of Art and Design at the University of Sunderland, said: "What stands out for me is the resilience and creative drive of these graduating masters students – who despite the range of challenges presented by the pandemic have continued to develop and adapt their creative visions.
"The range of outstanding work presented is testament to their professionalism and the qualities of adaptability, personal responsibility and cutting-edge creativity needed for Masters level study."
Following the celebration event, the students' work is available to view at www.sunderlandcreatives.co.uk – our online creative hub for the work and creativity of students, graduates and staff from the Faculty of Arts and Creative Industries at University of Sunderland.
Among those exhibiting their work at this year's shows are:
Iam Burn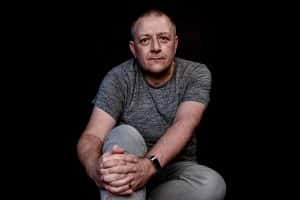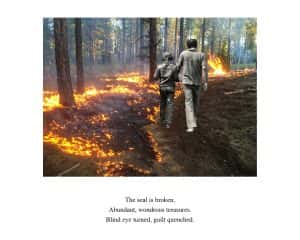 Fedra Matolcsi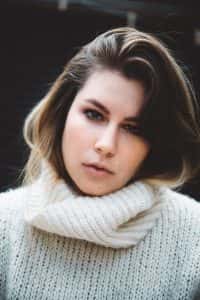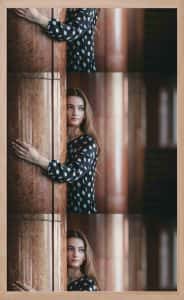 Liz O Connell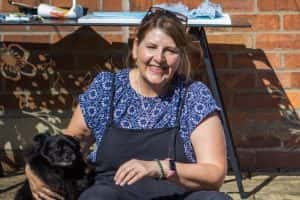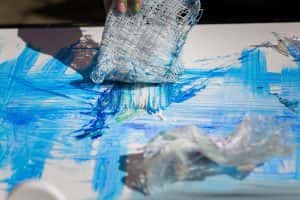 Terry Varley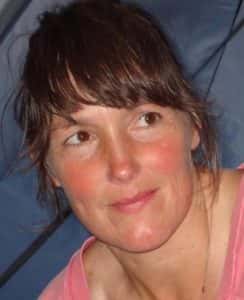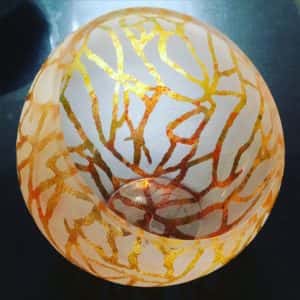 Alice Potey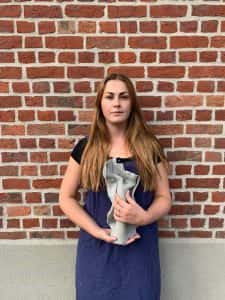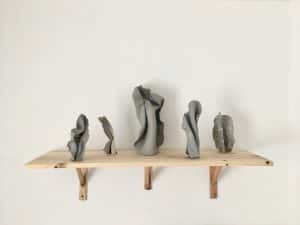 Lisa Thompson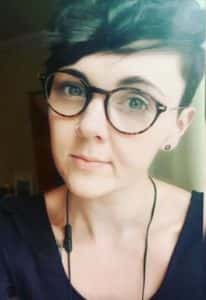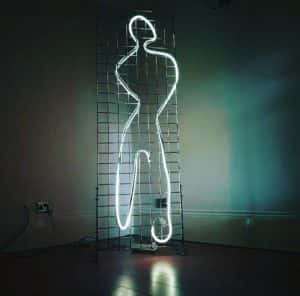 Sophie Henderson