NORTH East museums have spoken out about the challenges of closing their doors during throughout lockdown.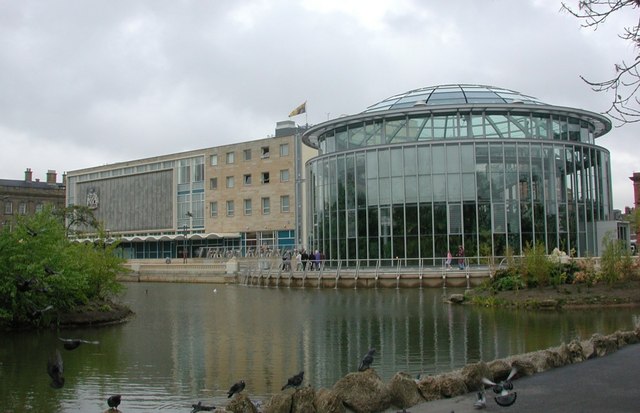 CURRENTLY, all museums remain closed across the region and the whole country. The roadmap out of lockdown highlighted by PM Boris Johnson on 23 February states that museums can not re-open until May 17 at the earliest.
This has meant that those running and working with museums have gone without work and have missed out on visitors for the majority of the last 12 months.
"The volunteers have been affected by the pandemic as not only do they love the work they do at the museum but it also affords them much needed social activity and contact which has been denied them over the last year." says Keith Bell, chairman of the Ryhope Engines Museum.
"I personally think that it will take some time for public confidence to be restored to attend large scale events," he adds. "We will have to learn to be reactive to our operations this year in particular, and perhaps longer."
Bell also explains how reduced capacity for safety reasons at the museum means that behind the scenes maintenance jobs are taking longer than usual: "Volunteers are working in controlled pairs. Traditional large jobs such as boiler flue cleaning will now fall of the shoulders of the few and will simply take longer to complete."
Jonathan Weston, Exhibition Officer of Contemporary Visual Arts at Sunderland Culture, explains that some displays have been delayed until they can re-open: "We were due to have a Greyson Perry exhibition that has been delayed because you couldn't do it justice digitally. That connection of seeing tapestries in person is something that you would lose online.
"I think digital overload might be a thing now. The fact that everything is there for free loses a bit of value, I don't think things stick with people when they view it over a screen compared to in-person" Weston adds.
Despite this, Weston also believes the online method has its benefits and will be here to stay, saying: "I think there will be a market for both. Doing side-by-side comparisons of objects has worked better online than in a venue, and for us being online means we can share our exhibitions nationally, giving us more opportunity to share our exhibitions to a wider market".
Sunderland Culture are currently presenting other exhibitions online through their website  such as Heritage at Heart, a look back at Sunderland's industrial past, as well as Paint the Town in Sound, exploring the relationship between art and music.