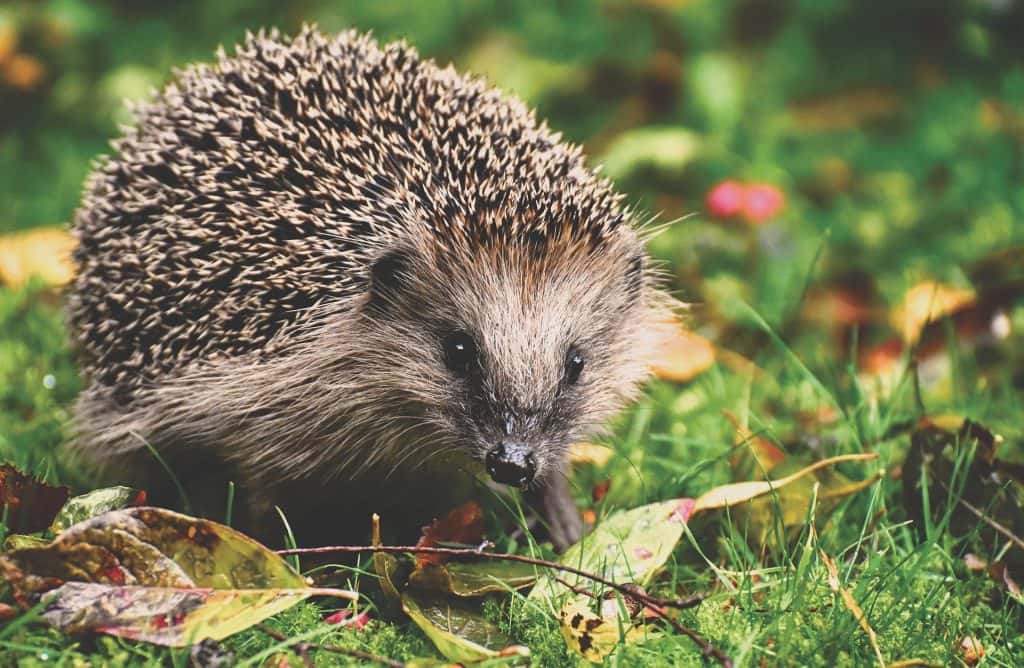 UNIVERSITY of Sunderland (UoS) student Charlotte Riley is on a mission to make sure her centre of learning is doing its bit to protect the local hedgehog population from extinction.
She has linked the UoS with a national scheme aiming to make university campuses a better place for the cute little animals – transformed into a timelessly loveable character by children's author Beatrix Potter.
Charlotte said: "The scheme is run by the British Hedgehog Preservation Society, and it is there to encourage everyone associated with universities to put in place a more hedgehog-friendly environment. 
"That includes building hedgehog highways, litter-picking, creating safe hibernation places and little houses, so that they can be safe around campus. 
"Universities are huge areas, so if we can make them better places for hedgehogs then we stand a better chance of stopping their rapid population decline."
She added: "Quite a few universities are signed up, including Northumbria and Durham, so I thought 'Why not?' And fortunately, the University of Sunderland was happy to get on board."
The hedgehog population has drastically fallen from over 30million in the 1950s to just an estimated one million today – a 97% decrease. 
Charlotte said: "One of the main things we want to do is create an environment that is safe for hedgehogs, so they can thrive; little things like putting gaps in fences so they don't get stuck or even just leaving water out for them to drink.
"The hedgehog population has declined a lot since 2000, by up to 50%. 
"We are really on a path to extinction for them and we need to take action if we are to protect one of our most recognisable animals."
She added: "Things like pesticides have really hurt the population, because they stop food sources for the hedgehogs and other animals. 
"A lot of the decline is down to mankind's interference in the environment and we need to be responsible for fixing those issues."
The University is offering training days for staff and students to spread awareness and knowledge of the hedgehog population decrease.
Charlotte is also hosting a meeting on November 3 at 4pm, and if anybody wants to get involved, they can at this link – use the code 192. 
People with any skillset are welcome, and the meeting will check what people can offer and what they are interested in doing to help the hedgehogs not just survive, but thrive.