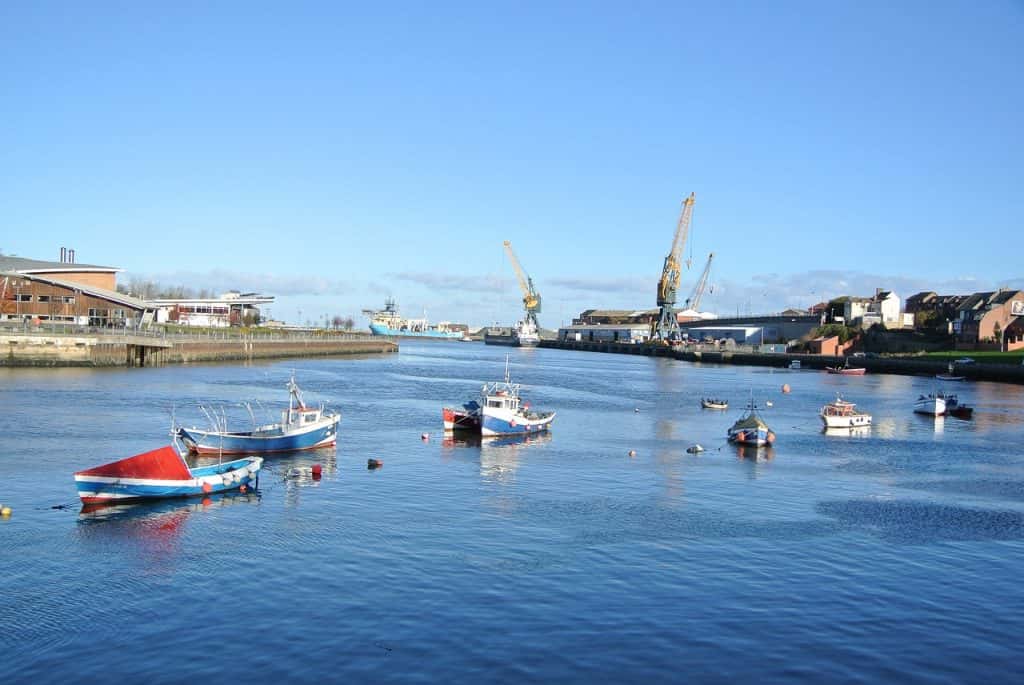 THE government officially announced yesterday that the North East was to enter a period of restrictions aimed at cutting Covid-19 transfer because of a rising number of cases.
Sunderland, Newcastle, Northumberland, Durham, North Tyneside and South Tyneside are all affected.
From Friday 18 September regulations came in to ban households from socialising with other people outside their own households or support bubbles in private homes and gardens.
They also restrict hospitality for food and drink to table service only, and force leisure and entertainment venues to shut between 10pm and 5am.
On top of these new regulations, the government has also added some advisory measures:
People should remain in their own household groups in all public venues;
Residents are advised to only use public transport for essential purposes, such as travelling to school or work;
Holidays should be taken only with members of your own household or support bubble;
Residents should not attend amateur and semi-professional sporting events as spectators.
These rules are now being enforced – with no timescale given for how long they will be in effect.
Newcastle City Council leader Nick Forbes explained them by saying: "The evidence we've found from local testing is that it's spreading in three main areas – in pubs, in people's homes and in grassroots sports."
Speaking in the House of Commons on Thursday, Health Secretary Matt Hancock said: "The data says that we must act now."
He added: "We agree with the local councils that we must follow the data and act, and the data says that we must act now so that we can control the virus and keep people safe."
He added that as he spoke, on Thursday, Sunderland had an infection rate of 103 cases per 100,000 people. In South Tyneside and Gateshead the latest published rates were 93.4 and 83.6 respectively.
To view an interactive map showing the latest detailed statistics for the region – and the country – area by area, click here.