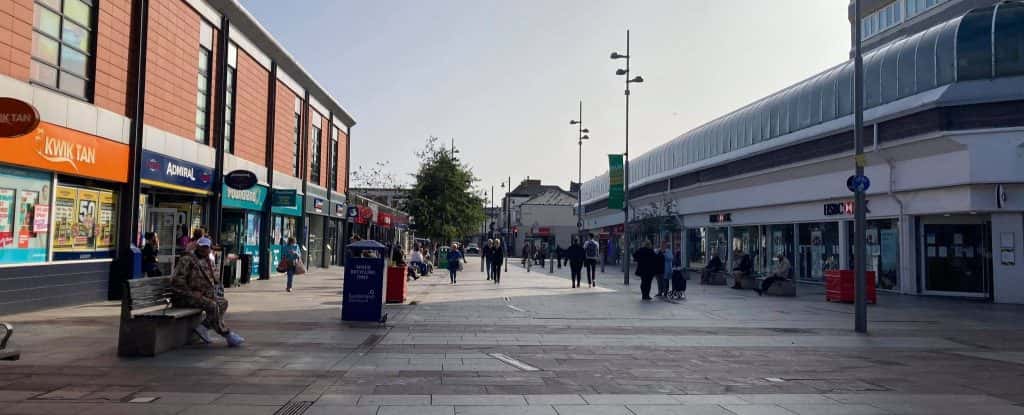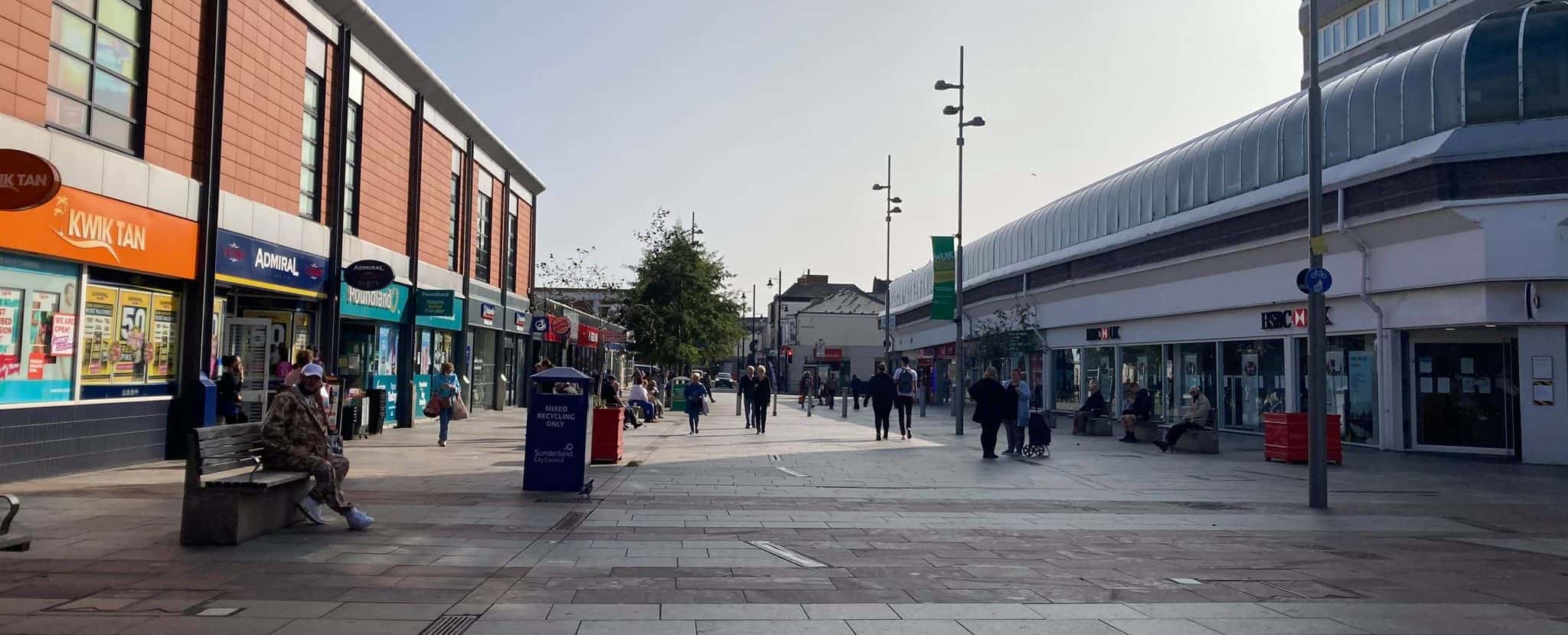 AS the public heard of the new Covid-19 social restrictions coming into force across the North East, residents in and around Sunderland reacted to the news with a mixture of acceptance and scepticism.
Almost two million people in the region will have to live with more restrictions due to a rise in coronavirus cases – especially in Sunderland.
The legal measures will include limitations on households mixing, pubs being forced to close at 10pm, and table-only service at food and drink establishments. Businesses which fail to comply face the loss of their premises' licences.
The new rules were due to take effect from midnight on Thursday (September 17) until further notice.
Residents are also being told to use public transport only if essential, only go on holidays with their own household or support bubble, and not to attend amateur and semi-professional sporting events.
The restriction on opening hours also applies to hot food takeaways, which can offer only home deliveries between 10pm and 5am. The new rules apply across Sunderland, County Durham, Gateshead, Newcastle, Northumberland, and North and South Tyneside.
There was a strong – and mixed – reaction from residents in Sunderland and surrounding areas.
'Lillian', who lives in Seaham, said: "Well, I think the restrictions have got to be put in place. We're obviously going to have another wave, so they've got to be put in place. I think people are too complacent and they think it's gone away, and it hasn't.
"It will affect me; I was actually in the house for five months, not going out. I was one of the lucky ones who has got a garden. I don't think everybody will pay attention to these rules. It's obviously aimed at everybody, but everybody's not adhering to it."
'Robert', 45, who lives in Ashbrooke, Sunderland, said: "I understand what the government are trying to achieve, but it doesn't make much sense to me. If a child is able to see friends at school, why are they unable to see the same friends at the beach or at the park? The people who follow these new rules probably weren't the issue in the first place, but the people who broke the rules before will only do it again."
Twitter users also voiced their thoughts on the tougher local restrictions.
Adele Bowman from Town End Farm posted online, saying: "Not being able to see friends and family again will be depressing, but I'd rather that, if it means reducing the cases. It needs to be done and some stricter rules need to come into place nationally, not just locally, in order to really tackle the issue and have normality again."
Josh Glennon, from Newcastle, tweeted: "I think without a full country lockdown, nobody is going to take the slightest bit of notice anyway, same as in Bradford and Greater Manchester. There isn't enough enforcement or clarity on what we can and can't do and there's too many things that the lockdown doesn't apply to, such as sports, education, eating and drinking indoors etc, it literally makes no sense."
Tom David, from Seaburn, posted "It's needed, so that this spike is nipped in the bud before it gets out of control like last time. I feel like the vast majority of people will follow the new restrictions but there's going to be that small number that won't and are already begrudging the rule of six policy."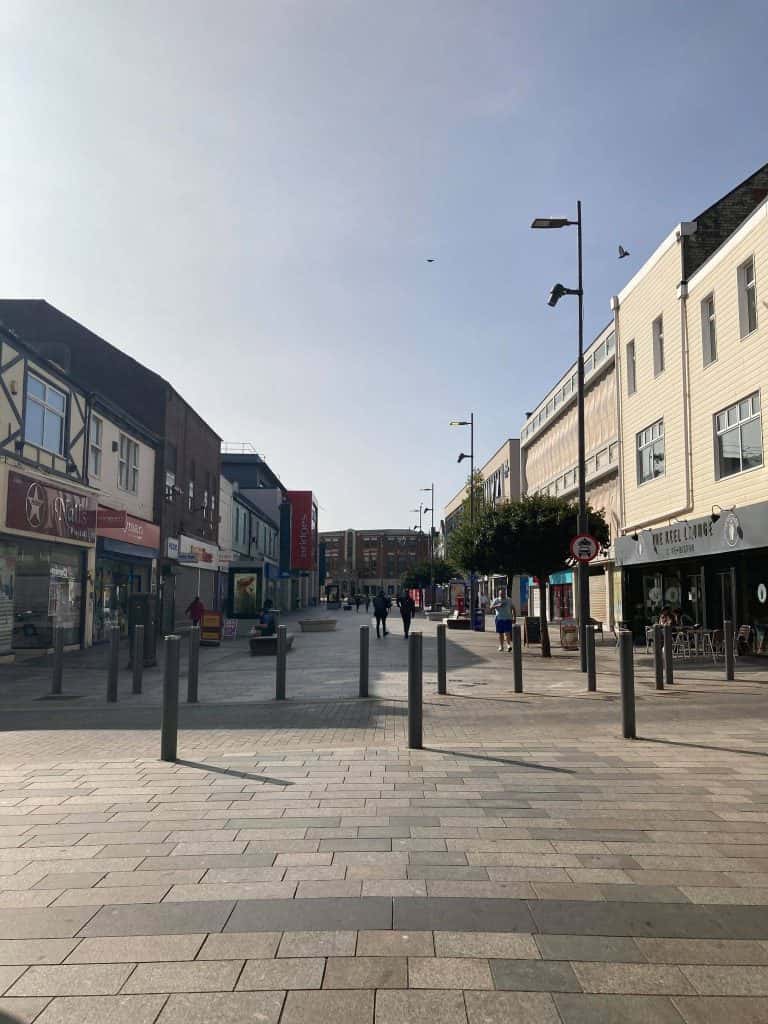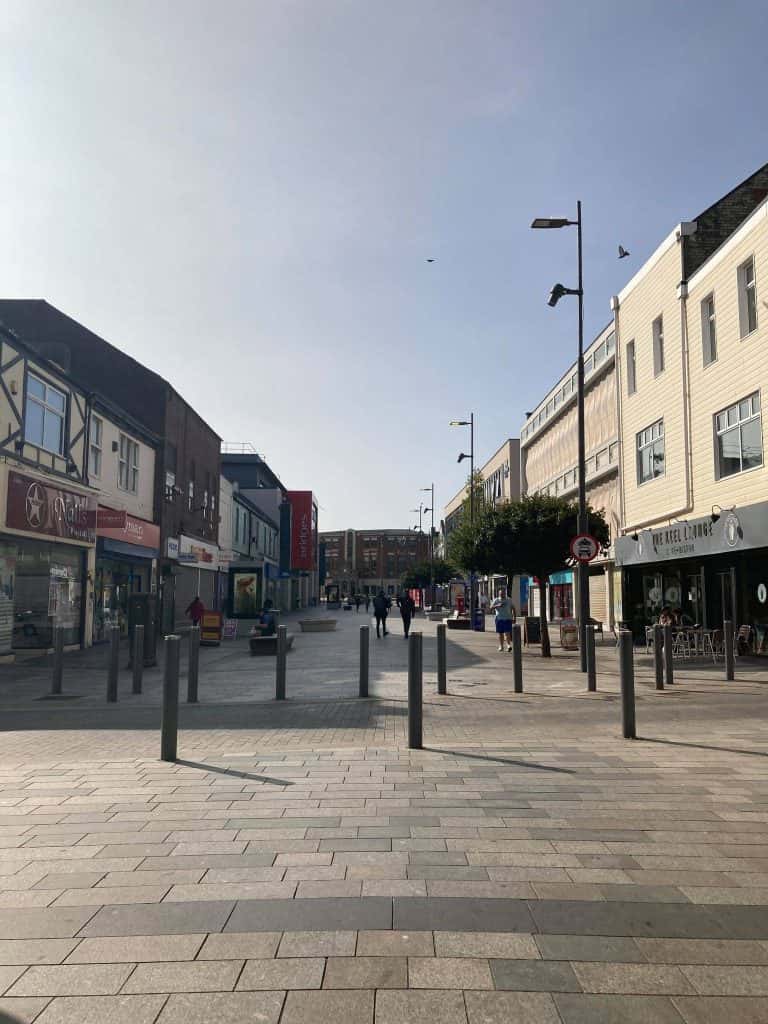 However, Sunderland Council leader Graeme Miller, who is also chairman of the Sunderland Outbreak Control Board, made the case for the new rules, saying: "The new measures are about protecting our city, our region, all residents and supporting a recovery from Covid-19. It's not about being over-eager to control or to follow the trend of other regions unnecessarily.
"It's a genuine, proactive effort, based on the statistics and evidence in relation to rising infection rates, including us here in Sunderland."
Coun Miller added: "Because we're a compact region, geographically, and we have a lot of movement across council boundaries every day, our seven North East councils are completely together in wanting to take extra steps wherever we can, as a region, to get rising infection rates under control.
"We all want to ensure that recovery and a return to something like normal can stay on course for our residents.
"The Government's introduction on Monday of the 'rule of 6' nationally tells us that there are concerns about social distancing and people paying attention to 'hands, face, space', and how controls and safety procedures and practices are very varied.
"We know from our own outbreaks in Sunderland that, despite the constant advice, messaging and support, people can forget the rules and guidelines later on, especially when they are having an evening out."
He continued: "I get the sense that the vast majority of people were very concerned and very careful during lockdown. However, since the restrictions were lifted some may have been lulled into a false sense of security and think the virus has gone away, or they're at much less risk of catching it now, but unfortunately, that's simply not the case, and that's what we are seeing.
"These restrictions and new measures in Sunderland and across our region are to help prevent a lockdown."
Over the first half of September, Sunderland saw 442 new cases, with a high proportion linked to the hospitality sector, and there was a growing number of household transmissions.
If you'd like to read more about the new restrictions, here they are on Sunderland City Council's website: https://www.sunderland.gov.uk/media/22634/NewRestrictionsFAQs/pdf/NewRestrictionsFAQs.pdf?m=637359483607130000 – 
What are your thoughts on the new local restrictions? Let us know on Twitter @SRNewsNow or on our Facebook page https://www.facebook.com/srnewsnow/