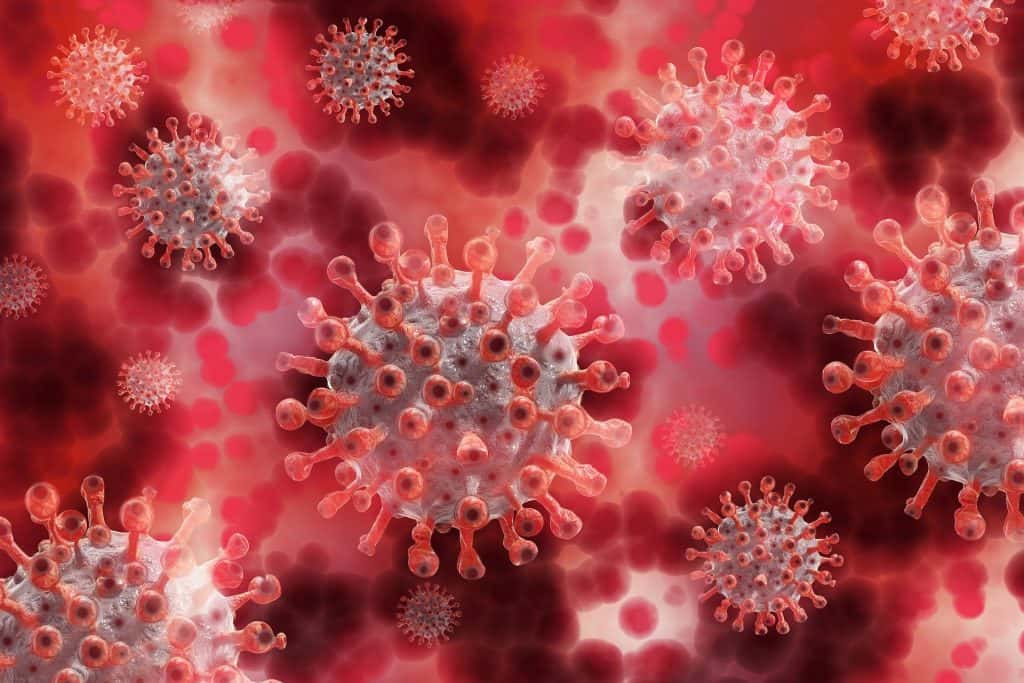 SUNDERLAND and the North East were today bracing themselves to face tighter Covid-19 restrictions, after local councils became worried about an increase in the number of people testing positive for the virus.
Northumberland, Newcastle, Sunderland, North and South Tyneside, Gateshead and County Durham councils, which between them cover a population of over two million people, have met to discuss tightening measures around socialising.
Potential measures include closing pubs at 10pm, stopping the interaction of multiple households and restricting the use of public transport to essential travel only.
An official announcement was expected from the government later today.
Communities Secretary Robert Jenrick said: "The number of cases has been rising rapidly in many parts of the country, but in particular in the North East, and so a decision has been made to impose further restrictions there.
"And a full announcement will be made tomorrow (Thursday) and so people living in that part of the country should watch out for that. And the measures will come into play at midnight on Thursday evening."
Prime Minister Boris Johnson has also told the Sun: "The only way to make sure the country is able to enjoy Christmas is to be tough now."
It will come as little shock to some that the North East is likely to face new measures, as four boroughs were placed on the government watchlist last week.
Earlier this week councils in the seven areas of Newcastle, Northumberland, North Tyneside, South Tyneside, Gateshead, County Durham and Sunderland called for new restrictions.
And now it looks like they will get their wish, with some areas reportedly seeing a 10-fold increase in Covid cases since the beginning of September.
SR News is awaiting comment from Sunderland City Council.