Earlier this week, the Prime Minister announced that everybody in the country must stay inside and only leave their household for very few specific reasons.
Many students at this time of year will be living away from home and not all have had the opportunity to commute back for the national lock down.
Those still living at The Forge student accomodation in Sunderland have received various emails from their property owner, U-Student, reminding them to follow government guidelines and even setting a few rules of their own alongside these.
Some of these rules include: no visitors, no parties, no gatherings around site of more than two people and remaining in your own flat.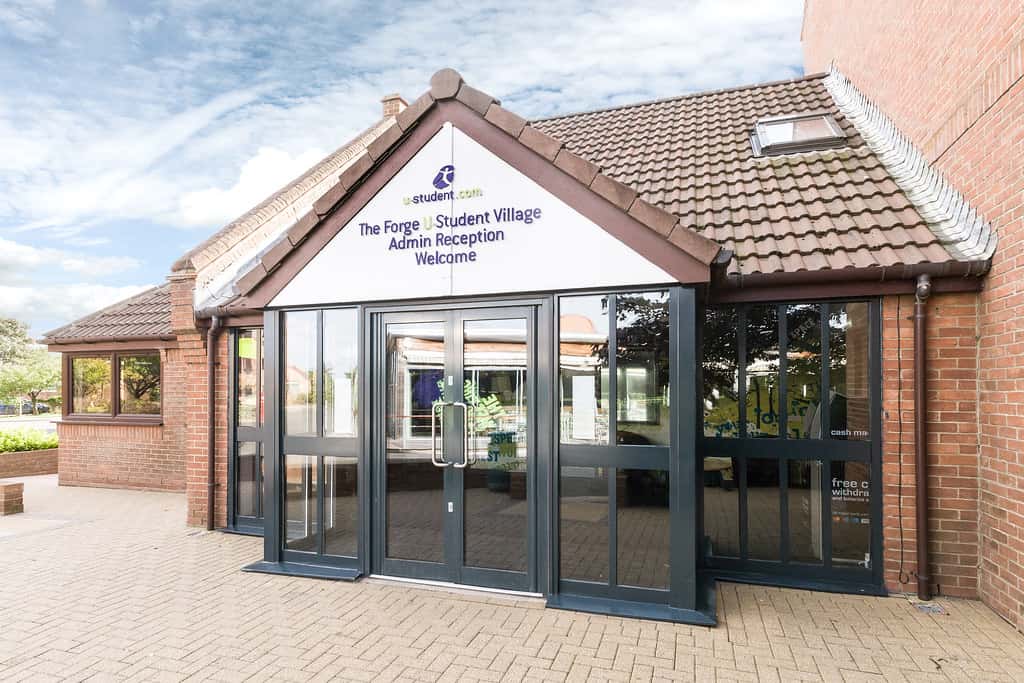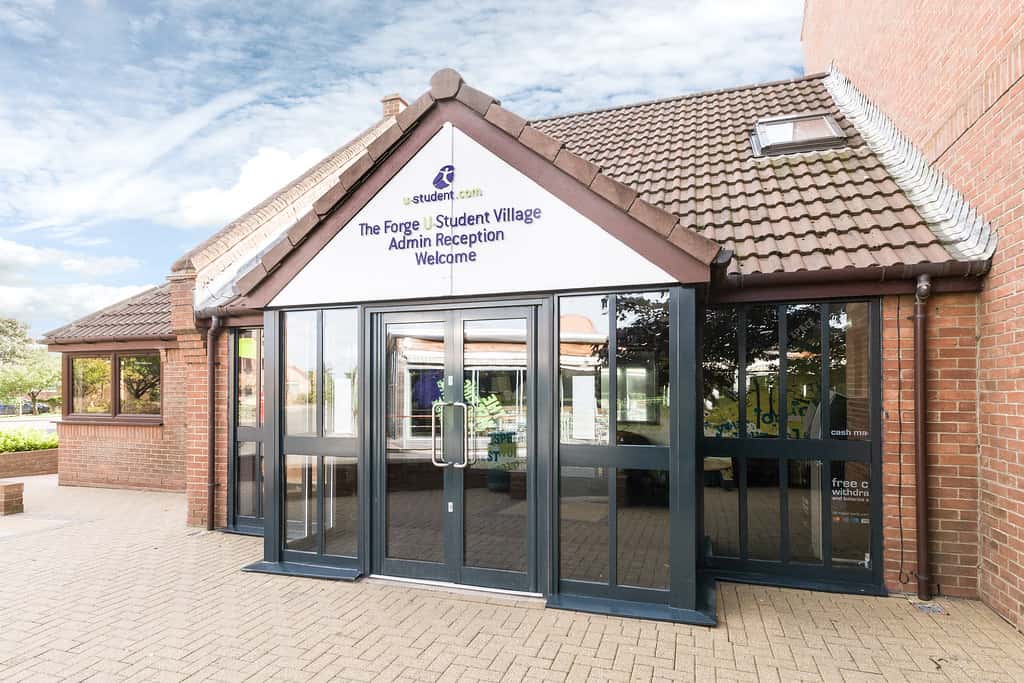 One email states: "We understand this may be hard for you and you will want to see and socialise with friends from around the site, but the instructions we have been given are very clear and we need to listen to them. These measures are intended to reduce our day to day contact with other people, which is vital to help reduce the rate of transmission."
19-year-old resident, Ryan Easby, says: "I haven't left The Forge yet because I live with at risk people so I'm stuck here alone until the situation ends. It's not exactly fun being here during a global pandemic and it takes a toll, but the staff are doing the best they can to keep everybody safe."
Another resident, Chloe Vials, states: "The accommodation is home for me for however long it takes for this to blow over. Unfortunately, living so far from home, I can't travel during these times.
"I feel the accommodation is doing everything they can to make sure that everyone is safe and has everything they need to get through this lock down.
"We still have the onsite shop open for students, and I know many things are in place to make sure that people are safe within the premises.
The accommodation management have a duty of care to anyone still here and although some may consider the rules to be unnecessary, they are all in place to make sure we are as safe as we can be during these hard times."
If you or a loved one experience any symptoms of COVID-19, please follow the official NHS guidelines which can be accessed here.