Sunderland City Council has suspended car parking charges until further notice for essential workers.
The free parking, which applies to all council-run multi-storeys and bay parking across Sunderland, is designed to make it easier for essential workers to access their workplace and for vulnerable residents to pick up food and medication.
Almost 2,500 spaces across Sunderland subscribe to the parking charge suspension including over 1,500 in the city centre.
Councillor Amy Wilson, the council's Cabinet Member for Environment and Transport, said: "The City Council continues to do as much as it can to support our residents and businesses.
"We are trusting members of the public to park appropriately and considerately in order that we can all access the services that are vital to us all in the current circumstances."
Cllr Wilson added: "It does not mean that drivers should disobey standard parking regulations or the Highway Code. Inappropriate or inconsiderate parking could still result in the need for enforcement action to be taken to protect services and other highway users."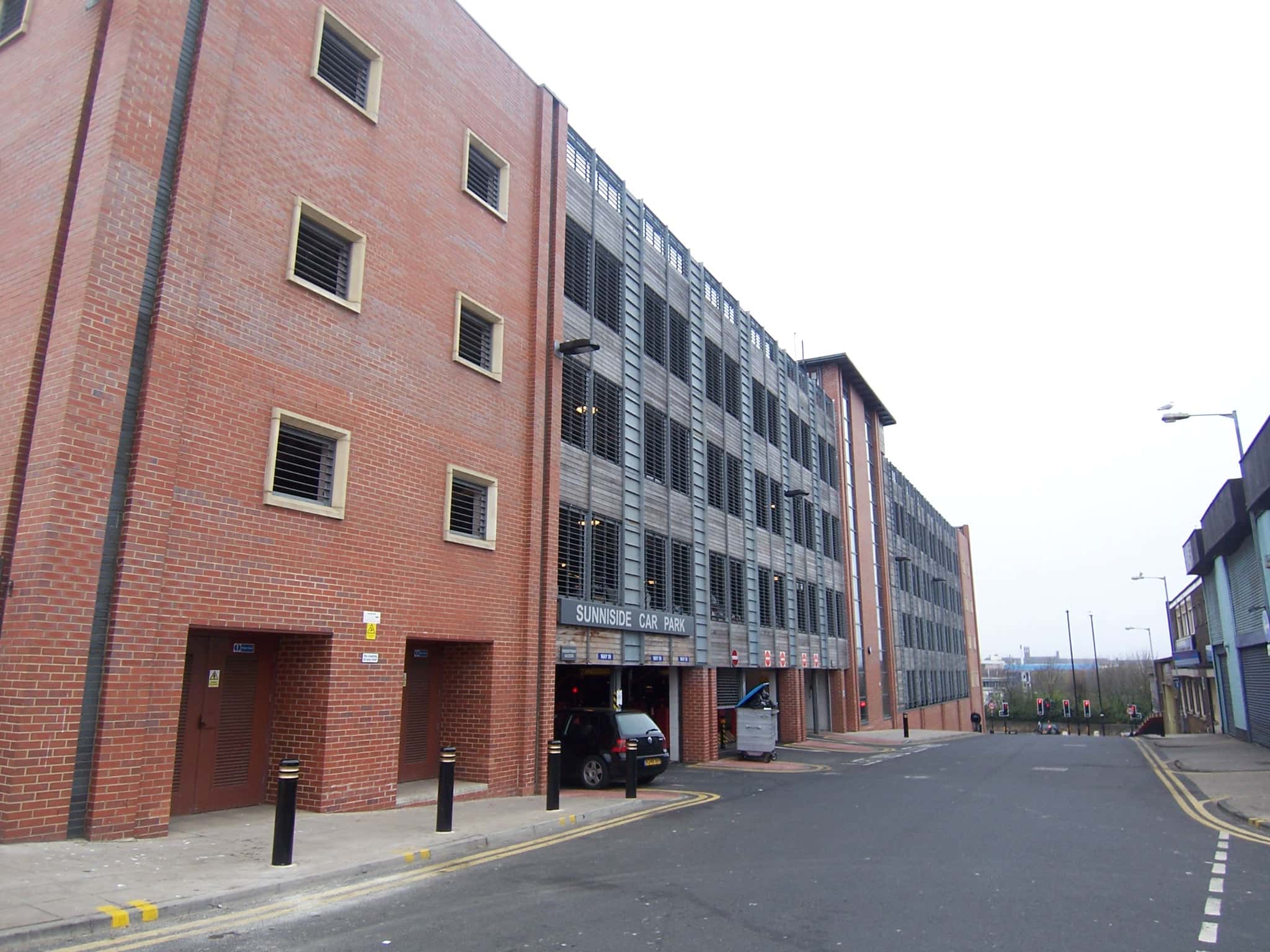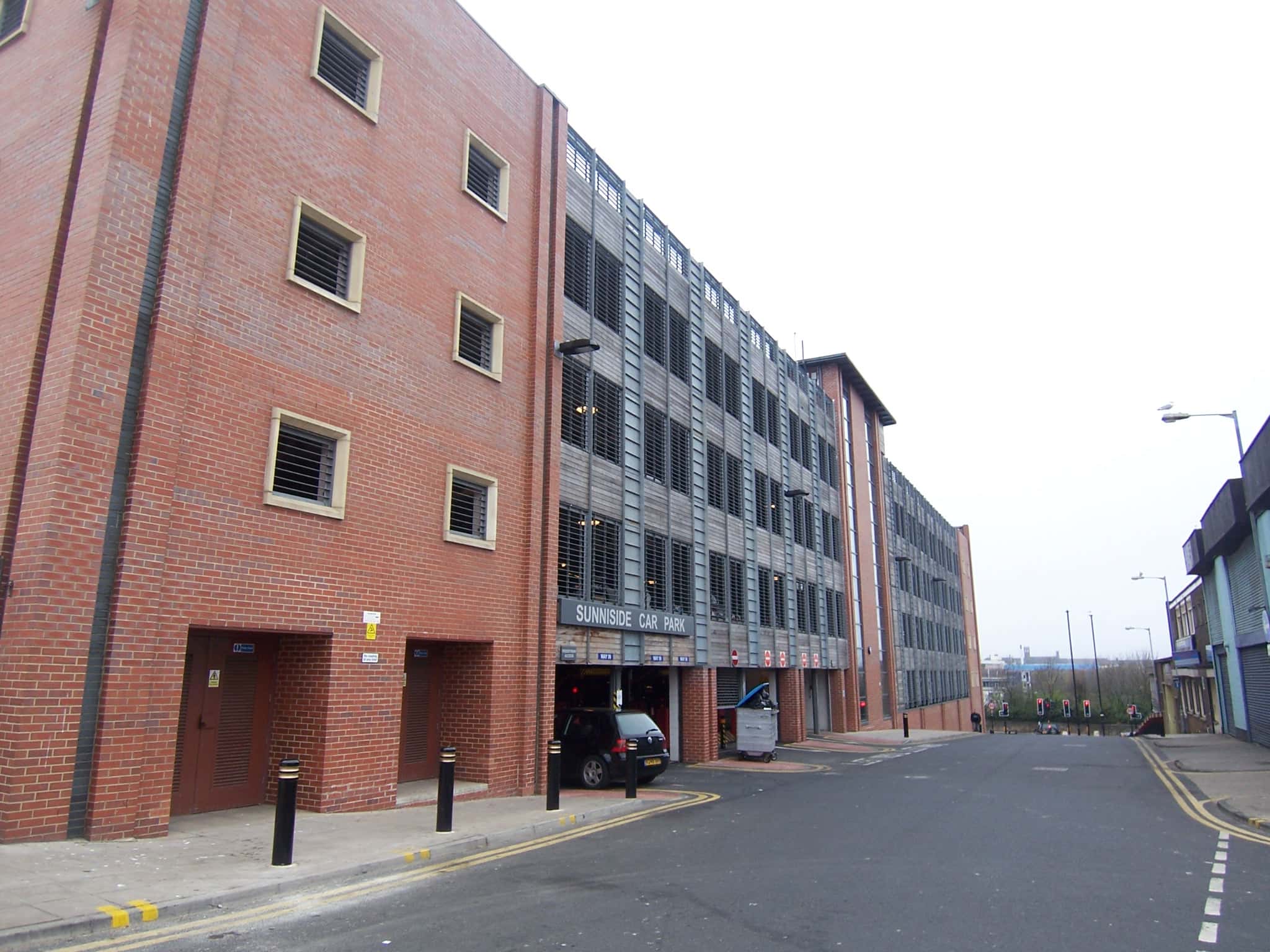 The council has also closed its public toilets until further notice in line with Government and public health guidelines.
Boris Johnson placed the UK under lockdown on Monday night, encouraging people to stay at home. SR News reported of quiet scenes at Silverlink Retail Park as non-essential shops were closed.