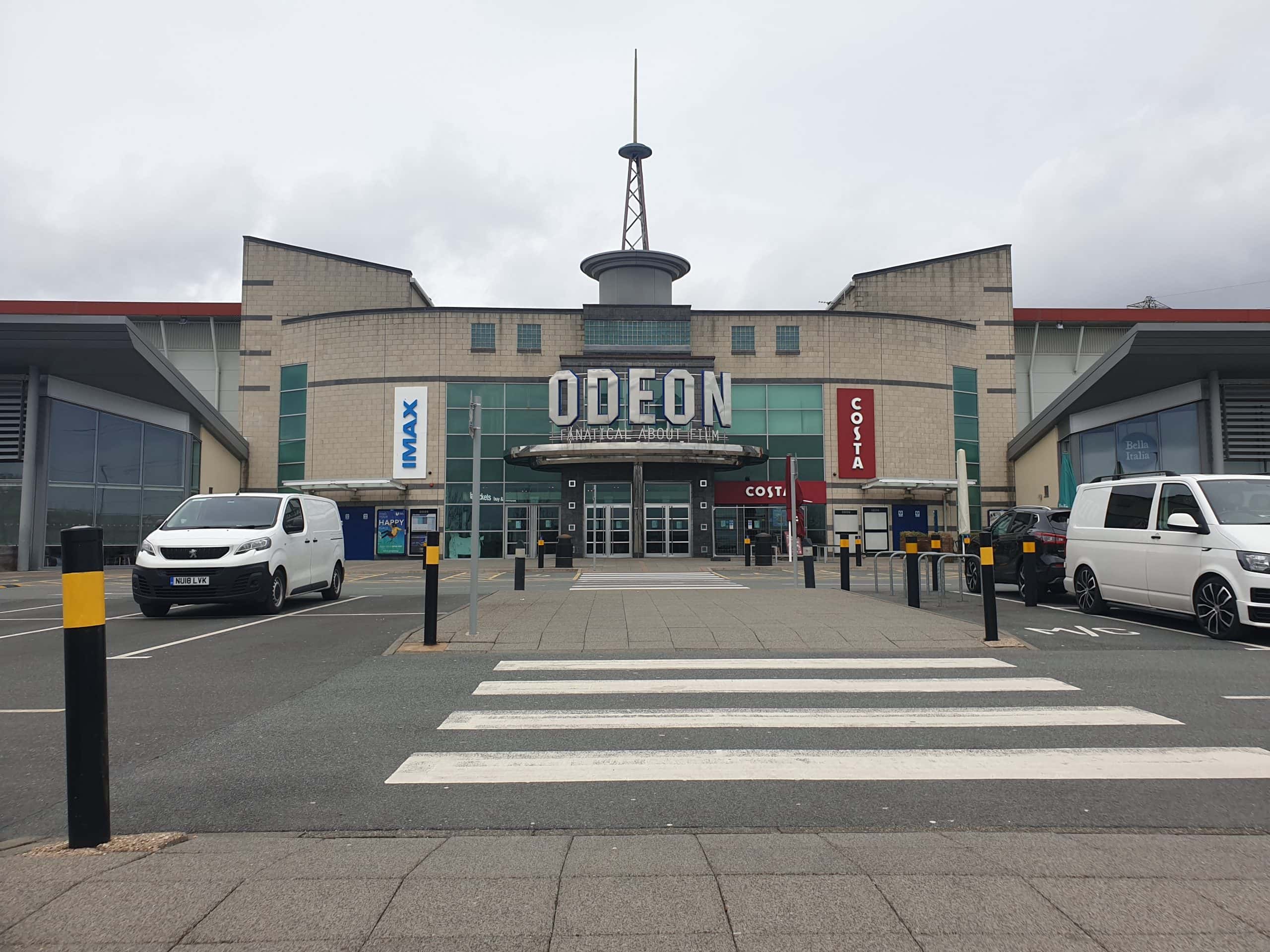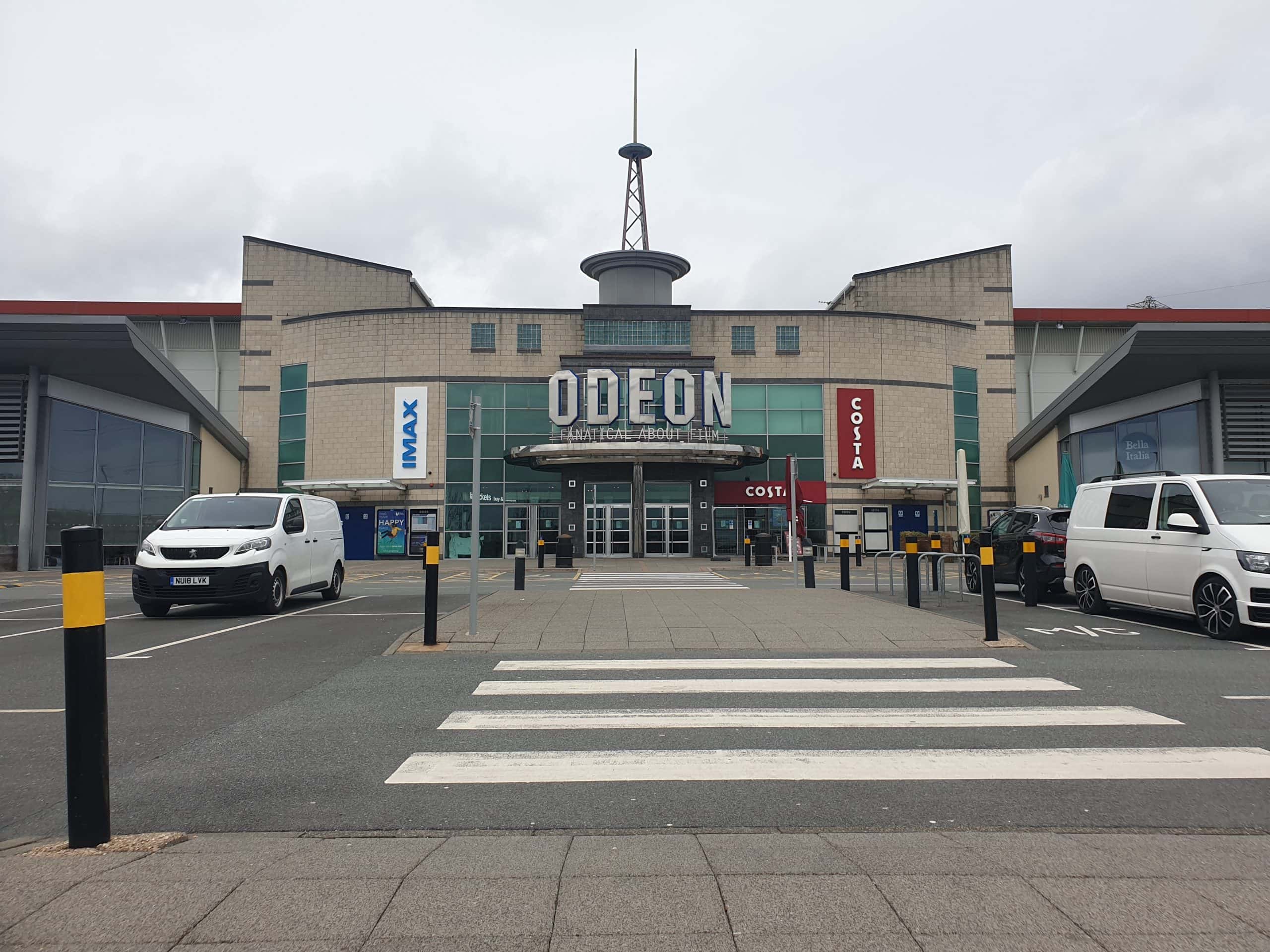 To help minimise the spread of the pandemic, Odeon Cinemas have announced that they are to close their cinemas until further notice.
The United Kingdom has had a sharp increase in confirmed cases of the COVID-19 disease, with 1,950 cases across the country and 71 confirmed deaths relating to the virus.
The outbreak has forced many establishments such as Universities to suspend classroom teaching, moving to online teaching instead. Retailing seemed to be the next target of closures as Odeon Cinemas have confirmed that they are closing their doors until further notice.
However, on the website, you can still book movies today (March 18). But, after that, there are no viewings available at all.
Odeon has also released a statement regarding their Limitless customers, a membership in which customers pay £17.99 a month to watch as many movies as they like. The cinema will be pausing all of their limitless accounts, stopping any future payments and refunding those who have already paid, until the cinemas reopen.
Other cinema chains such as Vue and Cineworld have also stated that they will also be closing their doors.