DUE to Coronavirus taking control of the country, parents throughout the North East have found their roles changing with many becoming teachers.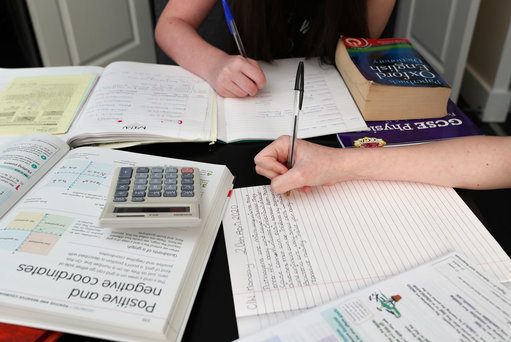 HOME schooling has swept the nation, with most children having to swap their classroom for the kitchen table. A lot of parents have had to face the challenge of teaching their children from home for the first time.
With the Covid-19 virus continuing to spread amongst the UK, schools have been shut for the foreseeable future although some have remained open to children of key workers.
Claire Dee, a teacher from Holystone Primary School, said: "From a teacher's point of view, I just want the children to feel happy and safe.
"Reading is crucial so we hope the children will read daily as well as do something PE based for their mental wellbeing.
"I've been lucky, in that my children are old enough to work independently for most of their home learning so I can still work from home."
Many parents are now having to manage their work commitments as well as making sure they're children are occupied.
A key worker said: "Both myself and husband are key workers so just trying to juggle work and home schooling with a 10, five and one year old.
"It's not easy by any means but on the positive side I love all the family time and doing things you don't always get time for when you're working and at school."
It seems parents have been embracing the good weather and have been encouraging their children to play outside.
Dan Wilson, from Newcastle, said: "We have PE in the morning followed by school workbooks, garden play over lunch which includes art on the patio and BBC Bitesize in the afternoon."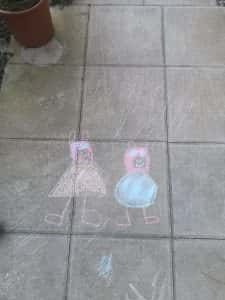 Social media is filled with parents sharing their own routines, with many celebrities getting involved to help the nation's children.
Carol Vorderman has been teaching children math through her website The Maths Factor and Joe Wicks has been encouraging families to become active through PE with Joe.
201 cases of Covid-19 have now been identified within Newcastle and 93 in Sunderland.