An informal networking event for young musicians based in Newcastle to explore their career options took place at The Globe in Newcastle on Tuesday.
March 10th saw Newcastle University music students set up a networking event to give young musicians a helping hand at the start of their careers.
"We've found that the university doesn't always support career paths into the industry that aren't classical performance," one of the organisers of the event, Pippa Morgan said: "We wanted to give a platform for young musicians in Newcastle to see that there are other options available, such as management or PR."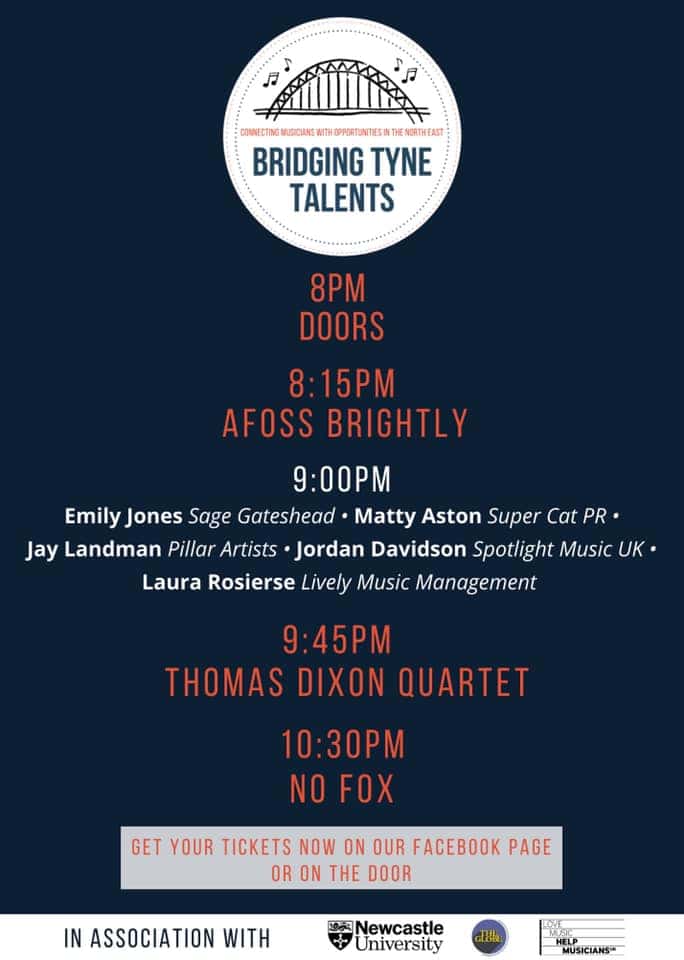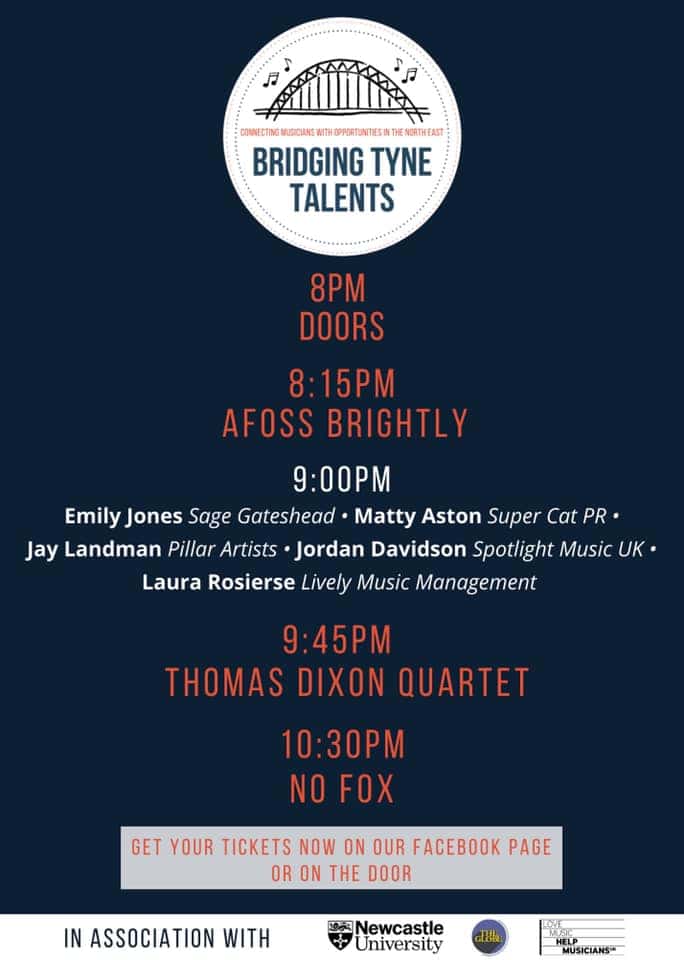 Bridging Tyne Talents took place at up and coming music venue, The Globe near Newcastle's city centre.
All proceeds from the event went to the musicians' mental health charity, Music Minds Matter.
Guest speakers included Senior Producer at Sage Gateshead, Emily Jones, Matty Aston from Supercat PR and Jordan Davidson from Spotlight UK.
"It's very interesting to be on the ground in the industry at the moment," Spotlight UK editor Jordan Davidson said. "There's a real issue when it comes to music journalism in terms of payed content, especially for smaller artists who can't afford to pay for space. So events like this are really useful for younger, newer bands so that they understand that's not the only option."