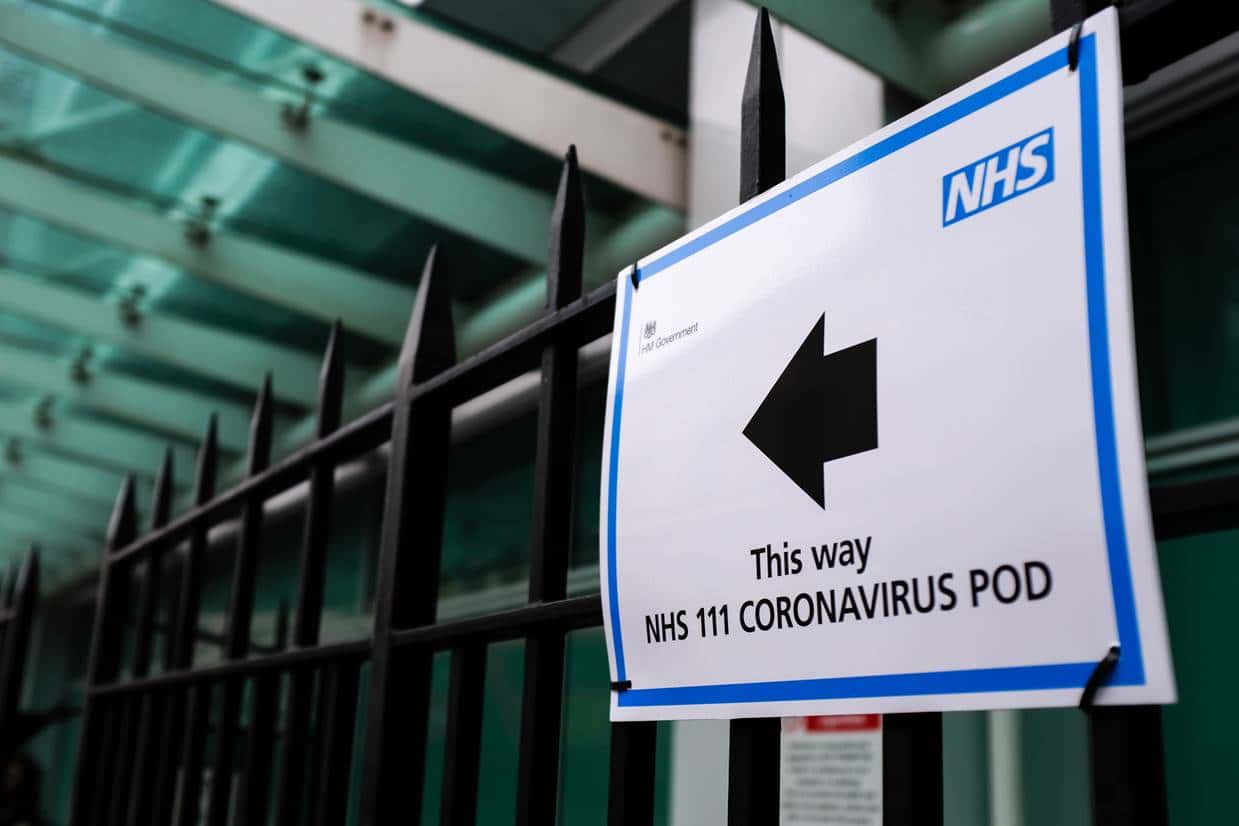 The first case of COVID-19 has been confirmed in Sunderland.
The Sunderland resident who tested positive for the coronavirus is receiving care at South Tyneside District Hospital in South Shields.
Over 320 cases of the coronavirus have now been confirmed in the UK with the number of deaths rising to five on Monday afternoon.
Sunderland City Council's Director of Public Health, Gillan Gibson, said: "The health and wellbeing of our residents is our top priority and we are continuing to take our lead from Public Health England and to work closely with them and with other partners to monitor developments, communicate the latest guidance and prevent the virus from spreading.
"While we still have a lot to learn about the virus, the advice from the UK Government's chief scientific adviser is that for the vast majority of people who catch COVID-19, it will be a mild illness."
NHS advice states the best way to avoid catching or spreading the virus is to wash your hands regularly with soap and water for at least 20 seconds.
Dr Paul McAndrew, Deputy Medical Director at South Tyneside and Sunderland NHS Foundation Trust said: "We can confirm that we are currently caring for a patient who has tested positive for the COVID-19 infection.
"They are being very safely cared for by our highly skilled team at South Tyneside District Hospital and all of the appropriate protection measures are in place."
Anyone concerned about the virus can access advice through the NHS website: https://www.nhs.uk/conditions/coronavirus-covid-19/