Police in South Shields have been nominated for a national award after making 70-years-old Margaret Thornton detective for a day.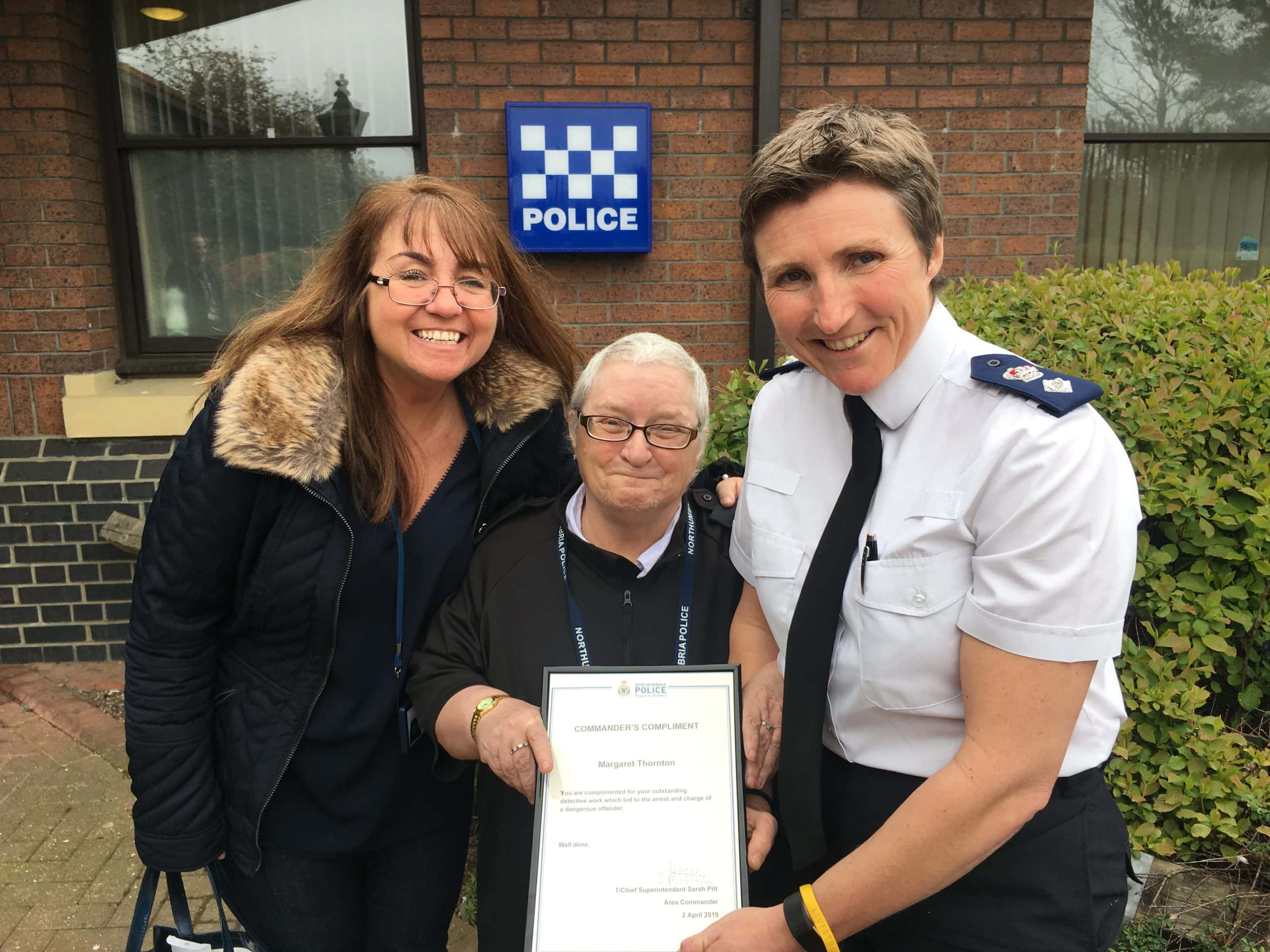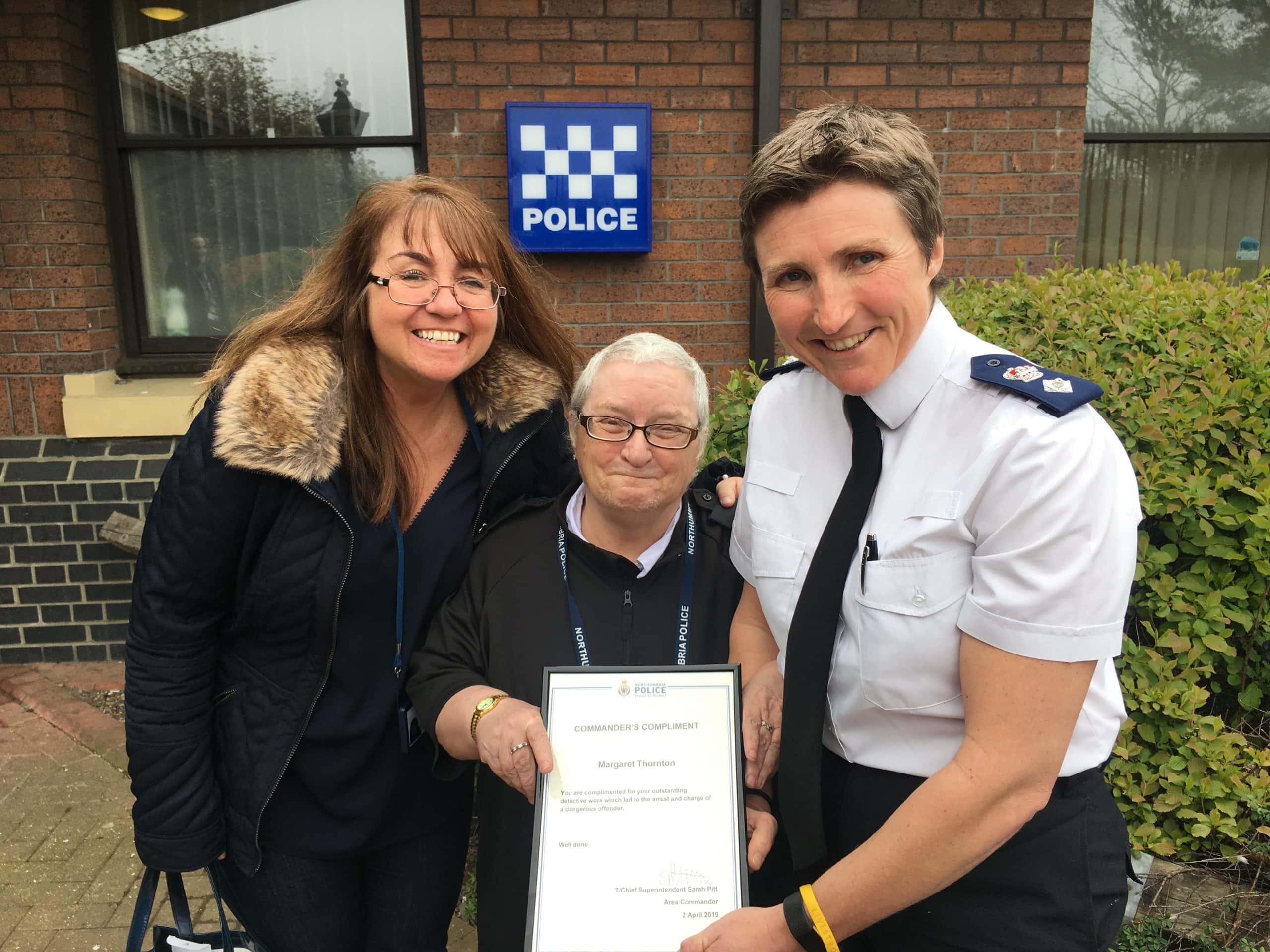 Houghton-born Margaret, who has terminal cancer, saw her long-lasting ambition become a reality in April last year as she cracked the case and became detective for the day – visiting the scene of a fictitious hit and run before catching the suspect and conducting an interview in custody.
She was then given a tour around Millbank Police Station in South Shields and presented a special commendation by Chief Superintendent Sarah Pitt following her crime-cracking heroics.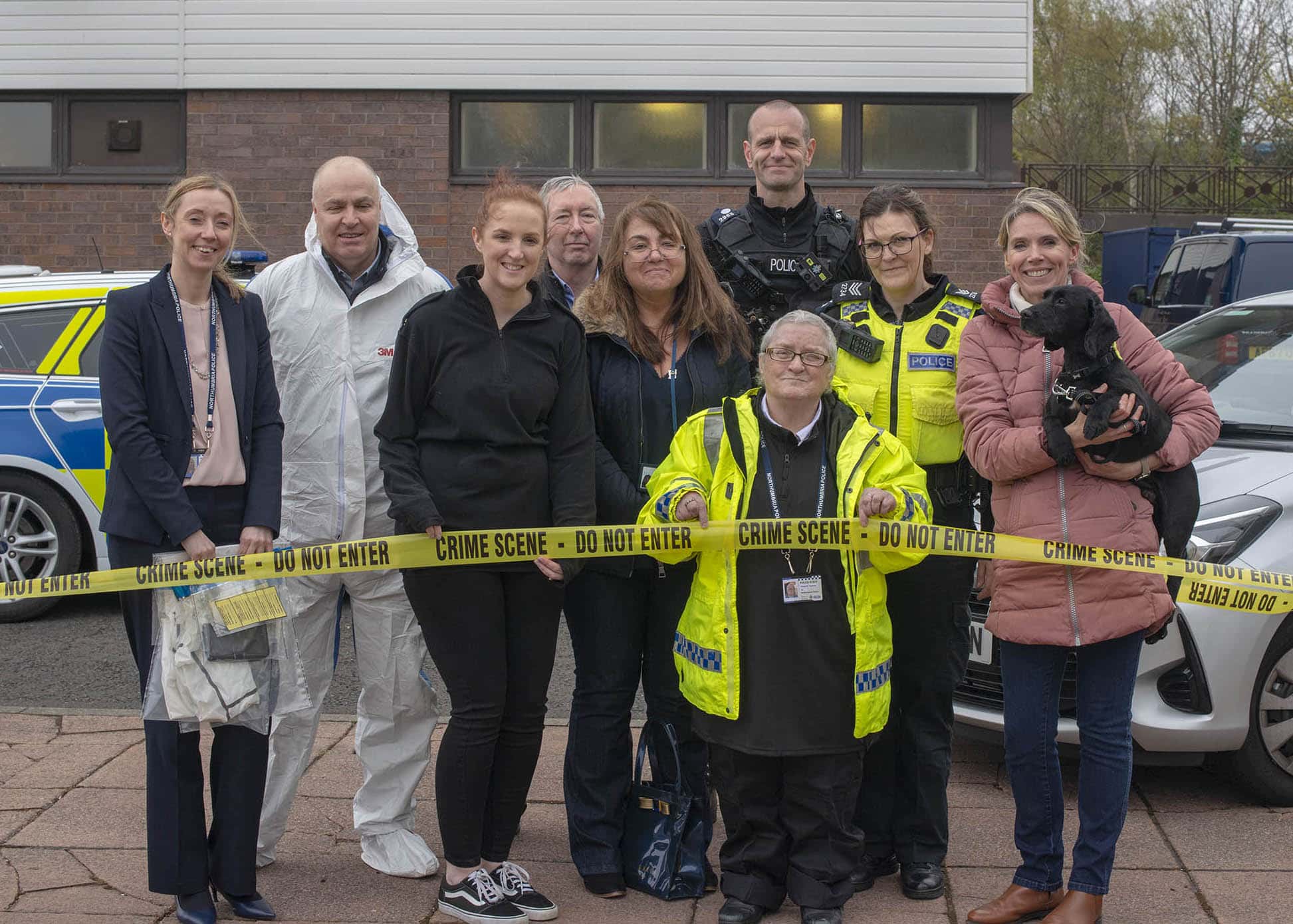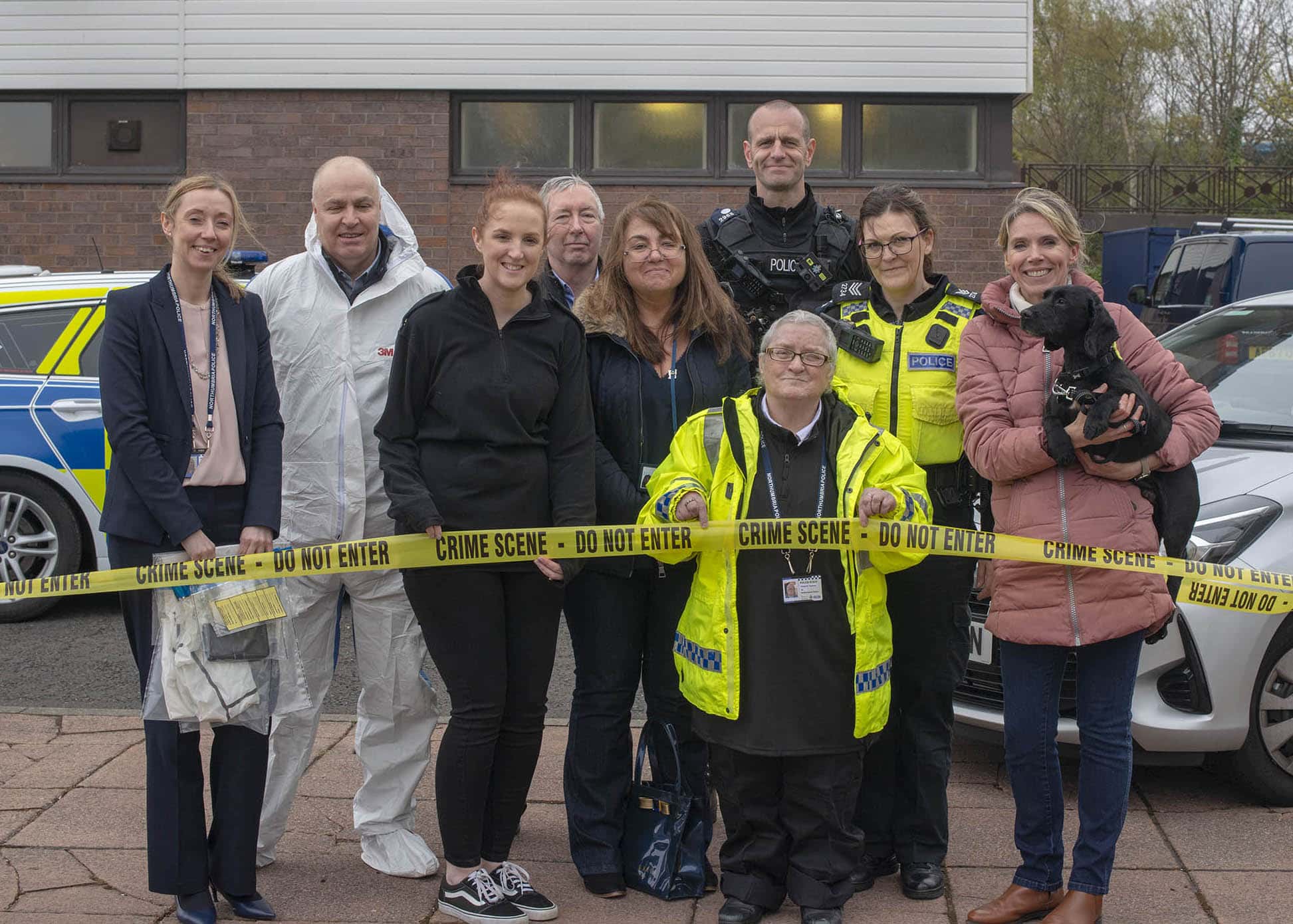 Now the team who helped bring her day to life have been nominated for a 'Working Together' award at the Cumbria, Northumberland, Tyne and Wear (CNTW) NHS Foundation's Staff Excellence Awards, which will be held in Newcastle later this month.
"I had the most amazing day," Margaret said. "I always wanted to be a detective; it had been on my bucket list ever since I was young so it really was a dream come true.
"The whole team went above and beyond anything I could have expected to make sure I had an unforgettable day. They showed such kindness to do this in their spare time – I can't thank them enough.
"They deserve this award nomination and I'll have my fingers crossed that they win. Their kindness is something that I'll never forget."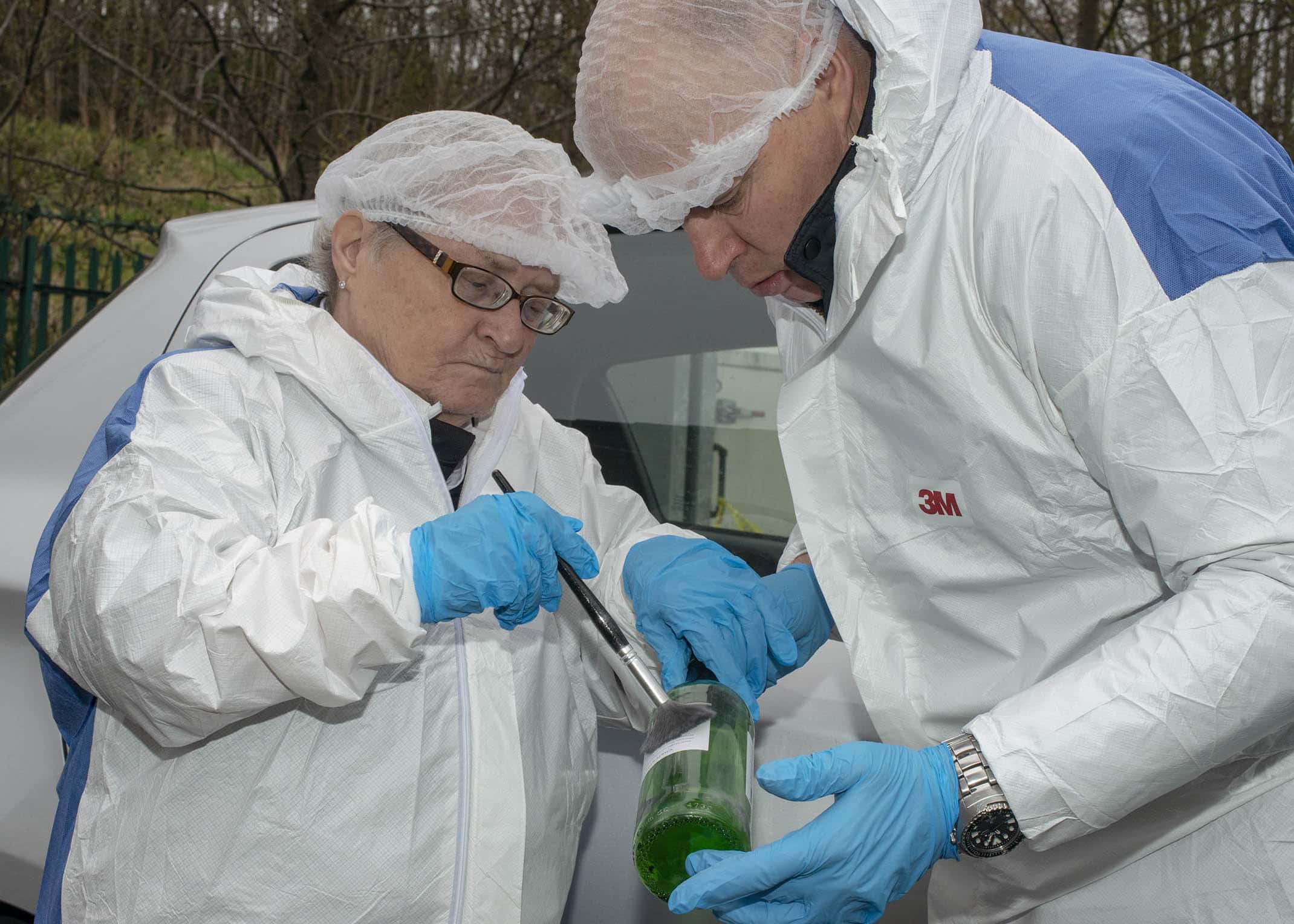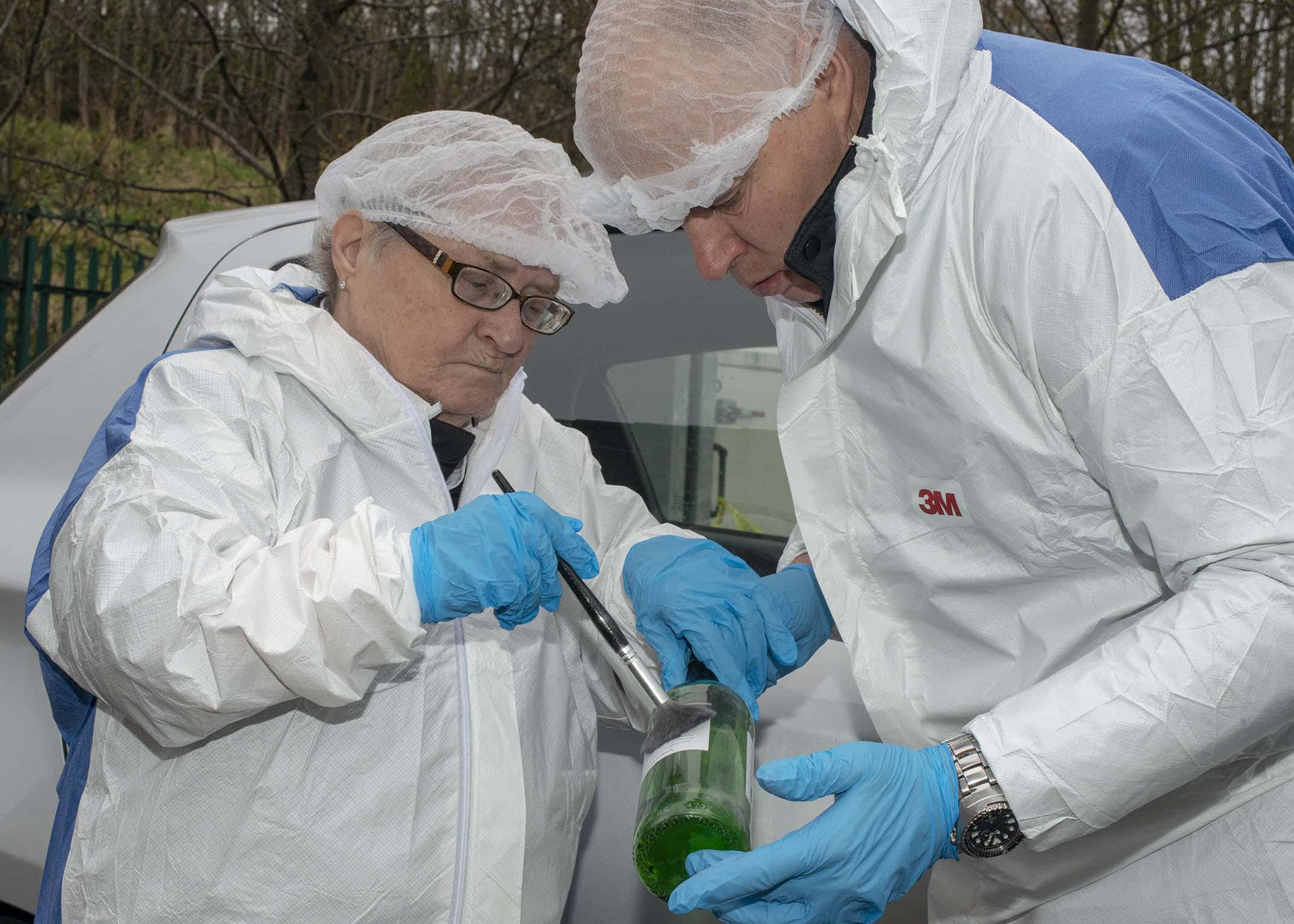 Now the police officers and staff who planned Margaret's unforgettable day have been nominated for the 'Working Together' award along with some CNTW staff – something Chief Superintendent Sarah Pitt believes is richly deserved.
"I know how much work the team put in to make sure Margaret had a great day, and that's testament to how wonderful she is," Chief Supt Pitt said.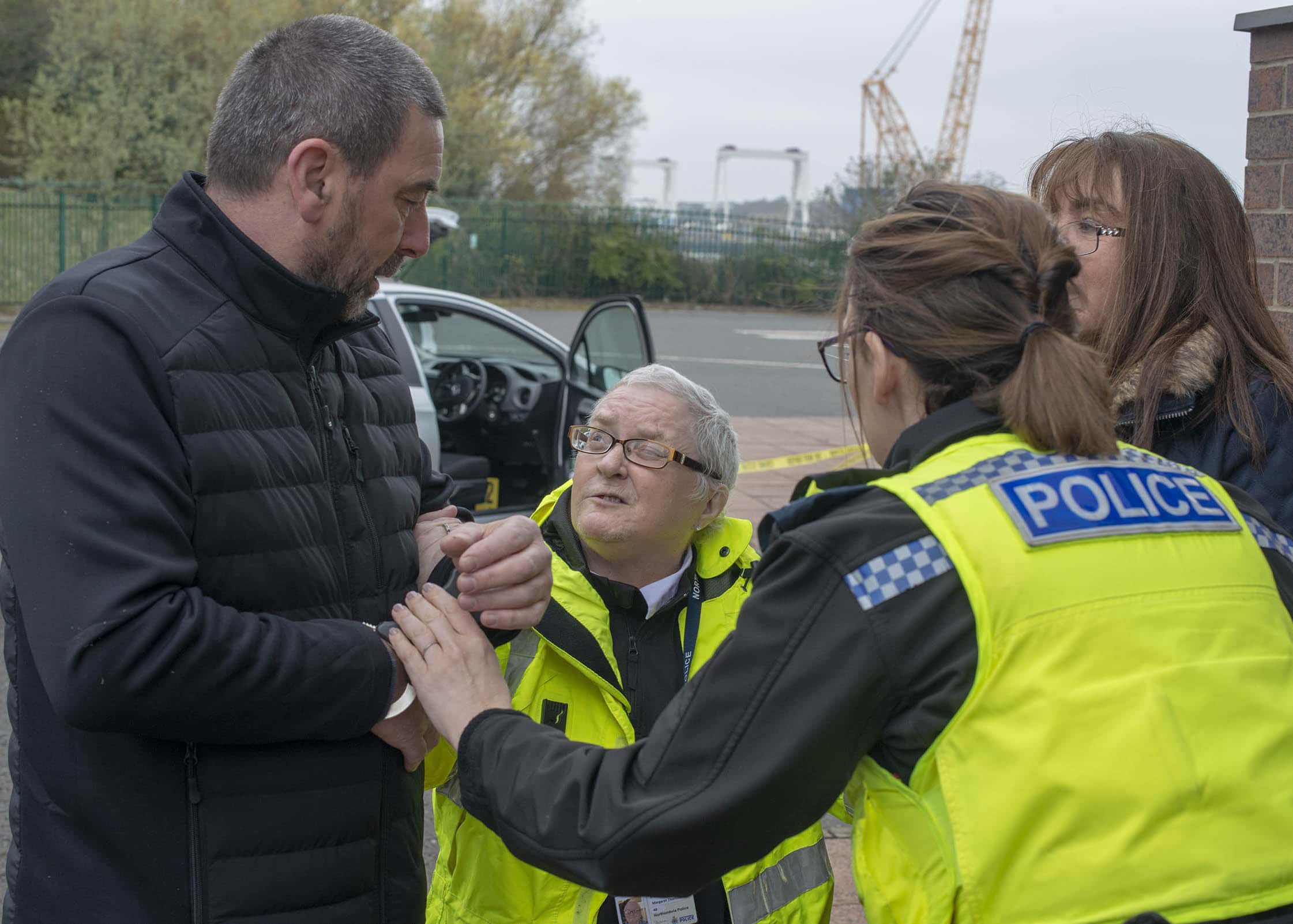 "Margaret went away with some unforgettable memories and it is clear why our officers and staff were so keen to give up their day off to make her dream a reality.
"This nomination is richly deserved and I'm incredibly proud of my staff, as well as our partners at the fire service and the NHS Foundation Trust, who helped give this very special lady a day to remember."
The awards will take place on March 27 at Newcastle Civic Centre where the winners will be announced.
Watch short video made by Northumbria police for more