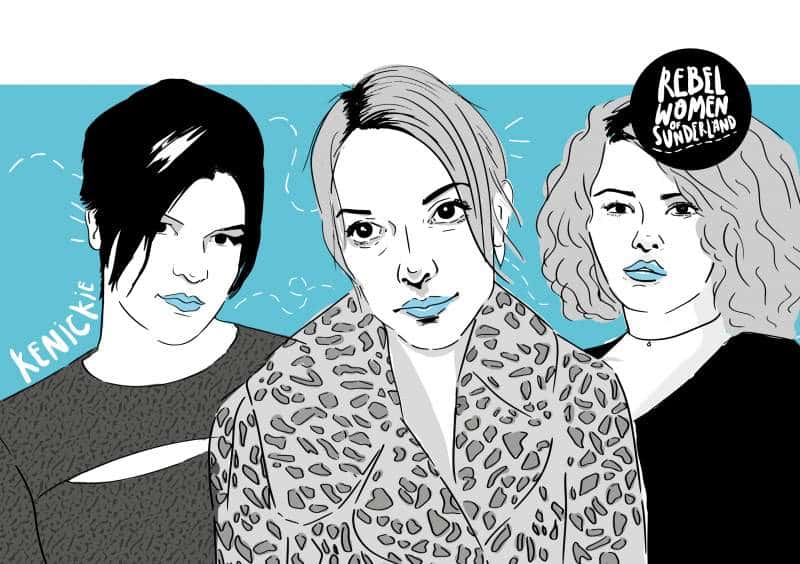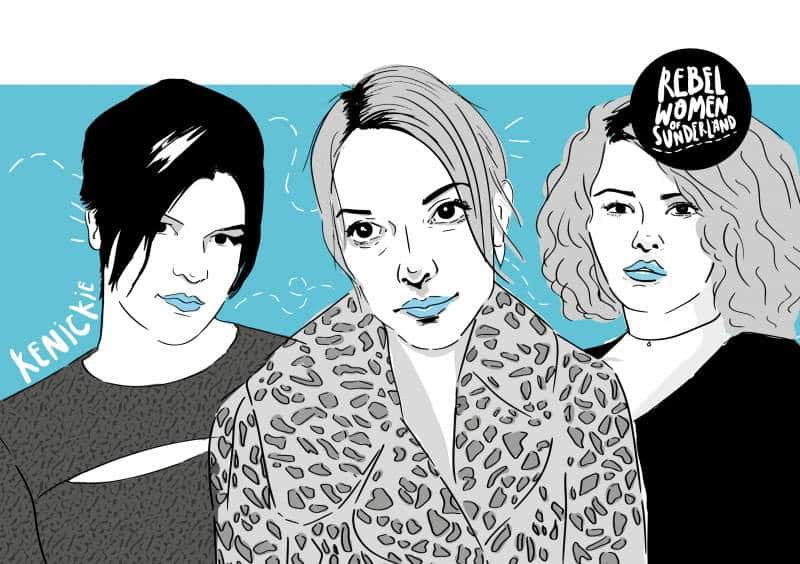 As International Women's Day approaches, the popular Rebel Women of Sunderland exhibition is set to return this weekend.
Organised by Sunderland Culture, it celebrates a range of pioneering women who helped put Sunderland on the map.
This year Florence Collard, Ellen Bell, Nadine Shah and Aly Dixon have been added to the list of Mackem lasses who will be championed.
Laura Brewis, who helped to organise the event said:
"Because of Sunderland's industrial past, the history of the city is traditionally male-dominated- shipbuilding, mining, Jack Crawford etc.

"It's obviously important to celebrate these things, but what these stories show us is it's not the whole story- there have been women in the city achieving astonishing things as well, and the popularity of the project shows people really want to know about them."
Speaking exclusively to SRNews, marathon runner Aly Dixon couldn't hide her delight at being included, she said:
"I'm delighted to be included.

"I'm truly proud to be from Sunderland. I love the city and the people. We have some amazing women in the city and to be honoured amongst just a small number of them is truly special".
Award winning Novelist Jessica Andrews was asked to pen the stories of the four inductees alongside artwork from Kathryn Robertson.
Miss Andrews added:
"I'm from Sunderland and published my first novel, Saltwater, which is partly set there, at the same time that Sunderland Culture were planning the Rebel Women project. One of the themes of my novel is the way that – good and bad- things are passed onto women throughout generations.
"Class, gender and the North-East are themes that are central to my life and work, so it feels very validating that other people think they are important. Researching the lives of the Rebel Women taught me lots of new things about Sunderland and made me feel proud of my roots. I hope that when other people read the stories, they will feel proud of where they come from, too."
Robertson commented:
"Sunderland culture were keen to have someone based in Sunderland working on the project and it was a great opportunity for me.
"It's a brilliant way to tell their stories and shine a light on these women. It seems the further back we go, the more unsung the women are, so it's been amazing to document their stories and images in a way that people can engage with now"
The event takes place at Pop Recs on Saturday, March 7, beginning at 11am.
For more information visit: sunderlandculture.org.uk/events/rebel-women-of-sunderland