Mayor of Manchester Andy Burnham has emphasised the importance of a stronger rail link between the North East and North West of England.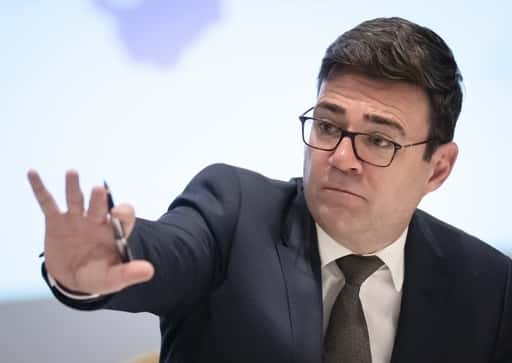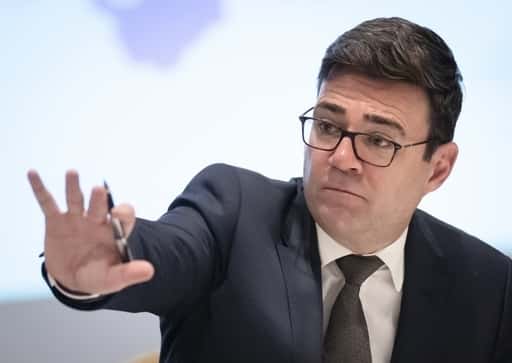 The former Labour MP for Leigh was speaking at Newcastle's Discovery Museum on Friday afternoon as part of a These Islands event panel which also included current Labour MP for Newcastle Central, Chi Onwurah.
While discussing the topics of High Speed 2 (HS2), Northern Powerhouse Rail (NPR) and improving Britain's rail system, the 50-year-old said: "If you forced me to choose East-West across the North or North-South I would go East-West across the North because that's the biggest need."
He continued: "But my question, or my point, back to you would by why should I be forced to choose? London is getting Crossrail and it's getting HS2 as well as HS1.
"But why do we always have to choose? I mean, I would build the East-West bit first myself but the North is not anti-London, let's really get that over again.
"We want to be connected to London and to have the capacity on the rail system, the spine of the country. The M6 is full, the West Coast Main Line is full so we need new capacity between North and South."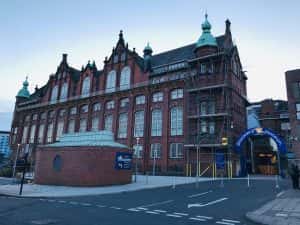 Following a review, the government confirmed they will give the HS2 rail link the go-ahead earlier this month, which will connect London to Birmingham, Manchester and Leeds, while significantly reducing journey times.
Criticism of the scheme has been rife, however. The estimated cost of the project has risen from £56 billion — as set out in the 2015 Budget — to £106bn, while environmental concerns have centred around the potential boost in carbon emissions and the damaging or destruction of areas of natural beauty.
Completion of the route to Birmingham is now expected to come between 2028 and 2031, with the Leeds and Manchester phases expected to be in action by 2035-40. The former had originally been due to open by the end of 2026 and the latter by 2032-33.
However, many feel it is a project will prove key in rebalancing the economy between the North and South.
That is also one of the key lines attached to the NPR scheme. These are not at such an advanced stage, with work not yet underway, though Prime Minister Boris Johnson has expressed a desire to put these plans into action as well in recent months.
The NPR proposals would see similar levels of improvement in connectivity across numerous key Northern locations, including Newcastle, Bradford, Liverpool and those already set to benefit from HS2. In turn, the intention would be for it to provide the "East-West across the North", link referenced by Burnham.
There still appear doubts as to what extent Sunderland would gain from the upgraded system.