A New York based Sunderland fan lived out of his dream of finally seeing the Black Cats this weekend when he was in the away end during Sunderland 2-0 defeat at Portsmouth.
Luis Cardona, a 36-year-old Corrections Officer, his partner and younger son made the trip to the UK last weekend as part of their family holiday to Rome.
"It's been planned since last summer" said Mr Cordona.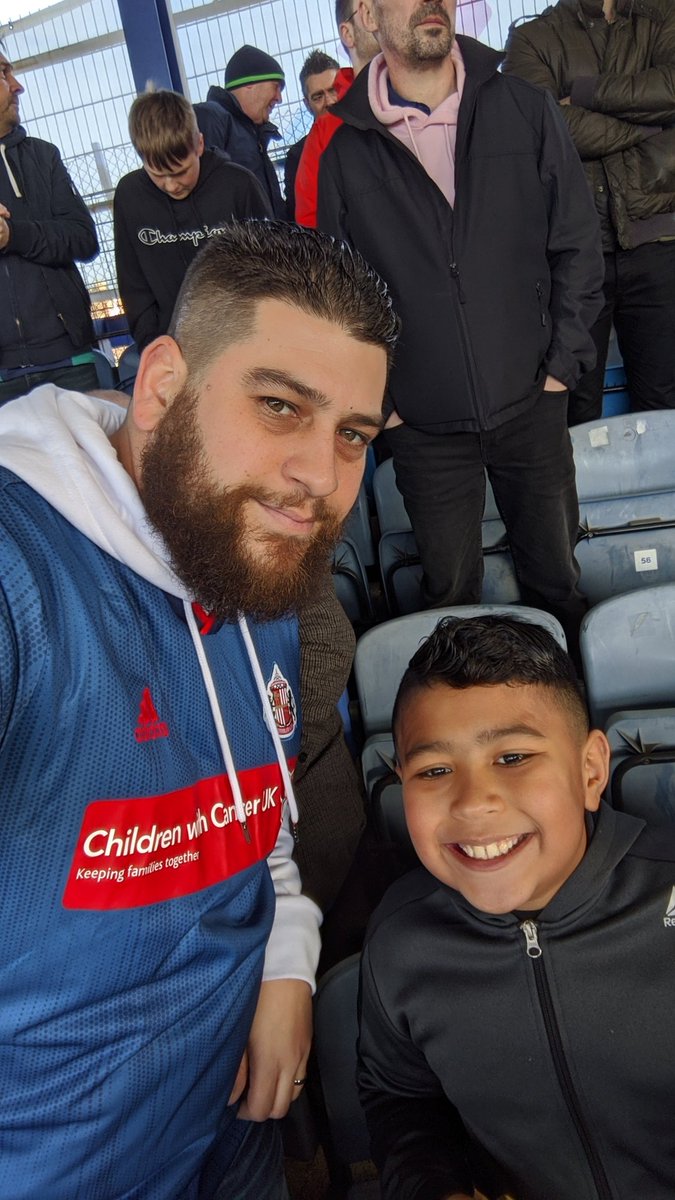 "Originally it was supposed to be only a layover in London but she said let's stay a few days before we go to Rome.
"As soon as she said 'let's stay' I looked for possible Sunderland matches to attend.
Despite his transatlantic visit ending in defeat, the American waxed lyrical about his day amongst fellow red and whites, and can't wait to do it again.
"It was great!" he said. "Me and the little one woke up early and headed to Waterloo Station, had a hearty breakfast and met up with friend who had provided us with tickets to the game.
"Everywhere we went we were welcome. Other than the scoreline, it was an amazing experience".
When we asked where his love for the club came from, Cardona rather surprisingly hailed former flop striker Jozy Altidore as the reason his blood now runs red and white.
"I was looking for a team to follow after NBC got the rights to the Premier League, and I didn't want to choose a big club because I didn't want to be viewed as a glory hunter.
"A name came up of a player who had scored a lot in the Eredivisie. That player was Jozy Altidore, who had just joined Sunderland – I've been a supporter ever since."
And Luis hopes Saturday is just the first of many, he still catches every game on TV or radio, despite being five hours behind and exactly 3,342 miles from the Stadium of Light.
"When I couldn't catch it on TV, I would listen to it on Sunderland's audio commentary.
"In the Championship I signed up for iPass or iPlay. Nowadays in League One, I have to rely on alerts through Fotmob and Twitter."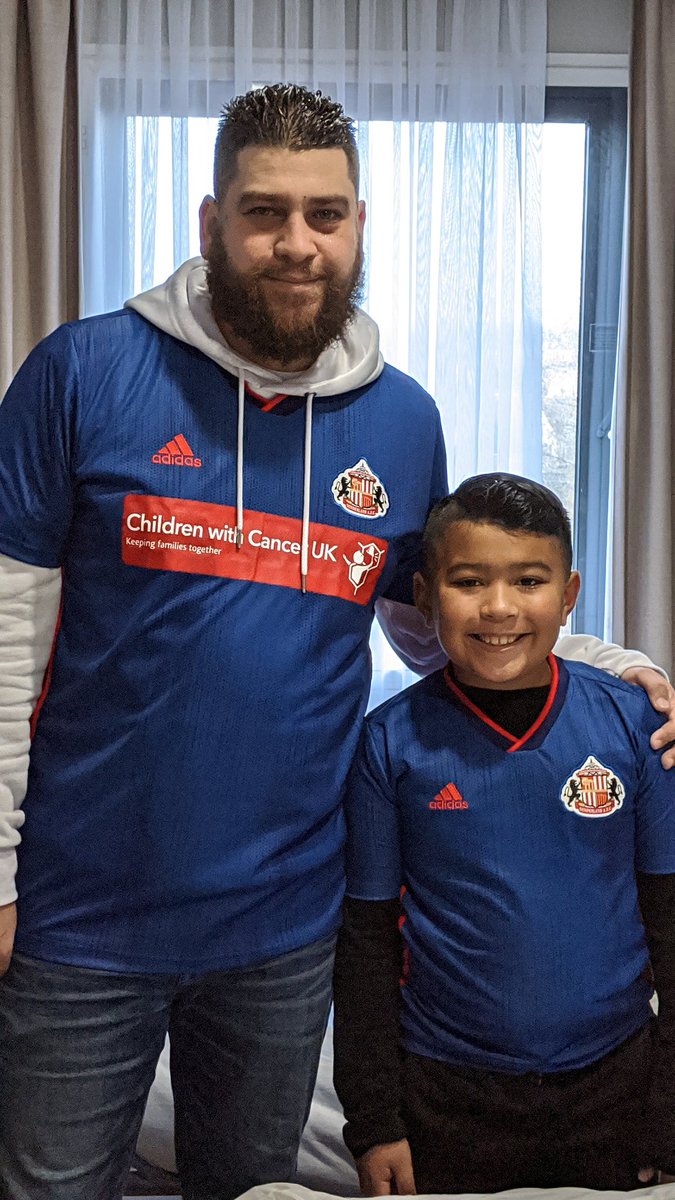 However, he hopes he's not the only diehard Sunderland fan in the states, and says people over in Big Apple have started taking notice of the club after the success of Netflix's 'Sunderland 'Til I Die' series.
"There aren't too many fans in New York to be honest, but those that do know of us are people who've seen the Documentary.
And, with full permission from his partner, Luis is already planning his next visit, but this time to a home game.
"The Missus said next time we visit UK we may just go to Scotland.
"If that's the case we'll make a trip to the Stadium of Light. When that is I don't know but she's up for it so that's a plus!"