As Jeremy Corbyn announced on the night of the election that he would not lead the Labour Party into another general election, a sombre moment fell on the harder left and socialist pocket of the party. Seemingly taking the same energy as when Bernard Smith portrayed the Captain of the Titanic in the movie of the same name, the sinking ship of Labour hauled as many as they could into the lifeboats and prepared for a grisly five years. A period in which self-reflection was key has since turned into a tooth and nail fight to the death about who will be next to drag the party into the centre as it kicks and screams, clawing at the chance of being a party for the working class.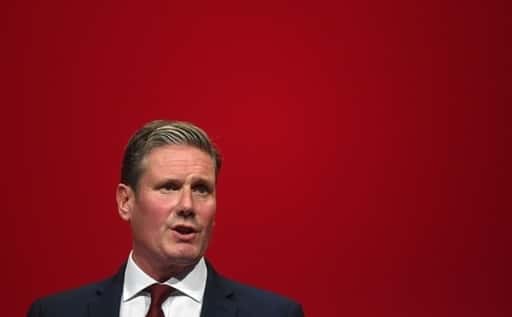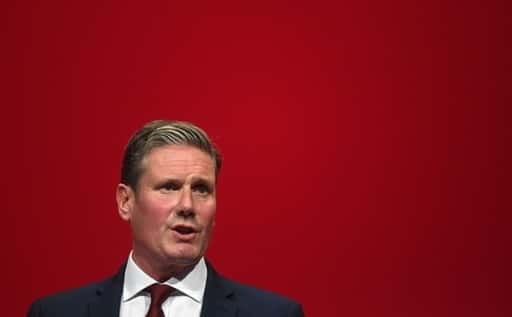 But no more shall Labour cater to those on the hard left, those wanting a better future for the country, even if it means shelling out an extra couple of quid from time to time. The people have spoken, and we're set to be back on track to what made New Labour so slimy. A leadership contest is now inevitable, with a whole host of Labour nobodies throwing their name into the ring, only to be ousted almost immediately.  
Who better to helm this campaign for centrism than barrister Keir Starmer? At the time of writing he's the most likely leader of the new Labour party, a choice that will define what the party is for generations to come. Sleek, squeaky clean and looking oddly similar to film critic Mark Kermode, Starmer has the backing of a majority of Labour voters if early prediction polls are anything to go by. He isn't without opposition though, just about any Labour MP that survived the great cull of the 2019 election is wanting to have a pop at running the party, even if their credentials are less than stellar.  
Jess Phillips has announced her decision to begin running as a candidate for Leader of the Labour Party, and had she made this announcement at an appropriate time, she could've been in with a chance. Announcing your candidacy is one thing, but giving every other candidate a few weeks head start to gain momentum is hardly what I'd call a smart tactic. She'll stick it out, probably finish fifth and return to the back benches, where she has remained since 2015. 
Given that everyone else is announcing their decision to run for Leader of the Labour Party, I feel I should take this time to announce my decision also, to run for Leader of the Labour Party. I didn't buy this membership for no reason, and at three quid a year I have a right to represent those that believe I should be in power. Those people should be sectioned under the Mental Health Act of 2007, but nonetheless I appreciate the support from those who believe my policy of turning Buckingham Palace into a car park and replacing all the animals at zoos with projectors playing The Lion King are good, forward thinking plans that will benefit this country. 
Benefitting the country should be at the core of any person wanting to lead the party, and as long as their intentions are honest, we should be somewhat comfortable with giving them a shot. However, this is British politics, and as a Facebook page is keen to admit and reflect upon, the last man to enter the Houses of Commons with honest intentions was Guy Fawkes. Starmer has already been portrayed by the Daily Express as a "dripping London liberal", implying that anybody from London and not on the right-wing is out of touch. Ironic for a paper who for years has gotten by on clickbait garbage whose sole demographic is the elderly. 
I do, however, agree with the pragmatics behind their tone-deaf message. A London liberal doesn't exactly scream "this man has the back of the working class", and although Corbyn was part of the Islington elite, it was disarming to see him out and about, in a tracksuit eating Monster Munch. If Starmer is planning on donning a "Just Do It" cap and one of those Louis Theroux t-shirts you can get from Redbubble, then maybe he has a slight chance at connecting as well with students as his predecessor did. My point is, though, that if you're going to lead a party that caters to the working class and prominent Northern areas, then perhaps not gelling with the metropolitan elite is a good image to have. Neil Kinnock sort of understood that, he was ginger and Welsh so people saw him as an outsider to the large shoulder pads and stripy shirts of the 1980s.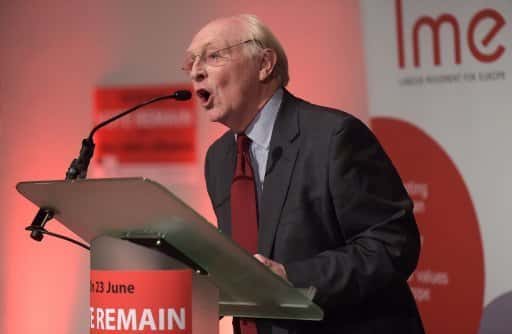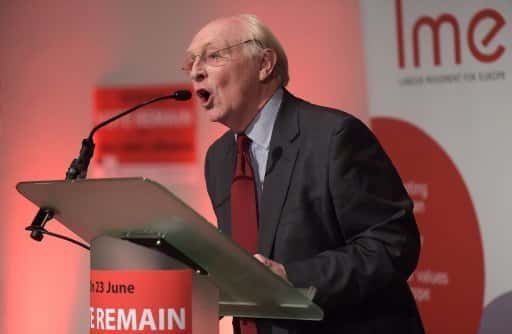 There are of course other candidates, with a whole host of Labour alumni announcing their participation in a futile grab at power. I was surprised to see Theresa May's name absent from the list of hopefuls, given that she'll do just about anything to have so much as a whiff of power, especially if we consider how she was clinging on for dear life toward the end of her miserable prime ministership. Emily Thornberry, the aforementioned Starmer and Phillips, alongside David Lammy, Clive Lewis, Rebecca Long-Bailey, Angela Rayner, the ghost of Tony Blair and Yvette Cooper. Just an hour ago Lisa Nandy joined as well. We're awaiting the announcement of Harold Wilson, Joe Pasquale and local Sunderland legend Dave the Rave, the latter of which I would in fact vote for.  
Who would be my choice for the next leader of the Labour party? Who cares? Let's be honest my left-leaning idealisms about a just and equal society are combated somewhat by my hatred for people and my dream of seeing a hard-right dictatorship just so I wouldn't have to queue for the meal deals in Tesco. Ideally, I would like to see Rebecca Long-Bailey lead the party. Her compassion for the working class matches up with Corbyn, her ideals, dedication and devotion to her party on a level that surpasses the work Corbyn and other former Labour leaders have achieved. That's exactly why she won't win. 
Regardless of who manages to come out on top of this leadership election, I'll solemnly follow along their deconstruction of genuine left-wing politics, diluted with corporate appeasement and "necessary belt tightening plans" that will thrust Labour into the centre, where it doesn't belong. But even the personal turmoil I face knowing I may have to vote for a Labour I disagree with, it's a sure-fire vote from me if the alternative is right-wing elitism.