Metro drivers are set to strike on the last shopping weekend before Christmas.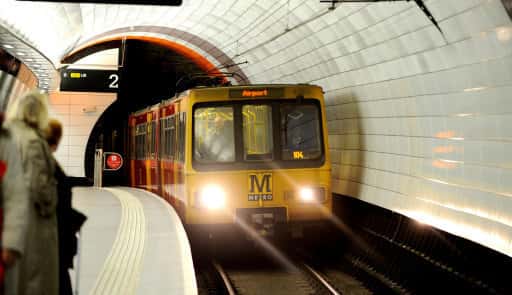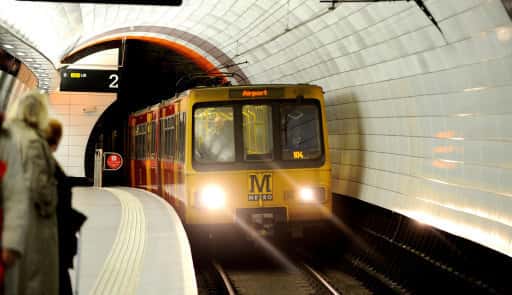 The RMT (Rail, Maritime and Transport Workers) Union has announced that train drivers on the Tyne & Wear Metro will strike on Friday 20 and Saturday 21 December. It is highly likely that no trains will run on the network for the duration of the strike.
The industrial action comes after the union rejected a 15% pay rise for Metro drivers which has already lead to an overtime ban causing delays and service cancellations over the last week. 
Steve Hedley, a spokesperson for the RMT Union, told SR News: "After months of negotiations Nexus have failed to come up with an offer that addresses the massive disparity in wages between [Metro drivers] and other train operating companies.
"We're sorry for any disruption but are willing to talk at any time and the action can be avoided if Metro come up with a reasonable offer."
The strike falls on a busy weekend for the North East and could leave passengers stranded on Black Eye Friday and after the Newcastle United home game on 21 December. Nexus, the body that runs Metro, has advised that passengers seek to make alternative travel arrangements and that no replacement bus services will run. 
Metro services director, Chris Carson, said: "This is totally unjustified strike action by the RMT union. It is going to be hugely disruptive for the tens of thousands of working people and local businesses who rely on its services.
"What the unions are demanding is simply unaffordable and unrealistic. We simply cannot match the pay levels of train drivers who work for privately run operators."
Joanne Rees, owner of the Wandering Dog – a dog food retailer based in Cullercoats Metro station – told SR News: "We have a number of customers who rely solely on the Metro to travel to us to do their shopping so the impact for them will be huge.
"Our trade and footfall is always affected when the metros aren't running."