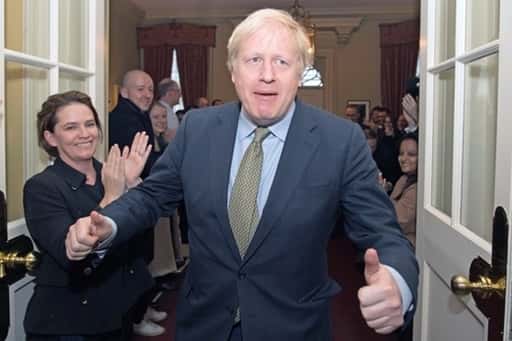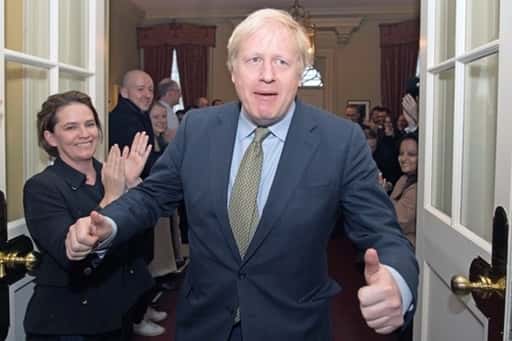 Boris Johnson's party has won the general election by a landslide.
At 5:02am this morning it was announced that the Conservative Party had won the general election. 
The Conservatives were the first party to surpass 326 seats, and had a huge gain of 46 seats at the time of their landslide win. The loss for Labour has led to Jeremy Corbyn stepping down from his role as Labour Party leader. 
The Prime Minister has said that this election has given the government a new mandate to 'get Brexit done'. 
The Conservative Party has had a massive gain in seats, and have managed to take over the seats which were Labour strongholds for many years (eg. Blyth Valley, 70 year stronghold). It shows a massive surge in support for Johnson to finish Brexit. 
There has been an outcry from MPs across most parties that aren't happy that the Conservatives won. 
Shadow Brexit Secretary Sir Keir Starmer said: "There is no hiding from the overall result. It is devastating. It will hurt the millions of people who so desperately need a Labour Government.
"They have suffered so much under ten years of Tory austerity and will suffer more because of this result. We must now reflect; but we must also rebuild."