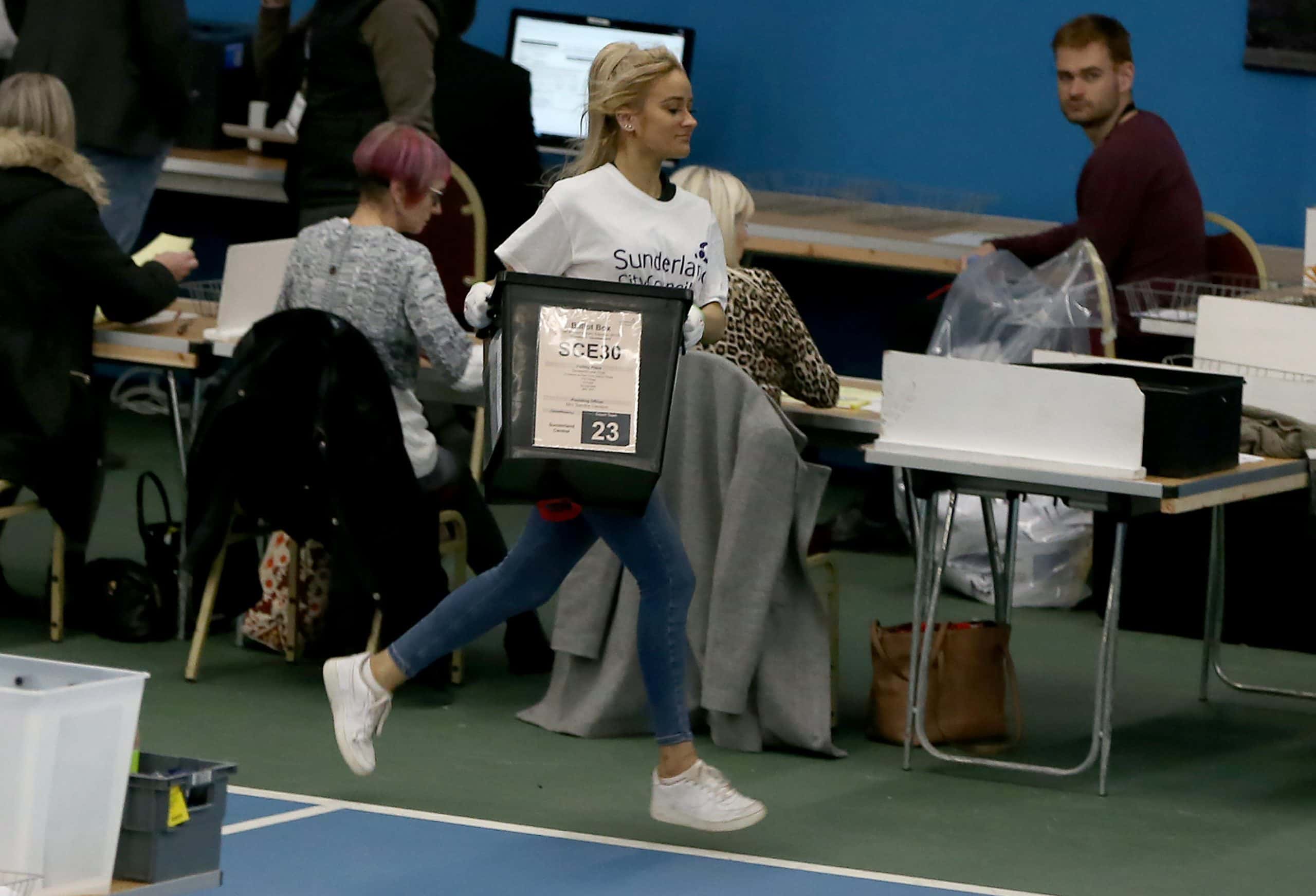 The national Ipsos MORI exit poll gave Boris Johnson a clear majority to continue as Prime Minister – signalling a likely drubbing for Jeremy Corbyn's Labour.
The poll predicted that the Tories would hold 368 seats – well over the 325 seats needed for a  Commons majority. The prediction gave the Conservative party a lead of 86 seats against all other parties.
The same poll – commissioned by Sky, the BBC and ITV – predicted 191 seats for Labour and 13 for the Liberal Democrats, suggesting that Labour were in for a devastating evening, with the lowest number of seats for decades. 
The SNP were predicted to win 55 seats of the 59 up for grabs in Scotland, a landslide for Nicola Sturgeon's party.
Ironically, the Brexit party was forecast to win no seats, whereas the Greens were slated to win a single seat. Other candidates, such as UKIP or independent runners, were predicted to collect about 22 seats.
These predictions mean that Mr Johnson's election campaign to "get Brexit done" will continue to push forward, with the UK seemingly on course to leave the EU on January 31 2020.