A man from South Shields who raises money for charity by running in dresses he makes himself has been recognised for his work.
Colin Burgin-Plews, aka Big Pink Dress, 51, recently won Fundraiser of The Year at the regional Pride of Britain Awards and has now scooped up the Outstanding Contribution Award at the Chronicle Champion Awards.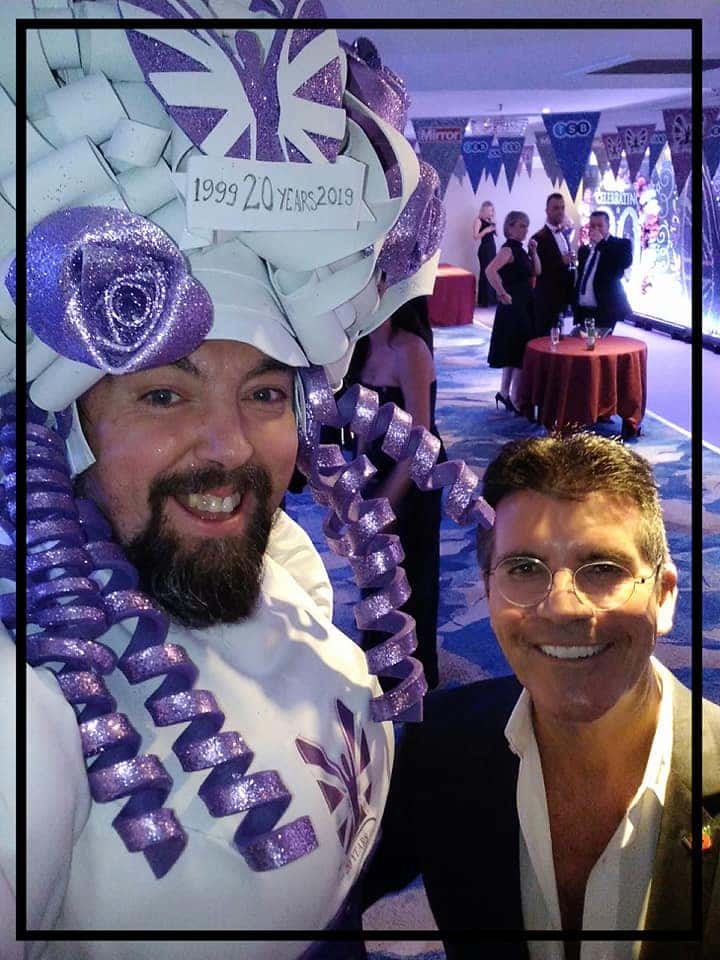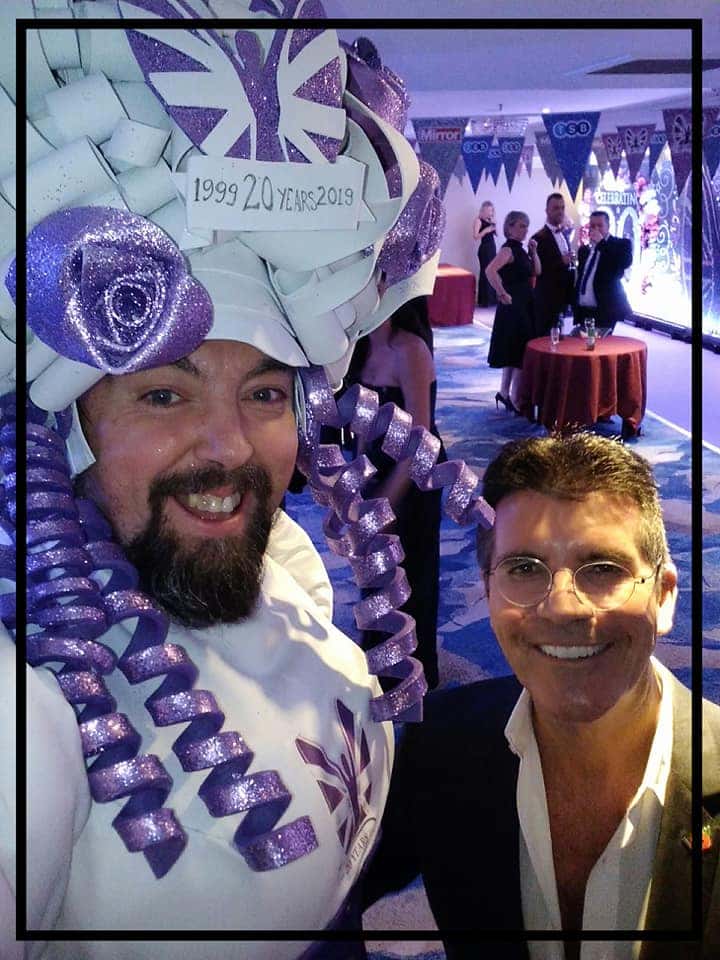 Colin, an ex-runner who now works as a chef, has been running for charity for the last 5 years and has raised more than £122,000 for different charities.
His mission began in 2014, when his wife's friend was diagnosed with breast cancer. He decided to run the Great North Run for her to raise funds for breast cancer awareness. The campaign was and still is, 'Wear it pink' so Colin donned the only pink item he owned, a dress, which he had from being Diana Ross at a themed work party.
His Big Pink Dress character was born, and Colin has continued to wear dresses to run marathons ever since. He has made 68 dresses in total so far and has run for many different charities over the years.
Colin said: "One of the most poignant moments for me throughout my fundraising has to be running the London Marathon two years ago for a lady named Kay who had been diagnosed with terminal cancer and had 12 weeks to live, eight weeks in was the London Marathon and she came to catch a glimpse of me running for her. That, for me, meant the world that someone in their last moments would come to see me".
Colin has now been recognised for his inspirational work over the years and has gone on to win regional awards.
On his Pride of Britain win Colin said: "To be part of Pride of Britain was absolutely incredible. It was one of the most memorable moments of my life. I was so proud to represent the North East. It was mind blowing. Celebs even asked me for photos!".
Next, he will run the Great North Run 2020 for local charity Oasis Community Housing.
David Smith, Chief Executive of Oasis Community Housing, said: "We are really excited to be so well represented for the GNR's 40th anniversary. Colin is well known for his heart-of-gold approach to fundraising in the North East and we are delighted that he has shown such support for our mission. Every step that our runners take in this landmark race supports us to bring crucial help to people experiencing homelessness and crisis. We have seen time and again that the right intervention can transform lives, not just stabilise them. It's been very moving to see the people of Wearside's overwhelming support for this work and we are truly grateful."