Sunderland sports stars of the future are finally feeling the benefit of three multi-million pound football hubs after they opened their doors on November 2.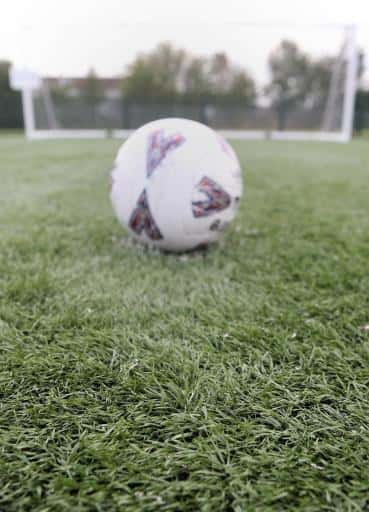 Work began on the project at the beginning of the year and, with work now complete, the region's budding sports stars are able to feel the full benefit of the project, with the pitches becoming home of the Russell Foster League as well as providing a reliable, top quality training facility for clubs in the area.
Assistant Manager of the Washington Hub, David Haran, said: "Across the first month of opening, we have managed to get over 350 matches played that were scheduled for grass pitches but cancelled due to the adverse weather – in addition to approximately 105 training sessions every week across all age groups.
"The hub is not just for football and is home to Washington Rugby Club. Our state of the art artificial rugby pitch allows the local team to welcome away teams and again, guarantees games to be played despite the adverse weather.
"We have had over 11,500 registrations for our QR code entry system which is necessary to gain entry in to the facility, but helps the Hub run operationally smoother."
Each hub hosts affiliated play, training, recreational and structured sessions and aims to support the FA's National Game Strategy for girls, women, boys and men, but far from stopping at just improving facilities for the region's sports fanatics, the hubs are also looking to engage with broader issue.
Mr. Haran said: "We have also begun working to create links to the local community and will be hosting The Bradley Lowery Foundation tournament next summer and working with mental health charity MIND in the near future. We have provided home pitches for the Foundation of Light Scholars and are able to offer pitches for Durham FA matches as well as school tournaments."
The Parklife Football Hub was the focus of Sunderland City Council's commitment to Community Football 2018-2020, with a plan to create 10 full size 3G football pitch and four grass pitches citywide across Community North Sports Complex, Ford Quarry and the North Area Playing Fields with the overall cost coming to £18.04m.