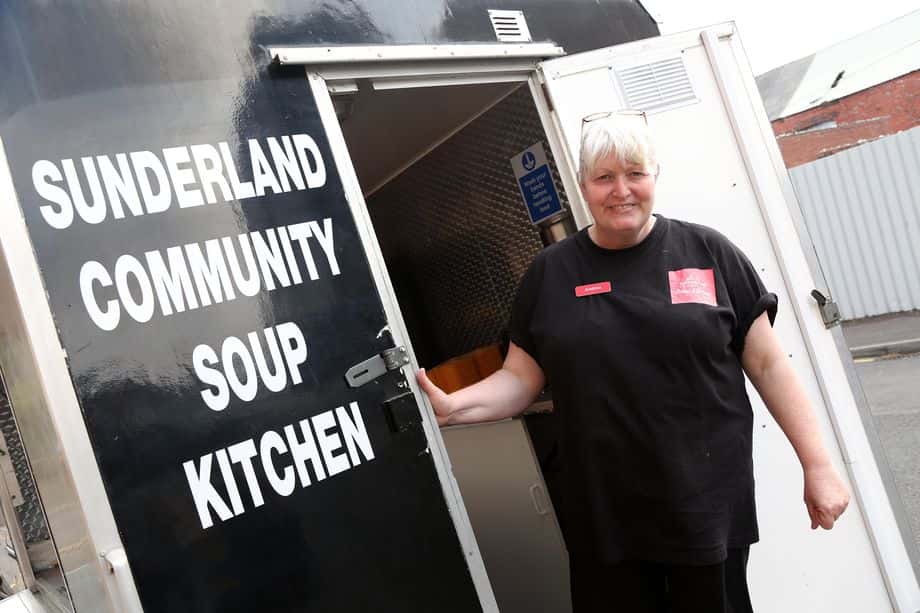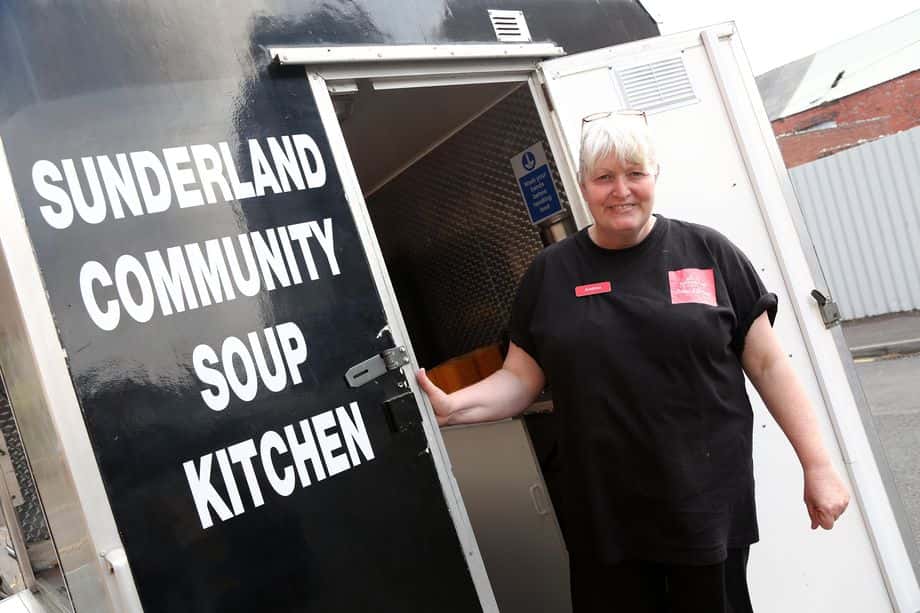 The region's MP candidates have spoken out ahead of this week's General Election after a local fundraiser saw over £16k raised for two Sunderland foodbanks.
This week Roker Report, an online site dedicated to Sunderland AFC, raised a phenomenal £16k for Sunderland Community Soup Kitchen and Sunderland Foodbank after fans of the Black Cats banded together for those in need this Christmas.
And as the region pulls together, those bidding for Sunderland's constituencies are joining calls for an end to food banks.
Labour candidate for Houghton and Sunderland South, Bridget Phillipson said:
"Local people are incredibly generous especially at this time of year. But families shouldn't be forced to rely on charity to put a meal on the table. 
"We need a Labour government to end the scandal of in-work poverty, radically reform our social security system and ensure more secure, well-paid jobs in our region."
The Green Party's Sunderland Central candidate Rachel Featherstone echoed the region's concerns, as she pointed the finger at the previous governments, saying:
"The necessity for food banks in one of the richest countries in the world should be a source of constant shame to our government. Fourteen million people are living in poverty in the UK, nine million of those are in work. 
"This is thanks to the brutal austerity imposed by the coalition then Conservative governments. The Green Party would ensure no one had to struggle to put food on the table by introducing a Universal Basic Income – enough to take care of basic needs – and a real living wage of £12 an hour for everyone, no matter what their age."
The Brexit Party's Howard Brown said:
"The growth of food banks in the North East is a result of under-investment in this region by both Labour and Conservative governments. Governments of both colours took away all our mines, shipbuilding, steel etc and left us with no alternative. 
"Any forward-thinking government would look to the future, not only plan for closures, but plan to regenerate those areas. Both Labour and Conservatives have failed Sunderland. They only talk a good story at election time but do nothing.
"If you look throughout Europe, you will see they too have a growth in Food Banks, through mismanagement. The Brexit Party will Regenerate our Regions with the money we pay to the EU."
The Conservative Party and Liberal Democrats had no comment.