Since the Brexit result in 2016, it's been impossible to get away from politics in the news. And while it's an important part of everyday life, sometimes it can become a bit overwhelming. You're not the only one that will want to escape the tidal wave of info on election day.
So, once you've been to the polling station, or if you didn't get the result you wanted, here are some places to head to in the North East and forget all about the election. Put your phone on flight mode and remain oblivious to political chat for a few hours!
Penshaw Monument
Want to see a Greek temple but don't have the time or money to travel to Greece? It's a good job there's a Victorian replica of one on the outskirts of Sunderland then. The 70-foot Penshaw monument stands on a hill and has spectacular views all the way across Sunderland and Durham. Or at least it does when the weather's good. You can see it from miles around and it even appears on the badge of Sunderland AFC. It's a lovely spot for a winter walk and it's really easy to get to from Sunderland City Centre!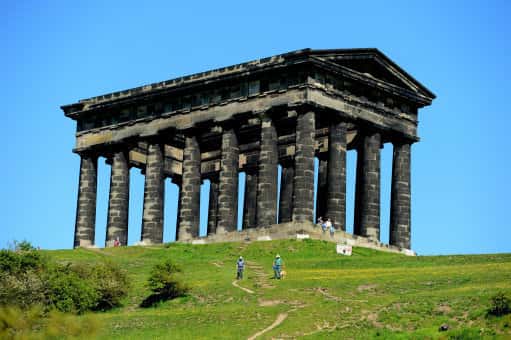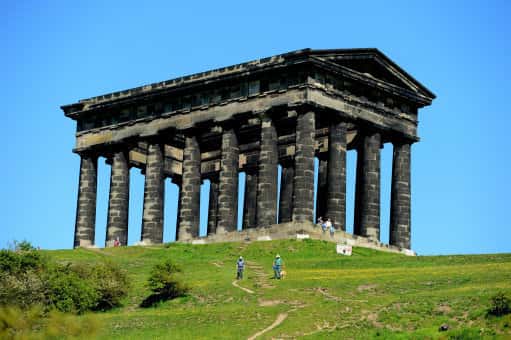 How to get to Penshaw Monument
Take the 2, 2A, or the 78 from Sunderland City Centre to the base of Penshaw Hill. Then, it's a short walk up the hill.
Weardale
One for those of you with a car – Weardale is in the North Pennines, and a perfect place for a day out. If you don't fancy this one to get away from the election blues, save it for summer when you can take advantage of mountain biking, birdwatching, and numerous museums dedicated to the region's lead mining history.
How to get to Weardale
Weardale is just under an hour from Sunderland City Centre. A note – if you're driving around Weardale in the winter months, the roads can get a bit slippery. So, do be safe!
Roker Beach
The best thing about Roker Beach is that you don't even have to get a train or a bus there. And while taking a dip and sunbathing may not be on the cards in December, that shouldn't put you off. There are several cute cafes and restaurants, and there's even a fish and chip shop or ten. After you've eaten, take a walk along to the end of the pier and sit by the lighthouse. Just make sure you're well wrapped up!
How to get to Roker Beach
Roker Beach is just half an hour on foot from Sunderland City Centre. Fire up Google Maps and you can't go wrong!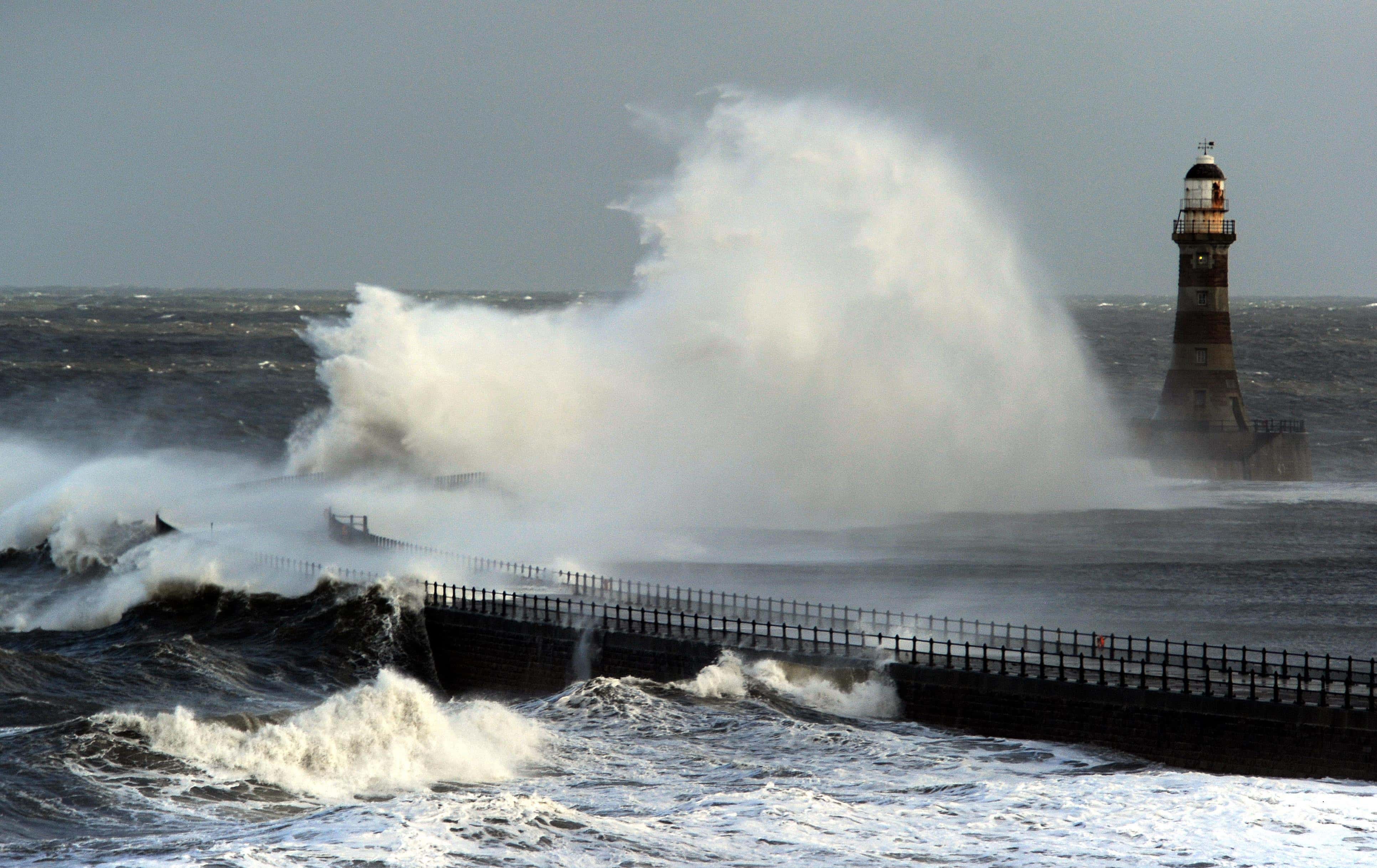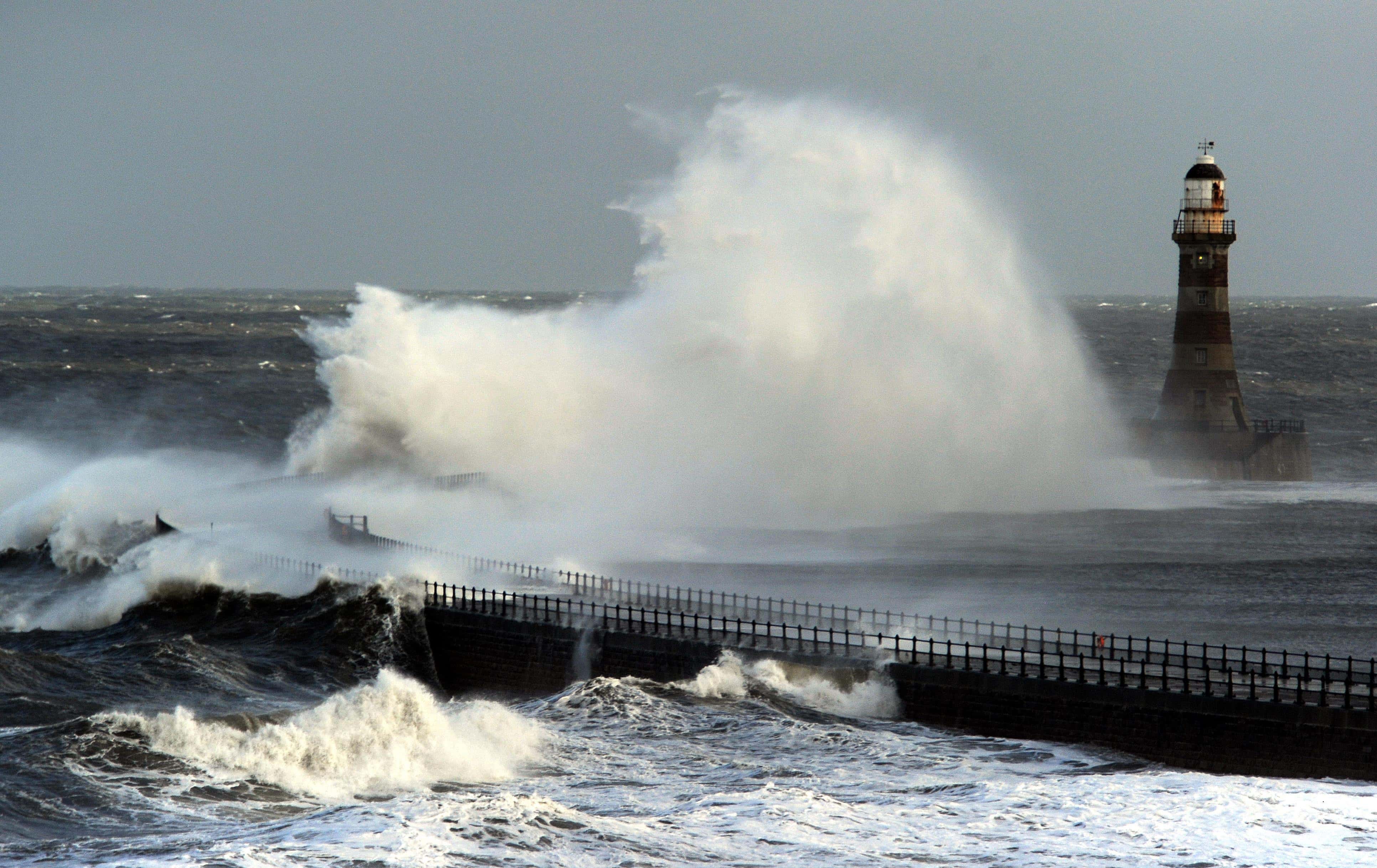 Barter Books, Alnwick
The last place on our list is a bit further away, but definitely worth it. Barter Books was once Alnwick train station, but it's been transformed into a truly magical bookshop. Find something among the rows upon rows of books of all genres, first editions, curiosities, and real hidden gems and you can take them to the cozy café for a browse. It's so easy to lose track of time there!
How to get to Barter Books 
Take either the metro or train to Newcastle, then change trains towards Alnmouth. From there, take the bus to Alnwick then follow the signs to the book shop.