The Liberal Democrats have released their manifesto ahead of the General Election on December 12.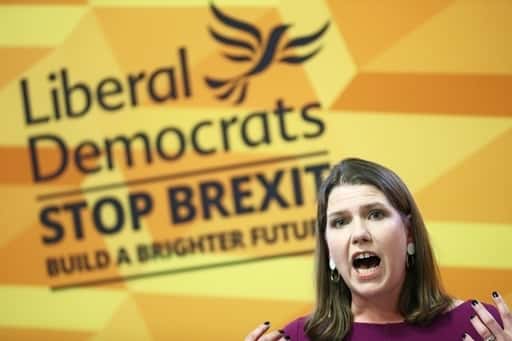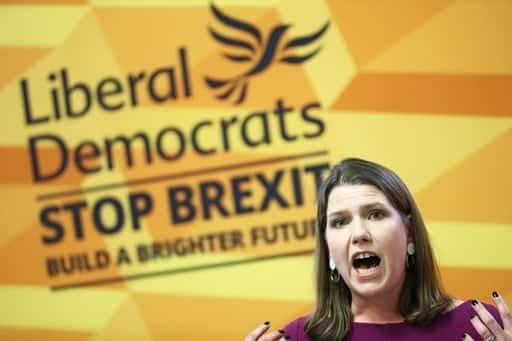 Party leader Jo Swinson unveiled her policies on Wednesday with the main pledge to stop Brexit.
The manifesto titled Stop Brexit Build a Brighter Future was revealed to supporters in Camden promising to "stop Brexit and use the Remain Bonus to invest in public services".
Other key policies include a Regional Rebalancing Programme worth £50bn to invest in infrastructure and continued support of the Northern Powerhouse project. The party has also pledged to put one penny on every pound in income tax in a bid to raise £7bn a year to invest in the NHS and social care as well as a target of cutting greenhouse gas emissions to net-zero by 2045.
Speaking to SR News, Liberal Democrat candidate for Houghton and Sunderland South Paul Edgeworth said: "The Liberal Democrat manifesto offers people in Sunderland a change from the tired politics of the past and a brighter future compared to a heartless Tory party or years of neglect and complacency from the local Labour party."
"This [the Regional Rebalancing Programme] has the potential to transform Sunderland and make sure that our priorities like extending the Metro to Doxford and re-opening the railway line to Penshaw and Houghton can become a reality."
However, opposition parties have criticised the Lib Dems' policies including their 2045 net-zero emissions which Sunderland Central Green Party Candidate Rachel Featherstone told SR News is "nowhere near good enough". She said: "only the Green Party is taking the necessary steps to reduce carbon emissions."
The main parties will face questions on their policies in the Spark FM election debate this week. Details on how you can listen to the debate will be available closer to when it is aired.