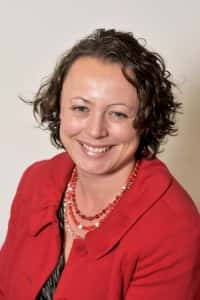 A North East MP has criticised the Treasury for implying that a benefit of Brexit is "cheap booze and fags".
Catherine McKinnell, Labour MP for Newcastle upon Tyne North made reference to a tweet in Parliament sent by the Treasury's official account which stated that "beer, wine, spirits and cigarettes would all be duty-free for people travelling to the EU if we left without a deal".
At this time the United Kingdom is scheduled to leave the European Union on October 31, 2019, however to-date no exit deal has yet to be agreed with the deadline pressing.
Catherine McKinnell, MP said: "Does the Secretary of State seriously think that promoting cheap booze and fags is a good use of public money, or does he believe that the hundreds of thousands of people whos jobs could be affected by our exiting the EU without a deal should drown their sorrows to recover from the blow?"
In response to this Michael Gove, Chancellor of the Duchy of Lancaster agreed that "The hon. Lady makes a fair point". However he also stated "we have a responsibility to explain what the duty-free regime will be in the event of a no-deal exit". He also sought to confirm that, though he agrees a no-deal exit without mitigations would have an adverse economic impact, they are taking steps to mitigate those and also "exploit the opportunities of exit" in order to safeguard jobs in her constituency as well as opportunities for the next generation.
The tweet sent out by the official Treasury account @hmtreasury was instantly met with a negative reaction by the public with the campaign inducing more comments mocking it than it has retweets or likes.