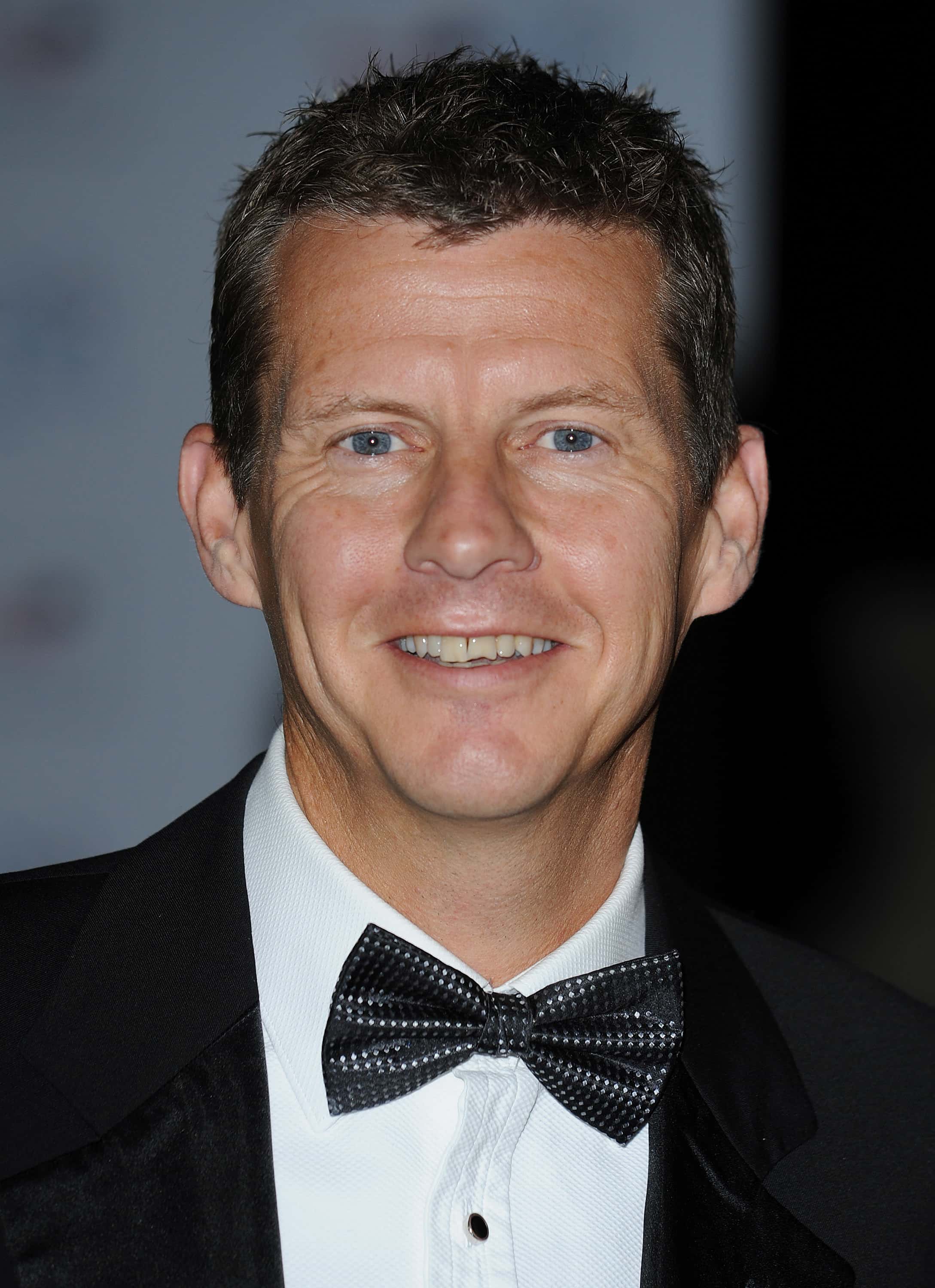 Steve Cram CBE will step down as the chancellor of the University of Sunderland in July 2019 after eleven years in the role.
During this time, Cram has officiated at more than 100 graduation ceremonies and personally congratulated over 30,000 students as they crossed the stage at the Stadium of Light to receive their academic awards.
Chair of the board of governors, John Mowbray OBE DL, said: "Steve has been hugely committed to his role as chancellor. The Board of Governors and the University community is indebted to him for the inspiration he has given to graduating students and their families.
"As well as being an outstanding role model for our students, he has been a great regional, national and international ambassador for our University and the city.
"Steve has been a particular advocate of the University's work to widen participation, at the same time as championing the value of higher education. He has given many engaging media interviews and spoken at events on behalf of the University. He will certainly be a hard act to follow."
Steve said: "I am honoured and deeply proud to have been Chancellor of the University of Sunderland for over a decade. It has been immensely rewarding to see so many students achieve their ambitions at this life-changing university.
"Over the past decade I have seen the University go from strength to strength as it has grown in stature and confidence, both in Sunderland itself and at its campuses in London and Hong Kong. I will continue to keep in close touch with institutional developments such as the University's new School of Medicine which opens next September."
University of Sunderland vice-chancellor and chief executive, Sir David Bell KCB, added: "It was my great pleasure to share the platform with Steve at my first Academic Awards as vice-chancellor of the University of Sunderland, in November.
"Steve's dedication as Chancellor was plain to see and he engaged warmly with all of our new graduates, making each and every one of them feel very special.
"The University's Nominations Committee has been working to appoint a worthy successor to Steve and will make an announcement about our new Chancellor very soon."
Steve Cram will present students with their academic awards, and make his final address to the congregation, at the graduation ceremonies in July 2019.
You can listen to the interview on Spark with Sir David Bell here [37:25-39:30]: