SR news has spotted one of Sunderland's hidden gems: a location for remarkable celebrations of Greek culture, in a local bistro you have probably overlooked.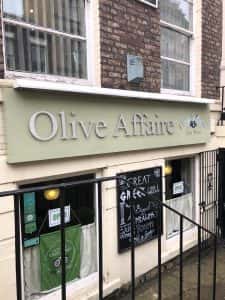 Olive Affaire is a small bistro located in Sunderland city centre, local to the Sunderland Museum and Winter Gardens.
The family-run bistro has been open for six years and holds its 'Greek Night' events twice every two months, as well as a Christmas special in December.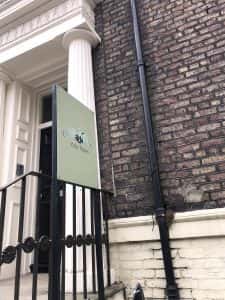 The night typically features cultural festivities including live Greek music, belly dancing and plate smashing. Customers are greeted with a glass of bubbly on arrival and provided with delicious food services all night, priced at £30 per head.
Watch the video below to hear about the event in our interview with Olive Affaire's assistant chef, Sharon Stamp, who explains customer responses, entertainment and the night's cultural significance.
Here are some photos taken at previous 'Greek Nights.' It is always a popular event with its customers and achieves a sell-out every-time!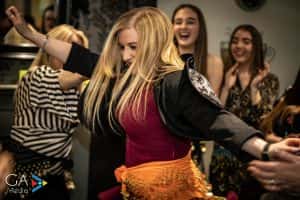 Customers attending Olive Affaire's 'Greek Night'
Photo by: GAmedia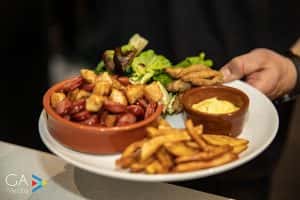 Food served at Olive Affaire's 'Greek Night'
Photo by: GAmedia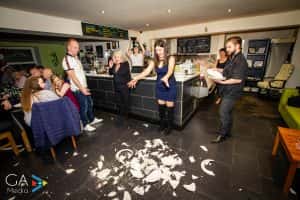 Plate smashing at Olive Affaire's 'Greek Night'
Photo by: GAmedia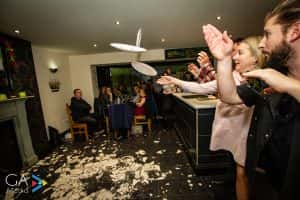 Plate smashing at Olive Affaire's 'Greek Night'
Photo by: GAmedia