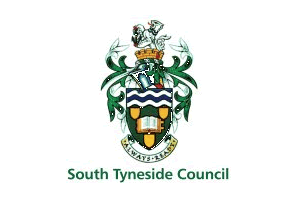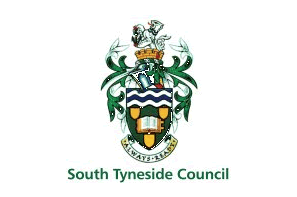 At a meeting of South Tyneside Borough Council, councillors passed a motion on tackling poverty in the UK. The motion states that a fifth of the population lives in poverty, with 1.5 million destitute.
The motion recognises that "everyone is entitled to an education, adequate housing, healthcare, food, social security and a decent standard of living and the right to hold government to account."
The motion was moved by Councillor Anne Hetherington who stated that she was both "pleased and extremely saddened" to present the motion.
She added: "I am pleased that as a socialist I get to speak out against social injustice and speak up for the rights of citizens to a high quality of life. But on the other, I'm very saddened that in the 21st century in the fifth richest country in the world we find ourselves in a situation where an increased number of our citizens live in poverty."
Seconding the motion Councillor Doreen Purvis added: "We have a government using austerity as a political weapon against the poorest while giving tax cuts to the rich. The cost of living is going up on a daily basis while benefits are frozen."
The council unanimously resolved to "support campaigns and activities that defend and promote social rights" and that they will write to the Chancellor and the secretary for Work and Pensions urging them to assess the cumulative impact of tax and spending decisions since 2010. This means to reverse the benefits freeze, two child limit and the benefit cap, and restore links between benefits and the cost of living. Finally, they are to write to the Prime Minister urging her to commence the socio-economic duty of the equality act 2010.
Speaking in the debate councillor Angela Hamilton, raised concerns about zero hour contracts, universal credit and the so-called rape clause. Councillor Hamilton stated: "Rape is not and never should be used as a weapon to decide whether a mother should have money to feed her child." She went on to ask people to sign a petition calling for an end to the two child limit on child benefit.
The petition can found at petition.parliament.uk.