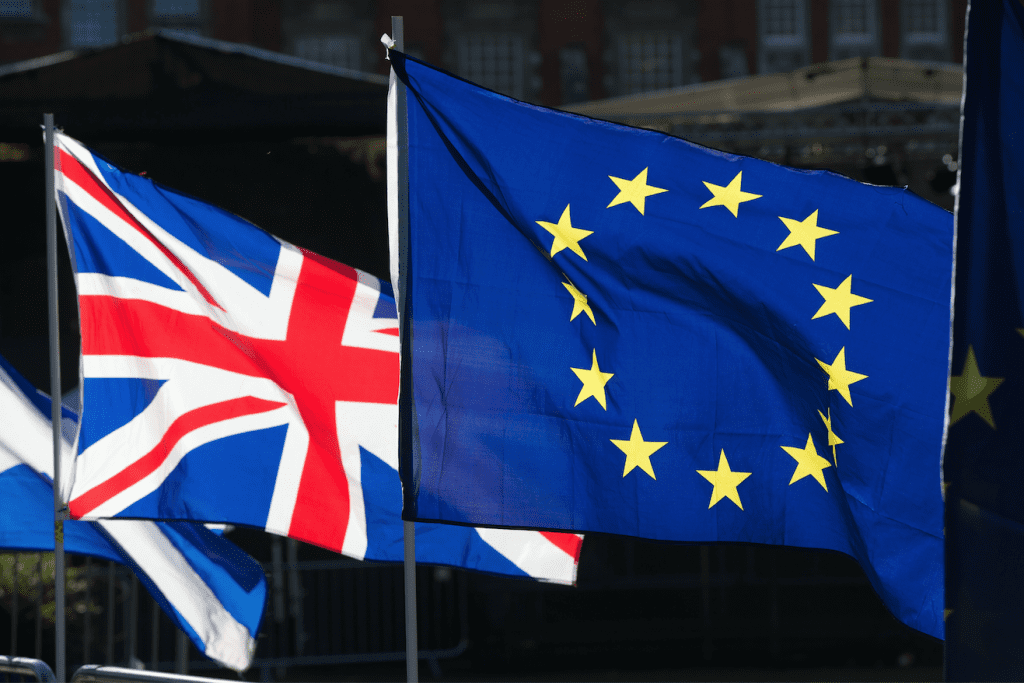 The road to Brexit was never going to be easy or fast as demonstrated last week when MPs voted for a law that would prevent the UK leaving the EU without asking for a longer extension.
The law, which will almost certainly mean the UK taking part in the EU elections on 23 May, was supported by every MP in Tyne and Wear except Stephen Hepburn who represents Jarrow.
South Shields MP Emma Lewell-Buck, the only MP to respond to a request for comment said: "I voted for Yvette Cooper's Bill as all the analysis of no deal showed it would plunge the country into chaos."
Keith Hussein, from left wing Bexit supporting campaign group Labour Heartlands, said: "Cross-party talks were always going to be needed to reach a political consensus to avoid the crisis the country is now facing.  The Prime Minister should have embarked on this earlier to avoid the omnishambles we are in due to her actions.
"I understand why MPs voted for an extension as the deadline was so close there was no other option. Hopefully, the focus will now be on delivering Brexit, which the majority of working class people voted for and talk of a second referendum that threatens the legitimacy of Parliament will be forgotten."
Stephen Powers, pro-EU and People's Vote campaigner, said: "There is no form of Brexit that will leave the North East better off. Many residents I have spoken to, particularity those that voted leave in 2016 are angry at the lies and false promises made by the Brexiters.
"This whole Brexit process has been made worse by its shambolic handling by this Government, therefore I think it is right that the people have the final say on the Brexit process and that is why I joined the "Put it to the People" march on Saturday 23 March.
"I applaud Members of Parliament throughout the North East that agreed with the million marchers and over six million people who signed the petition. But it is disappointing that some MPs voted against their own Party Policy and failed to give residents a meaningful say over this Brexit mess."