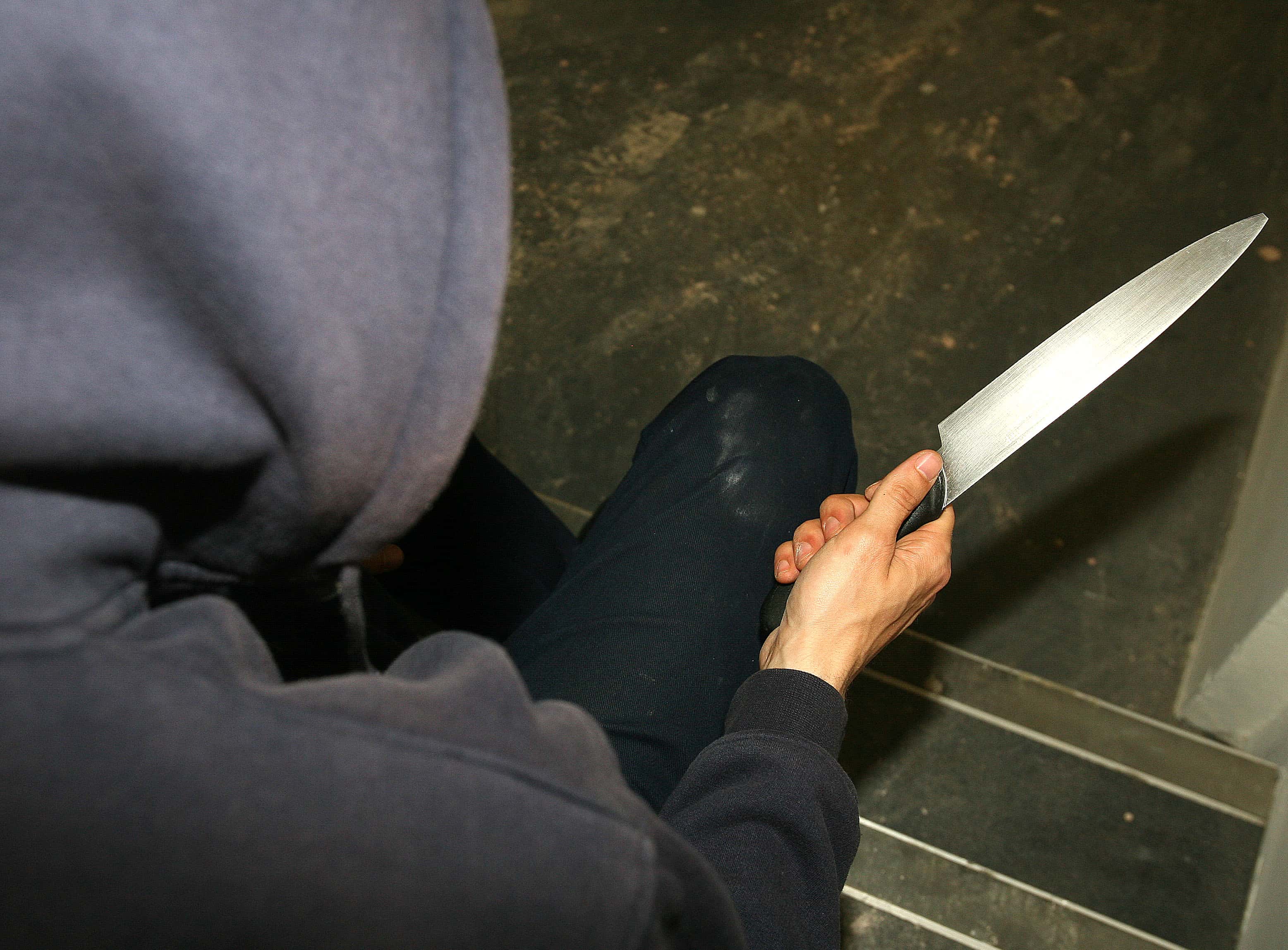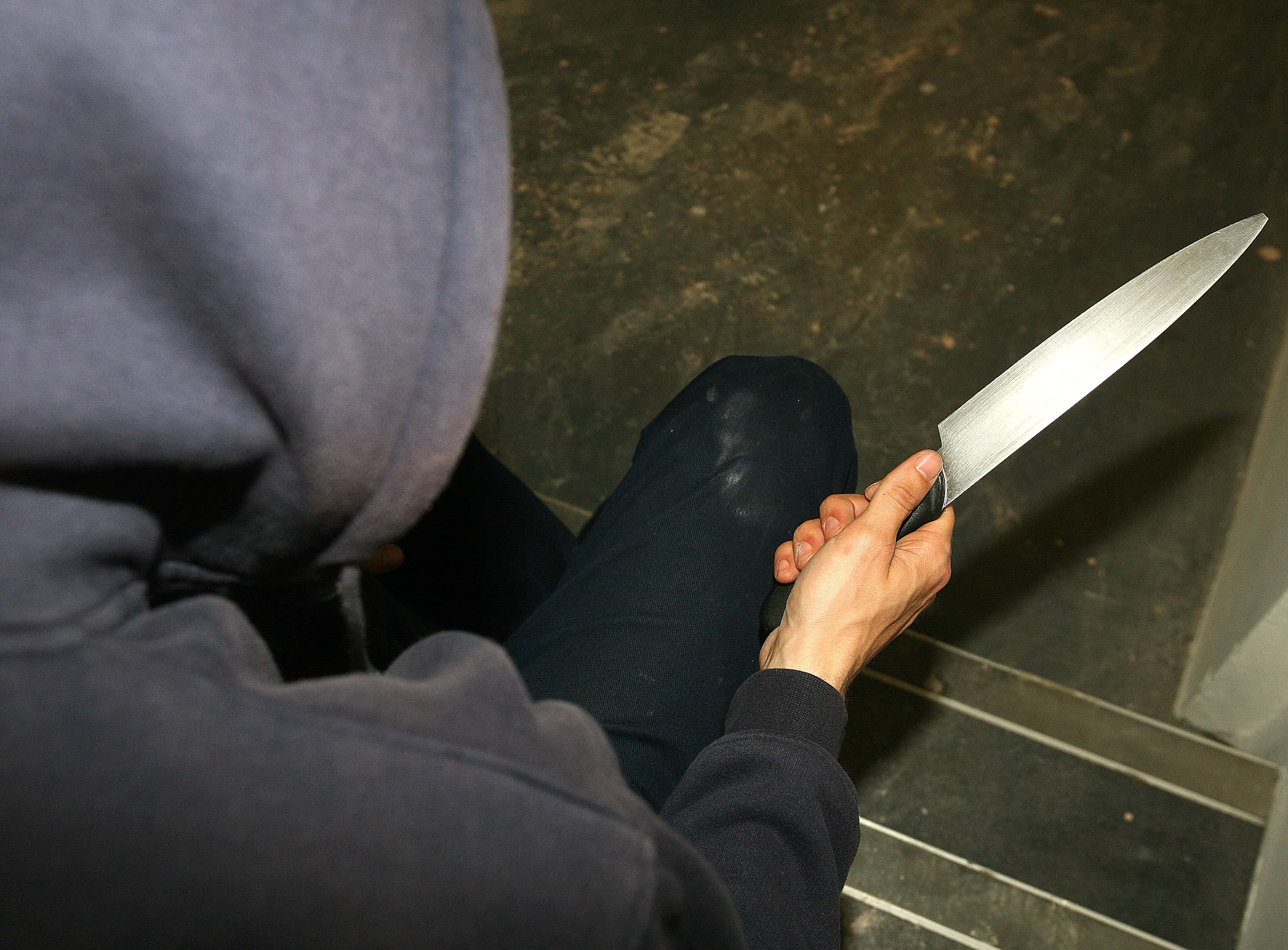 An online petition calling for tougher knife crime sentences was debated in Parliament after it received 106,884 signatures, with almost 10,000 signatures coming from the North East.
The petition requested that people who are found with a knife are sentenced to 10 years and those found using a knife receive 25 years in prison.
The debate was opened by Hartlepool MP, Mike Hill who discussed the issue of UK knife crime with the petitions committee.
Huge support came from Sunderland: 3,072 signatures were from the Houghton and Sunderland South constituency, Sunderland Central provided 2,667 and 1,916 came from Washington and Sunderland West.
Leader of Sunderland City Council, Graeme Miller, said:
"The debate was important for a variety of reasons but the main one was that it identified the complexity of the situation. Having the government cut 20,000 police is far from helpful but that issue is made worse by the cumulative impact of nine years of austerity politics with the associated billions in cuts to local authorities across England.
"When youth provision is cut back and community sector agencies are left under-funded, young people feel disenfranchised and disowned by society, then anti-social behaviour and low level crime and disorder rise, and young people can be drawn to negative factors in their communities such as criminal activity and gang culture."
In response to the stabbing of 18-year-old Connor Brown, who was killed on a night out in Sunderland, the petition attracted thousands of signatures to urge the government to take action.
Patrick Green, CEO of The Ben Kinsella Trust, a charity set up after 16-year-old Ben Kinsella was stabbed to death in 2008, said:
"Carrying a knife is a learnt behaviour. Tackling knife crime is about a combination of education and using prison sentences as a deterrent. Both are needed to be successful.
"Although sentencing is important to bring criminals to justice, there comes a point where it has no bearing on their actions. We have found educating people to make better choices can help turn their lives around. We need to solve the problem, not suppress it."
Currently, the minimum custodial penalty for an adult carrying a knife is 6 months and the maximum is 4 years, although a prison sentence is only served if the person is convicted of carrying a knife more than once.
Despite statistics for knife crime being relatively low across the North East, measures are still put in place to tackle the issue.
Northumbria Police's Head of Crime, Chief Superintendent Lisa Orchard, said:
"As a Force, we take a very strong stance on knife crime and our area continues to experience low levels compared to other big cities across the country.
"The North East is a very safe place to live but we are not complacent and are always looking at new ways to prevent criminal activity.
We visit schools and colleges to educate youngsters about the dangers of knife crime and work with partners, including licensees, to help keep our cities and towns safe."