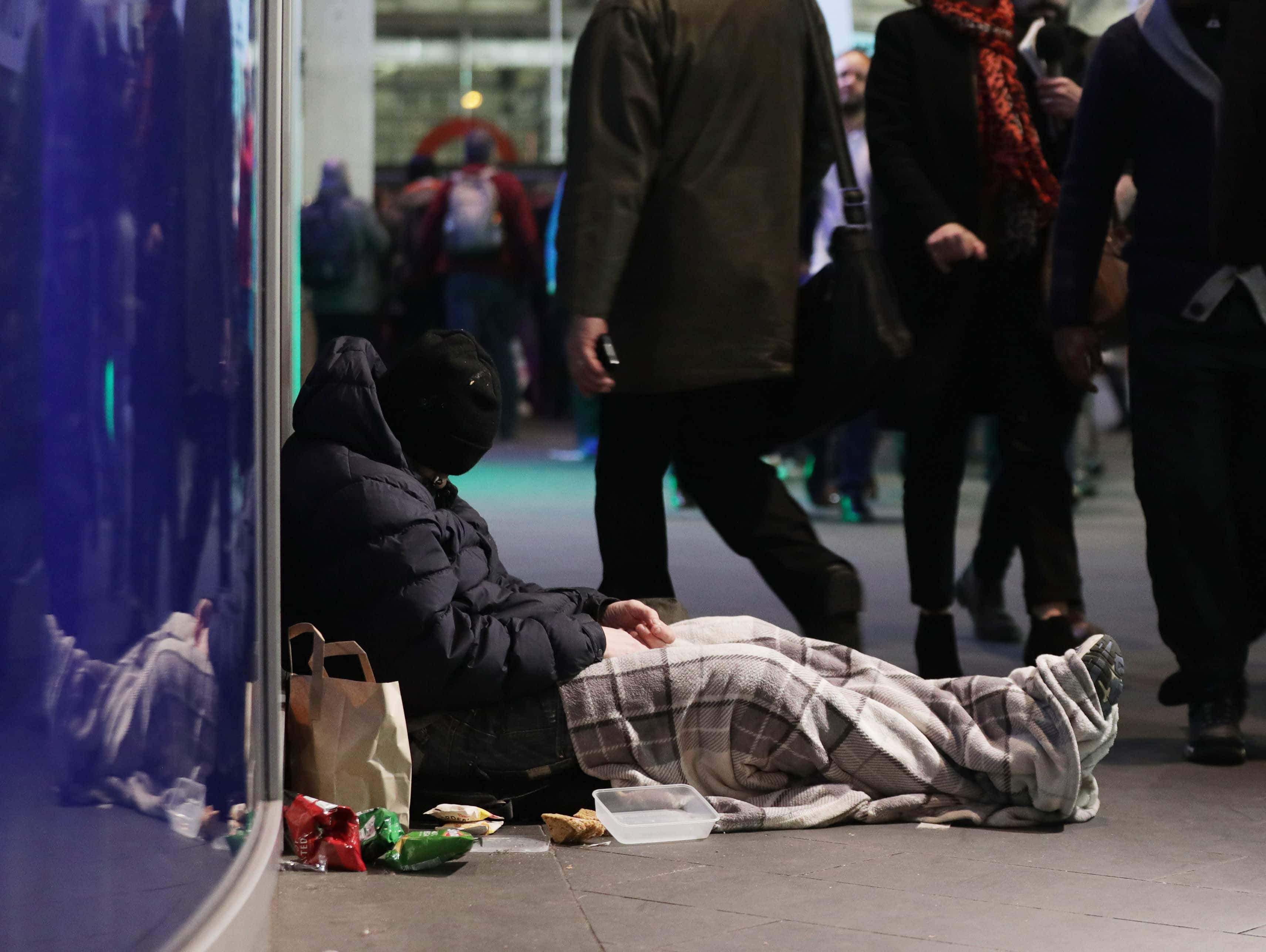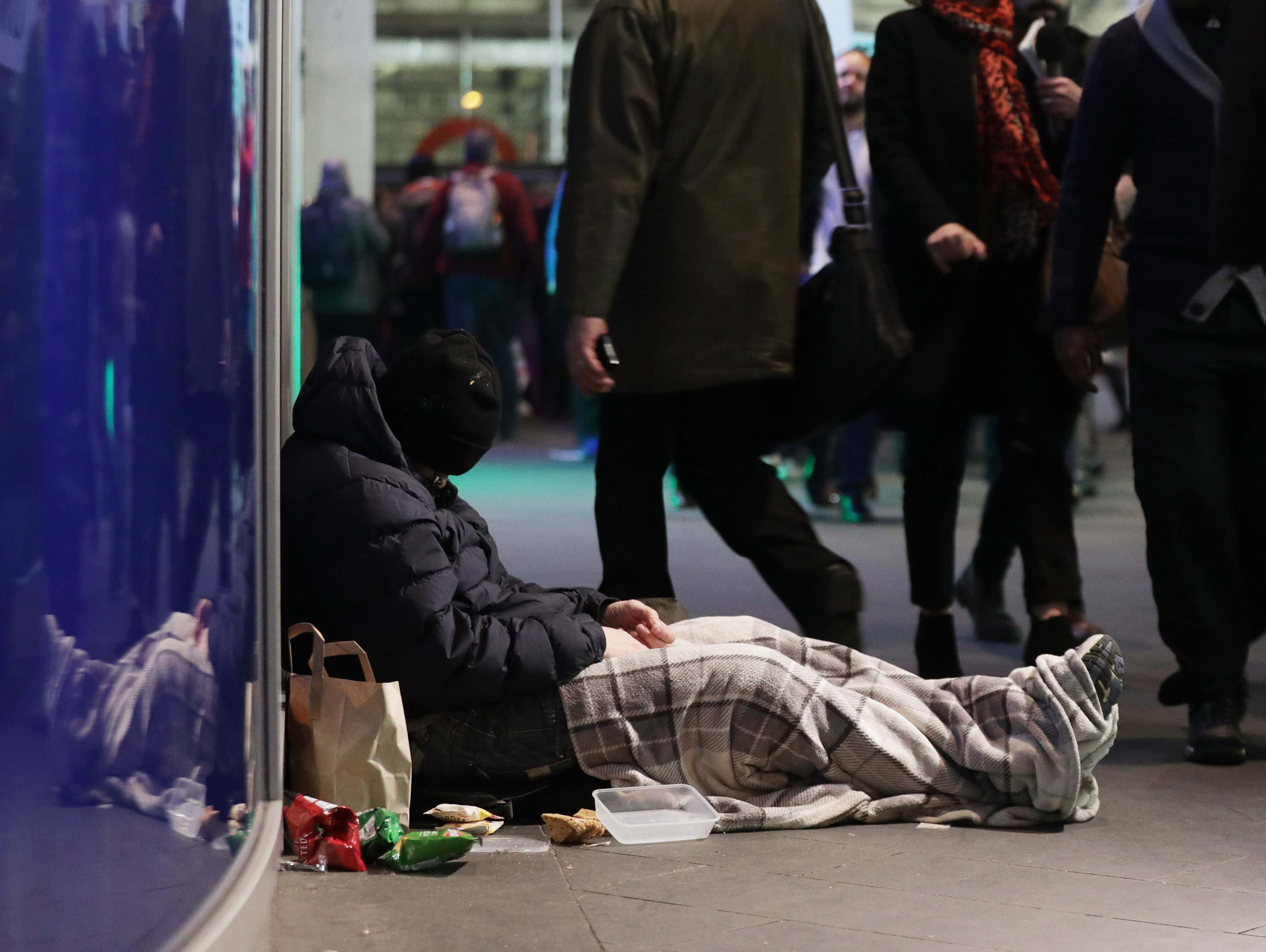 The Salvation Army's North-East regional manager, Tony Thornton, says he hopes Sunderland City Council's new draft homelessness strategy resolves many of the issues facing vulnerable people in the city.
The council are running an online consultation on the draft of their new strategy, which they say covers all types of homelessness including people in hostels, rough sleeping and begging.
Stuart Porthouse, the council's cabinet member for housing and regeneration, says homelessness is "everyone's responsibility" as they look for the public's views on their strategy.
The council estimates that five people were rough sleeping in Sunderland and between April and November 2018; 16 people were accepted as homeless out of the 1,258 who enquired the council about housing advice.
The draft strategy sets out the council's aims to support vulnerable groups within the city such as domestic abuse survivors, veterans, asylum seekers, and care leavers as these groups are at the highest risk of homelessness.
The draft also sets out the following strategic priorities:
Help people to remain in their own homes and prevent homelessness
Support our most vulnerable groups
Provide sustainable housing solutions
Develop and maintain partnership working and strategic direction
On the consultation, councillor Stuart Porthouse said: "Homelessness is everyone's responsibility and if everyone plays their part we can help banish it from our city.
"This is why we want comments from as many people and as wide a range of people as possible so it truly is a strategy that belongs to us all."
Councillor Porthouse added: "Our strategy for ending homelessness and a Homlessness Charter for the city will help how we treat our homeless people, how we can ensure that they play a full part in city life, and help us end it."
The Salvation Army's Tony Thornton said: "As an established provider of support to people who are homeless, vulnerably housed and rough sleeping in Sunderland, we welcome this consultation by the council to be involved in shaping future plans for the city.
"The strategy outlined of prevention, intervention and recovery reflects our own ethos and approach to tackling homelessness and its causes.
"We currently have an agreement in place with the council to provide emergency beds in the city and we welcome the council's approach to involving a wide range of stakeholders in the development and design of its proposals."
Mr Thornton said the Salvation Army are currently working under severe strain, adding:
"We hope the new strategy will resolve these problems and will enable all providers to continue to work collaboratively with the local council and other partner agencies to transform our existing provision and deliver innovative approaches, particularly those benefiting people with complex needs."
The consultation closes on Sunday, March 24. You can add your thoughts here.