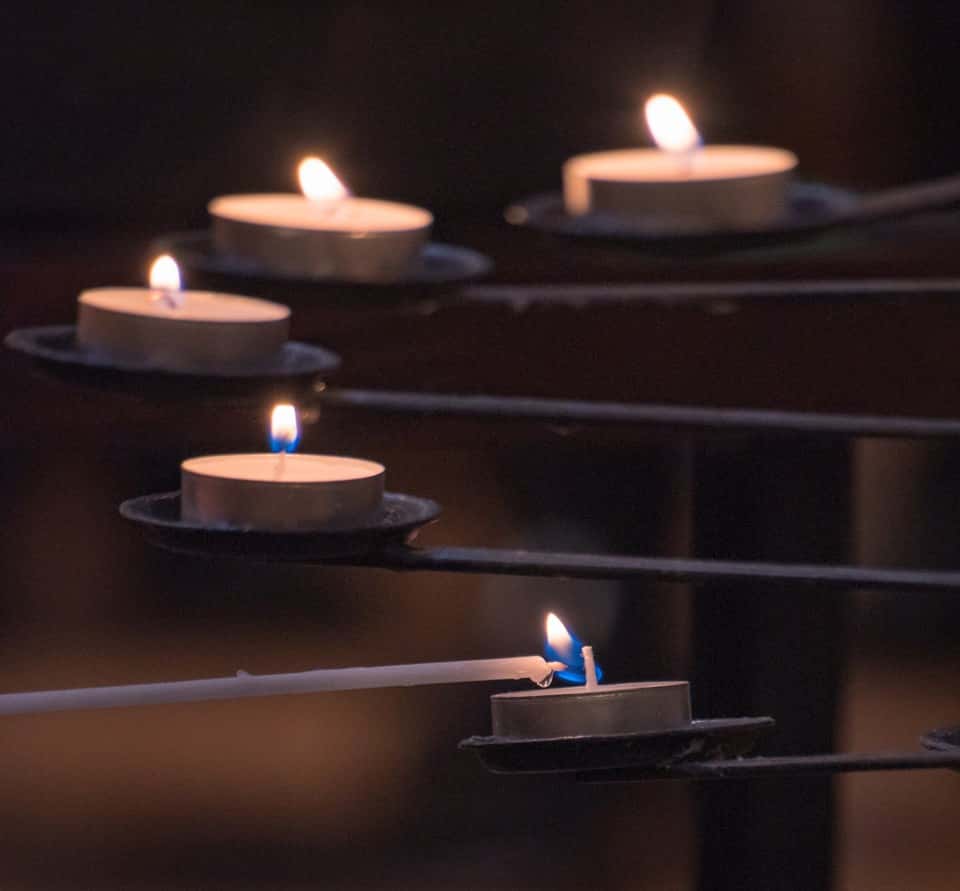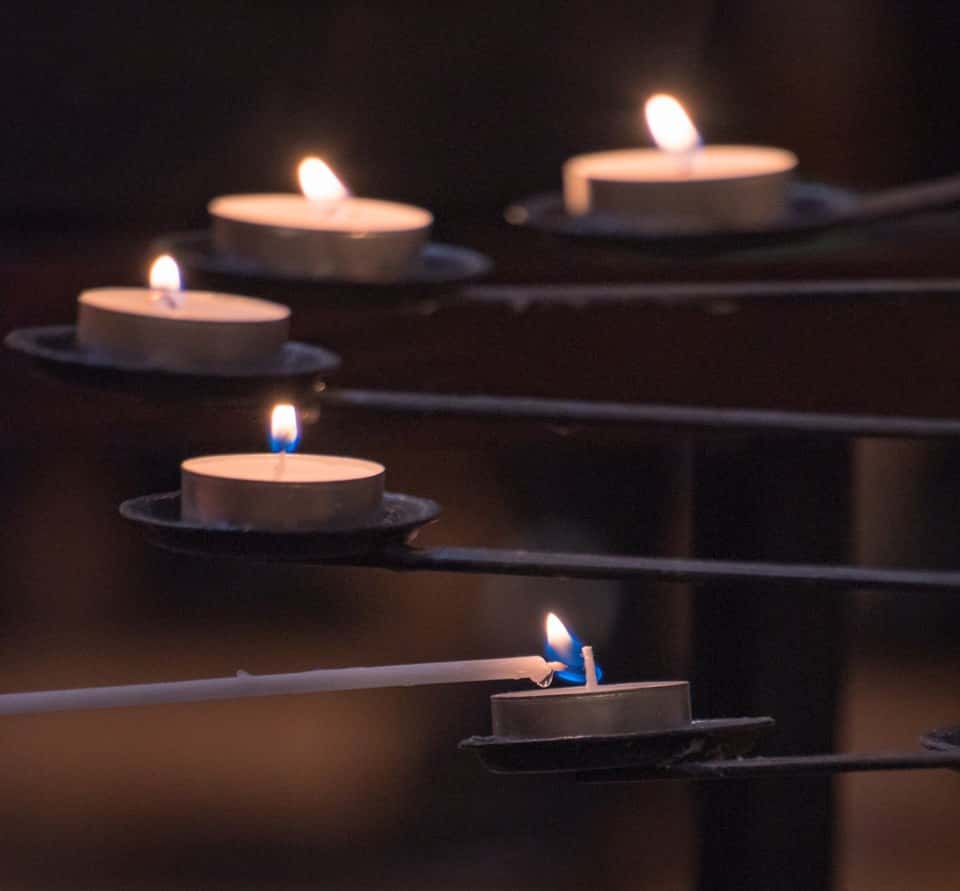 University of Sunderland chaplain Chris Howson talked to SR News reporter Katie Baggott about their 'Together for Peace' event at St Marks road mosque today at 5pm.
Prayers for solidarity are needed after the New Zealand terrorist attacks last Friday. This special Sunderland Interfaith Forum event is happening to show solidarity and support from people of all faith sectors of the community in Sunderland after the atrocity in New Zealand.
The Masjid e Anwaar e Madinah Mosque is open to all for this event in a gesture of peace and reconciliation.
Chris Howson, chaplain at the University of Sunderland said: "Prayers of solidarity are needed at this time in our local community, that is why we are joining in faith together at the mosque tonight, together in peace."
The university is also holding a Global Friendship evening for its students, every Tuesday night 7 – 9 pm, this is an event where all students can talk and share their experiences.
The 'Together for Peace' event is being held at Saint Marks Road mosque at 5pm until around 5.45pm.