St Patrick's Day 2019: What does it mean to Newcastle's Irish community?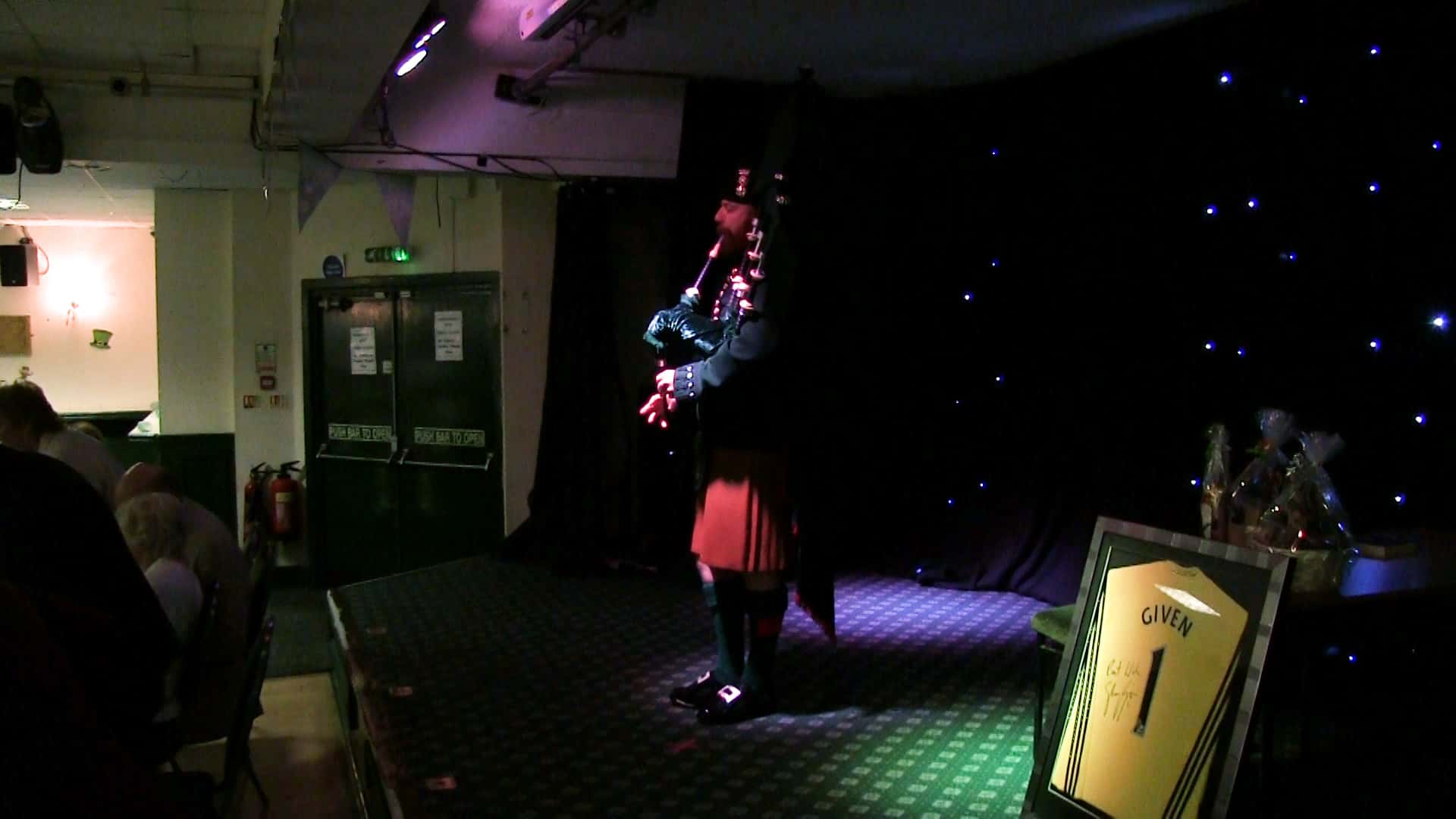 St Patrick's Day is one of the most popular holidays across the world.
However, to those without direct Irish links, its cultural significance can often be lost behind the partying.
For the members of Newcastle's Tyneside Irish Centre, the day means much more than that.
See video: