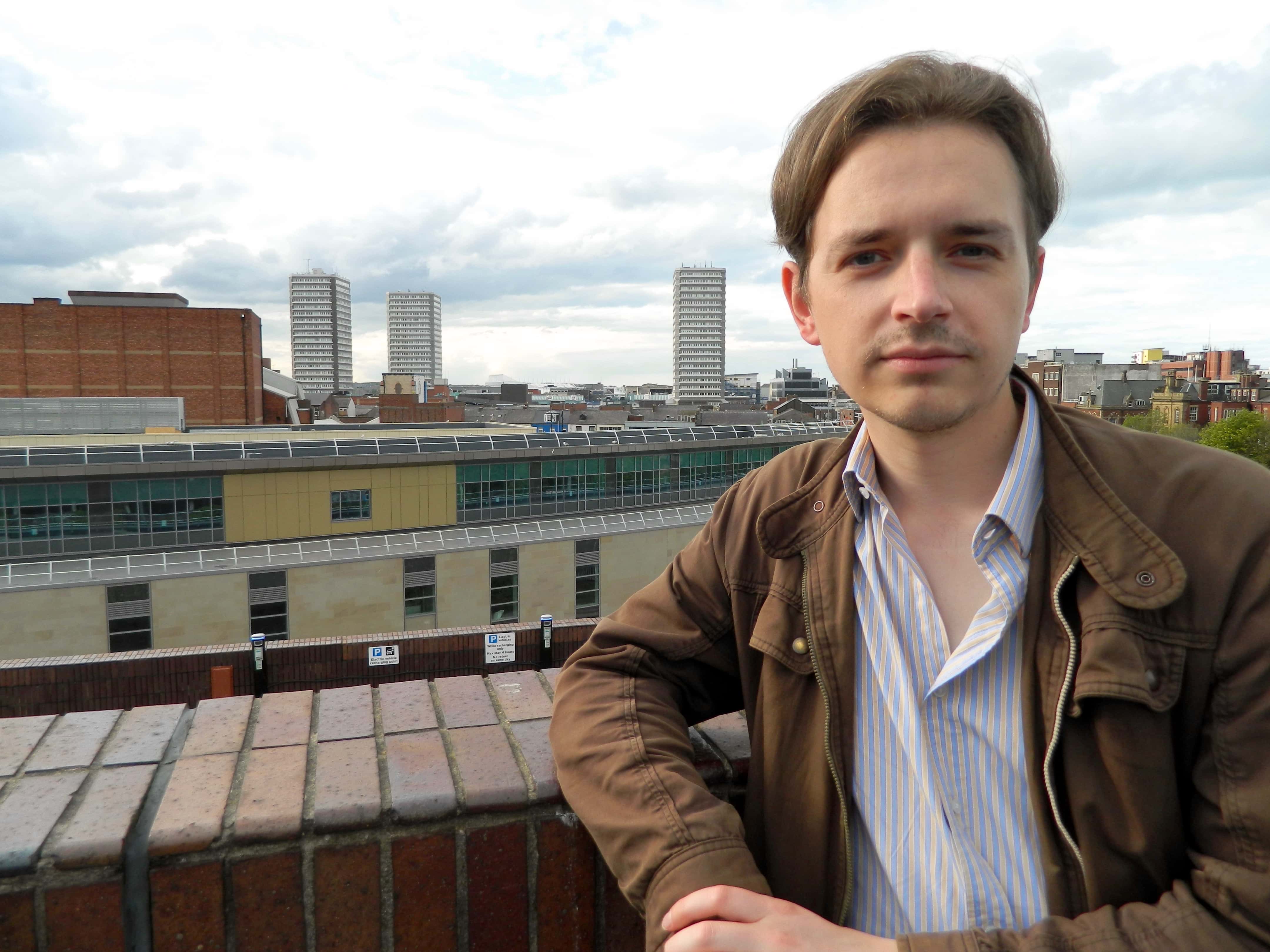 Sunderland's Liberal Democrats have called on Sunderland City Council to cut councillors' allowances in the upcoming budget on Wednesday 5 March.
It will be the third year in a row they have asked this, and their leader, councillor Niall Hodson, isn't holding out much hope it will be voted through.
"This year, for a third year in a row, Liberal Democrats will be using the annual budget to ask Sunderland City Council to reduce councillor allowances – as well as scrapping expenses for the likes of food," he said.
"This would be a fair, simple move that would go some way to restoring trust in local politics and would help show that councillors will share the burden of cutbacks – not just vital city services.
"Given that just a few weeks ago Sunderland Labour councillors failed to vote for Lib Dem plans to end all-you-can-eat buffet meals after council meetings I don't hold out much hope that they will do the decent thing this time."
Sunderland's Conservatives have also proposed a reduction in allowances. Their leader, Councillor Robert Oliver, said: "We would cut councillors' allowances at senior level as payments are costing more than £1million every year and, unlike our political opponents, we have proposed that our own allowances are reduced too."
In response to the Liberal Democrats' demands, Leader of the City Council, Councillor Graeme Miller said: "Allowances in Sunderland are set each year based on the recommendations made by an Independent Remuneration Panel, which takes into account the work undertaken by members, the responsibility members have and how we benchmark with our neighbouring authorities.
"Even though the Panel has recommended increases in recent years, the allowances paid have not risen for several years as the council did not want to increase the pressure on the budget.
"If the Liberal Democrats would like to restore 'trust' then they might like to think a little more over how their coalition with the Conservatives has negatively affected so many of our communities.
"The minority opposition might also care to offer up some positives for our city instead of this negativity, moaning, sniping and cheap jibes.
"Away from their families and outside of work, I know that councillors put in a lot of hard work supporting our city and its many communities, attacks on that are not helpful and do not restore 'trust'."