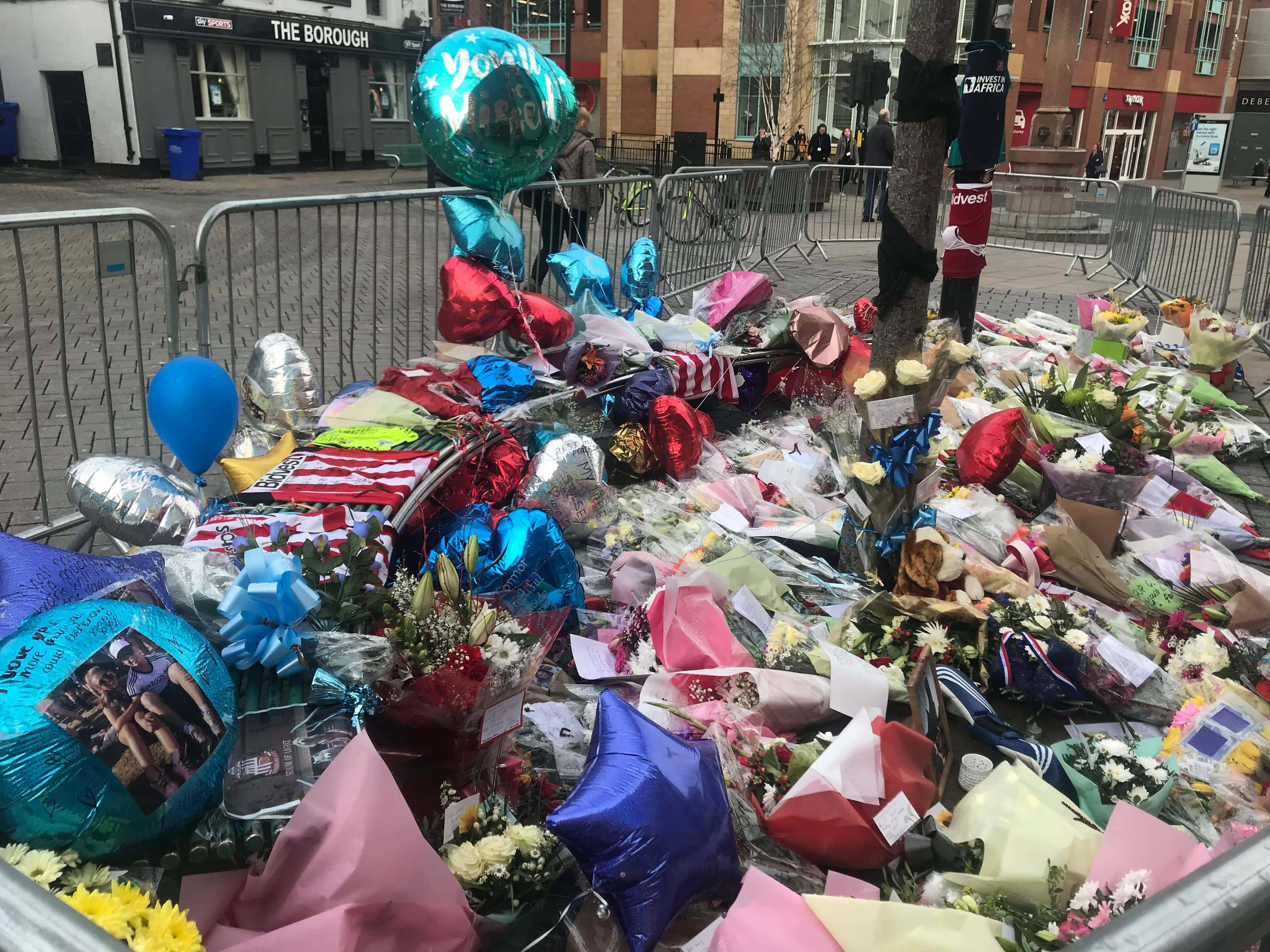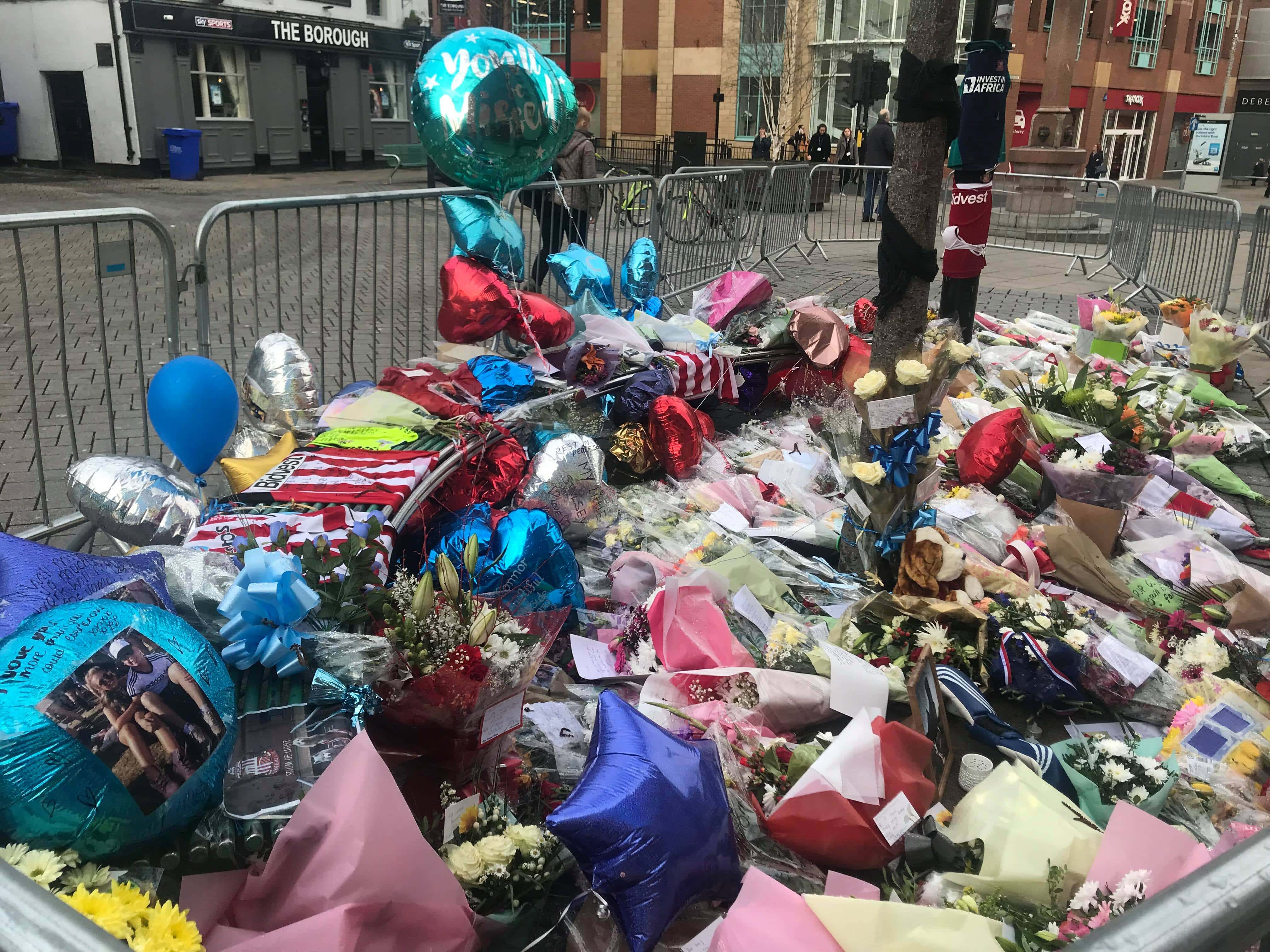 The trial date for the two men accused of the murder of Connor Brown has been set.
Connor Brown, 18, was found behind The Borough pub in Sunderland City centre in the early hours of Sunday morning with injuries police say are consistent with a stabbing.
He was taken into hospital with life-threatening injuries and later died.
Leighton Barras, 20, and Ally Gordon, 19, were both charged with murder (February 25). Mr Gordon also faces a separate charge of possession of a bladed article.
Both men appeared in South Tyneside Magistrates' Court on Tuesday (February 26) via video link from Durham Prison.
Judge Stephen Ashurst identified a provisional date for the two to attend Newcastle Crown Court as July 1. The judge remanded the men in custody.
The North East Crown Prosecution Service told us: "The next hearing in this case is a Pre-Trial preliminary Hearing (PTPH), which is scheduled to take place March 26 at Newcastle Crown Court."
The news of the trial date comes just a day before a balloon release is due to be held in memory of Connor.
Balloons have been placed outside shops, pubs and homes all around the city as a symbol of remembrance as well as being amongst the tributes left in the city centre.
Lewi Pitcairn, a close friend of Connor, said:
"Connor was a absolute diamond of a lad with not a bad bone in his body. He always lit up a room with his smile and I can speak on behalf of his friends to say that there would never be a dull moment with him he always knew how to lighten the mood.
I'm glad Sunderland, as a community, has come together to support the family of Connor and it just goes to show how much he was loved."
The balloon release is due to take place tonight (March 1) at 6pm. People are being told to meet on North Moor Lane near the Farringdon McDonalds and to bring their own balloons.
Helen's Special Occasions in Farringdon has offered 100 balloons free of charge to be released at the memorial, as well as many other Sunderland companies which have offered help and support to the family.
Balloons will be released at 6:30pm as people light up the sky for Connor.