Sunderland has been named as one of the best places for start-up businesses, beating several big cities.
A report by financial company, Paymentsense, revealed the 15 best cities in the UK with the most suitable environment for prospective small businesses.
Cities outside of London took prime places with Sunderland taking third behind Nottingham and the winning city, Sheffield.
Jonathan Walker, assistant director of policy at the North East England Chamber of Commerce, said: "This result is a fantastic achievement for Sunderland and is on the back of a combination of innovative entrepreneurs and extremely supportive stakeholders who encourage new enterprises."
The article based its line-up on factors including business survival rates, weekly salary, average rent, population, and the number of employed adults in the area.
Sunderland beat some of the UK's major cities with London, Manchester, Birmingham and Liverpool not even making the top 10.
Councillor Graeme Miller, Leader of Sunderland City Council, said: "As a council, we pride ourselves on the work we do to showcase Sunderland as a great place to invest and do business, so it's extremely encouraging to find that start-ups in the city are continuing to rise."
The report characterises Sunderland's success down to its Nissan Motor plant, which is the biggest employer in the region and describes the city as "a strong centre for the services, automotive, science, and technology sectors."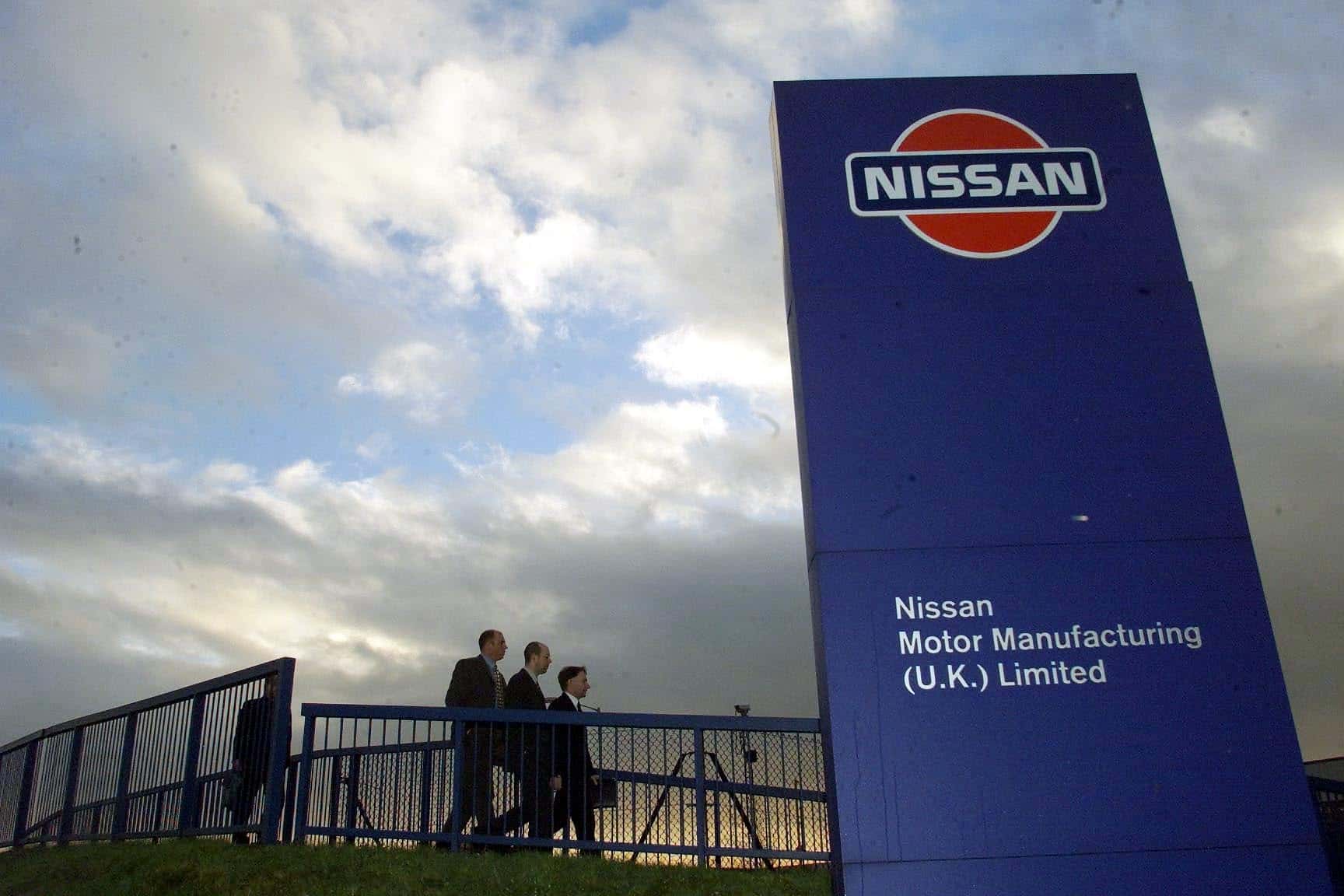 Research by Europe's largest merchant services provider, Paymentsense noted the benefits of setting up a Sunderland based business which include an average weekly pay for full-time workers of £517.20 and an average monthly cost to rent a 1-bed city centre apartment being £550.
Sunderland is already a growing region for digital technology according to a report by Tech Nation, in which jobs in digital tech has risen by 26 per cent from 2014 to 2017.
Although Sunderland has a smaller population in comparison to its competitors, the city's 5-year start-up survival rate of 41.9 per cent beats many of the other city rates.
The report compiled research into the economic climates of each city over five years.