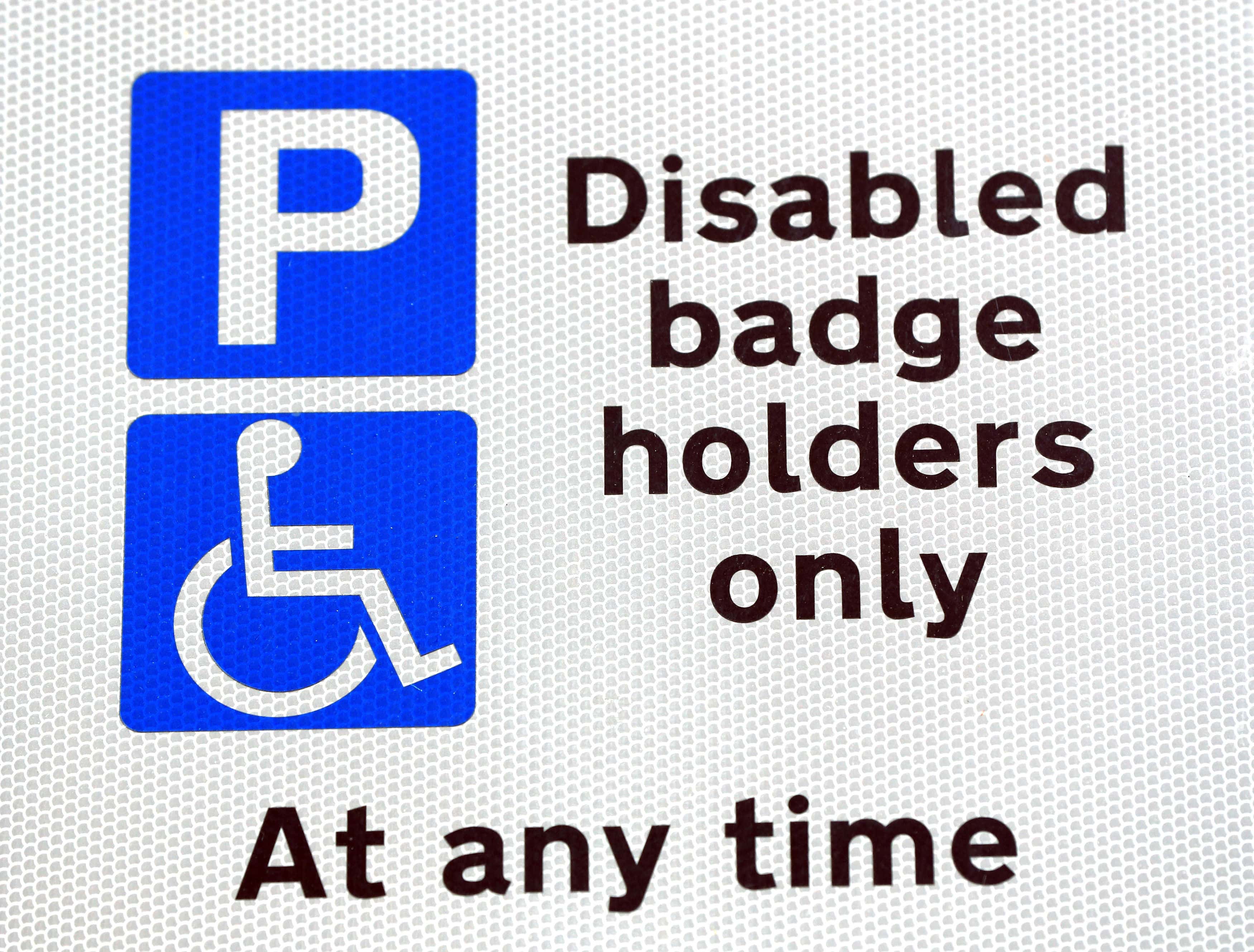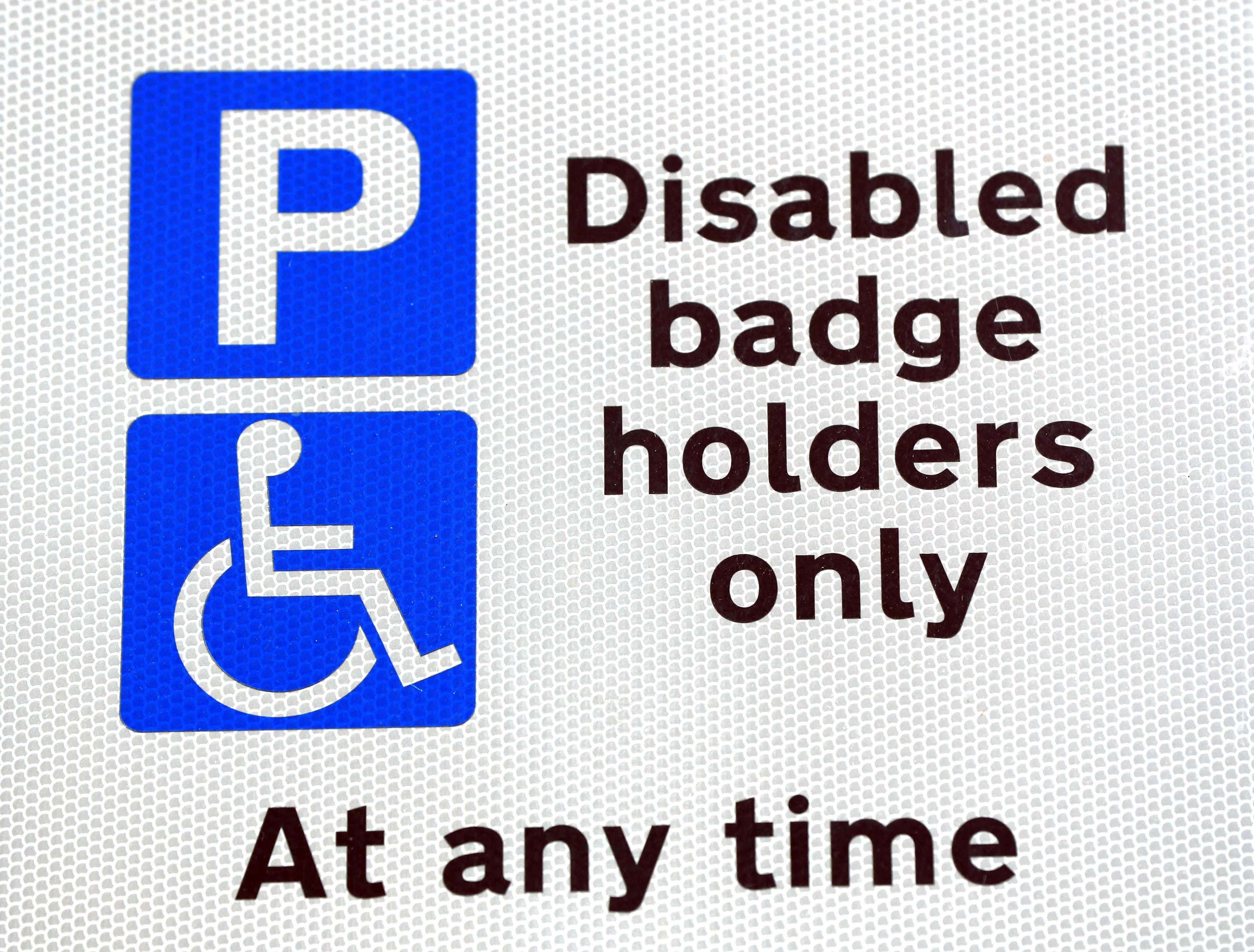 Newcastle's Liberal Democrats have demanded to know how the council is spending the £8.5 million made from parking charges and fines in the city.
This comes just weeks before the council is expected to implement new spending cuts, which will result in disabled Blue Badge holders being charged to park in off-street and council-run car parks.
Lib Dem Opposition transport spokesperson, councillor Greg Stone, said: "We believe that the council should be far more transparent in its accounting.
"We find it particularly reprehensible that the Labour council leadership is raking in more than £8 million a year in profit, over £1 million more than last year, but is proposing to make Blue Badge holders pay for using car parks.
"We are aware of considerable concern about these mean-spirited cuts amongst disabled people and disability organisations in the city.
"We will campaign to stop this disgraceful decision at the council's Budget meeting."
The council will also cut the Shopmobility scheme from six days a week to four; however, the original proposal of cutting three days a week was raised after consultation feedback.
Newcastle City Council has the seventh highest cash surplus from on and off-street parking fees and fines outside of London, according to figures from the RAC Foundation.
The figures for 2017/18 showed that Manchester is the only northern council to have reported a higher surplus than Newcastle, with the city ranking ahead of Liverpool, Leeds, Sheffield and Sunderland.
Councillor Nick Kemp, cabinet member for the environment at Newcastle City Council said: "Government cuts in funding and rising costs mean that the council has to save about £20m next year.
"One of the proposals we are considering is the introduction of charges to blue badge holders in our surface and multi-storey car parks to help balance demand for parking across the city.
"It is proposed to offer a one-hour free grace period at the end of their parking time which will ensure they are not paying higher charges for taking longer to shop or get to their final destination."
Government advice informs that any surplus arising after the costs of providing parking services should be directed to public transport facilities and services, highways and road improvement schemes, or environmental improvements.