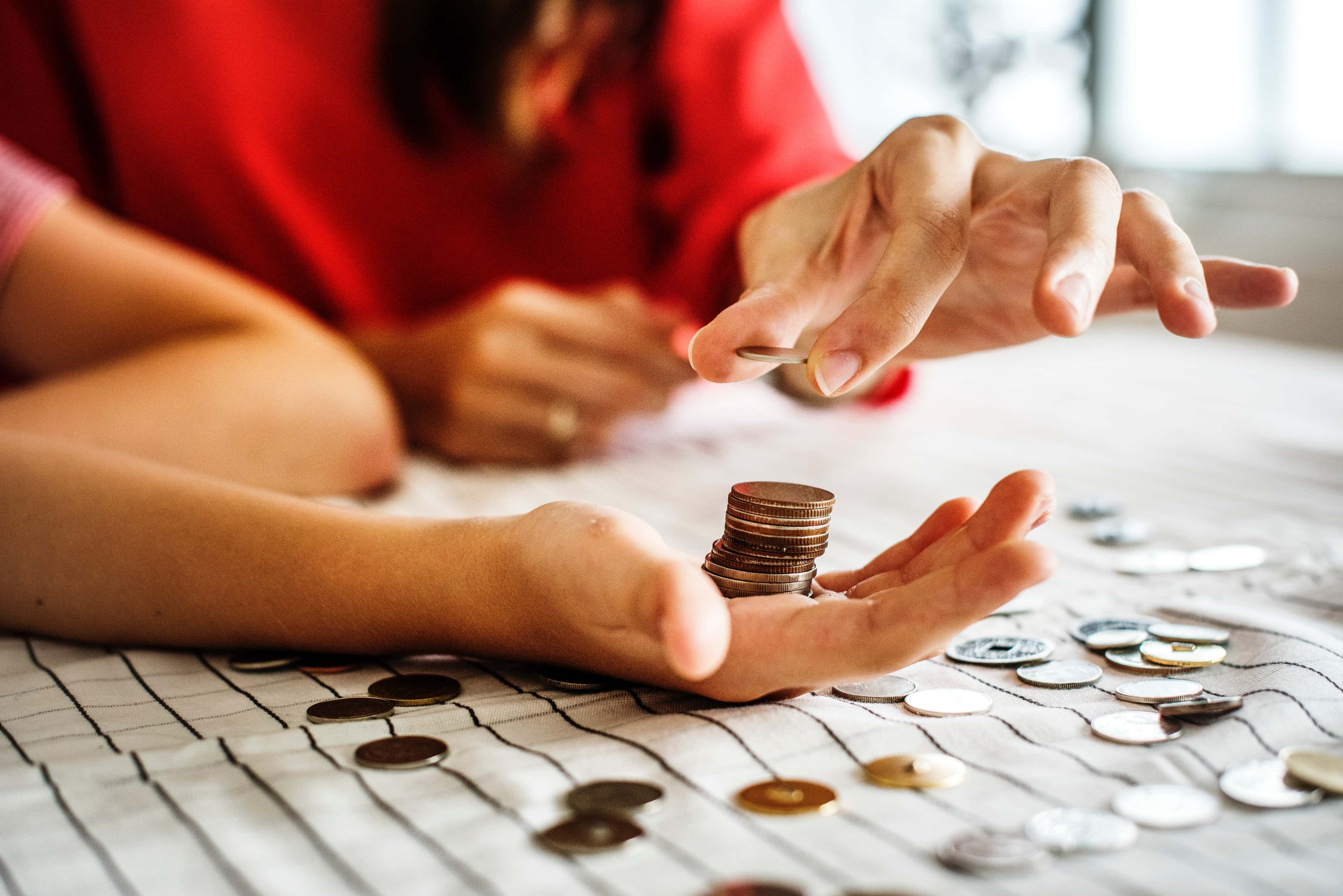 Sunderland City Council has approved the plan to increase council tax for almost 4 per cent to compensate for government's funding cuts.
The plan, which was first proposed in November as part of council budget planning, has been finalised at City Council Cabinet meeting on Wednesday, February 13.
The plan would increase council tax by 70p a week – more than £36 per year – for the majority of households in Sunderland who are in a Band A and B property. Meanwhile, for a Band D property, it would mean an increase of £1.04 per week, working out at more than £54 per year.
Councillor Paul Stewart, the City Council's cabinet secretary, said: "We are receiving less and less money from the government – more than £290m has been saved or raised locally as income since 2010. Demand is increasing for council services and the money available is't keeping pace.
"This is because Government has been progressively shifting the burden of local service payments onto local tax payers."
Councillor Philip Tye, of Silksworth ward, said:
"The council continues to look for savings where it can and has sought to protect front line services as much as possible, for example by targeting back office savings (reducing staffing costs and overhead/running costs). This year alone, we need to address a funding gap of £25million.
"However, given the scale of the funding cuts and cost pressures over the last nine years, it is unfortunately inevitable that the impacts of the cuts will be felt by residents.
"Despite these pressures, the council is proposing to invest in a number of services, including Adult and Children's Social Care."
He added: "Sunderland's Council Tax remains the lowest in Tyne and Wear and the North East region."
One per cent of the increase is the adult social care precept which goes towards funding services such as help with eating, washing, dressing or domestic routines such as cleaning and going to the shops. These services provide nearly 3,800 Sunderland adults with disabilities or illnesses.
Councillor Niall Hodson said: "I am concerned about the increase. The repeated council tax increases are now starting to have a serious impact on Sunderland residents' ability to pay.
"The government is simply not properly funding councils, and it is hitting hard.
"Lots of councils like Sunderland are in challenging circumstances because that funding is essential in paying for social care, often the single largest outgoing cost."
Councillor Julia Jackson added: "Yes, it is a difficult situation. Sunderland has many vulnerable children and adults who require care so sadly, council tax must rise to meet the demand.
"I do hope government will ease the pressure on areas with a higher degree of poverty but there is no sign of that at the moment."
This year's 3.99 per cent Council Tax increase is expected to raise £99.6m towards a budget of £651.4m.
A final decision on the council tax will be made at the council's budget meeting on Wednesday, March 6.