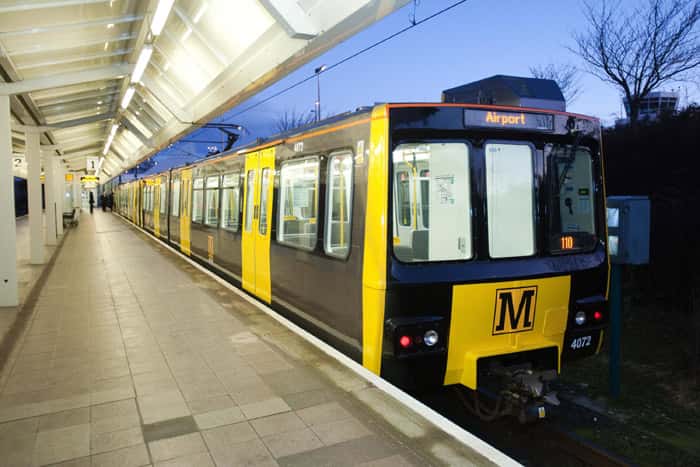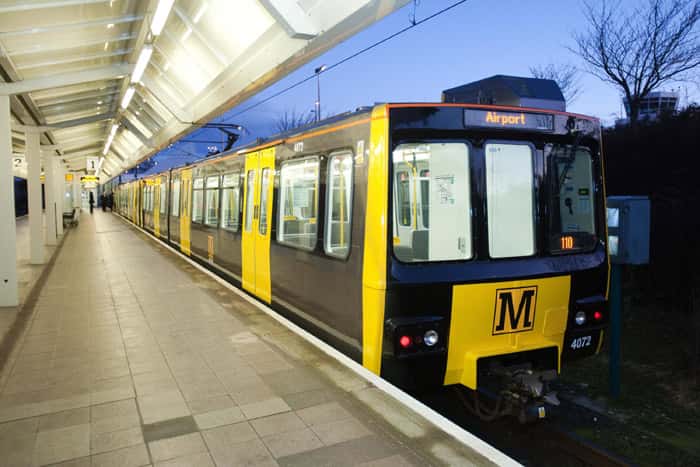 Metro performances have taken a surprising dip during recent months, according to the latest figures.
Transport chiefs have revealed that Metro was surprisingly poor at the end of 2018, with just 68% of trains arriving on time.
Figures for the whole of 2017/18 showed 88.53% of trains were punctual; however, the average for 2018/19 currently stands at 78.53%.
We have delays to service of 15 minutes due to an overhead line trip at Monument. We apologise for the inconvenience caused.

— Tyne and Wear Metro (@My_Metro) 1 February 2019
However, Nexus and the North East joint transport committee are very concerned about how this has affected their passengers and gave them a bad image in the North East in the last month.
A train has been withdrawn from service at Central Station. Due to this we have a gap in the service of up to 15 mins to trains running between Central Station and Regent Centre. Please leave extra time for your journey if you're travelling in the area.

— Tyne and Wear Metro (@My_Metro) 16 January 2019
A Nexus spokesperson said: "We recognise that Metro performance and punctuality was not good enough in the last two months of 2018.
"The latest punctuality stats at the start of the current year show there has been a marked improvement.
"The main issue we face is the reliability of the Metro trains fleet, which is now more than 40 years old."
Nexus is due to get a new fleet of trains in 2021 which will improve the overall performance of the Metro system. However, this is still another two years away and the likelihood is the trains will only get worse.
A student at Northumbria University was affected by a broken down train, she said: It's getting ridiculous now, It's nearly every day now.
"I've missed my lecture now and it just seems like a waste of time trying to use them now."