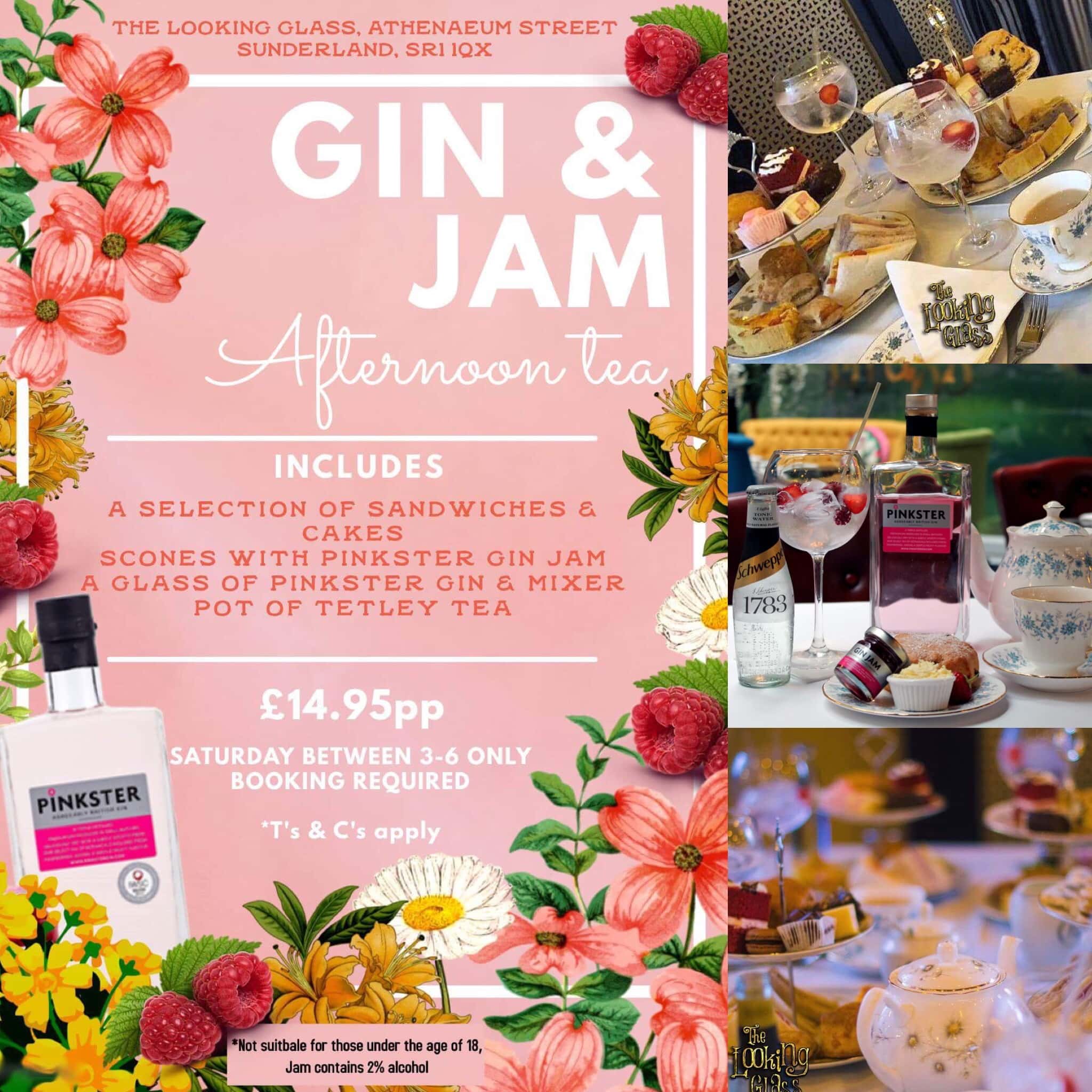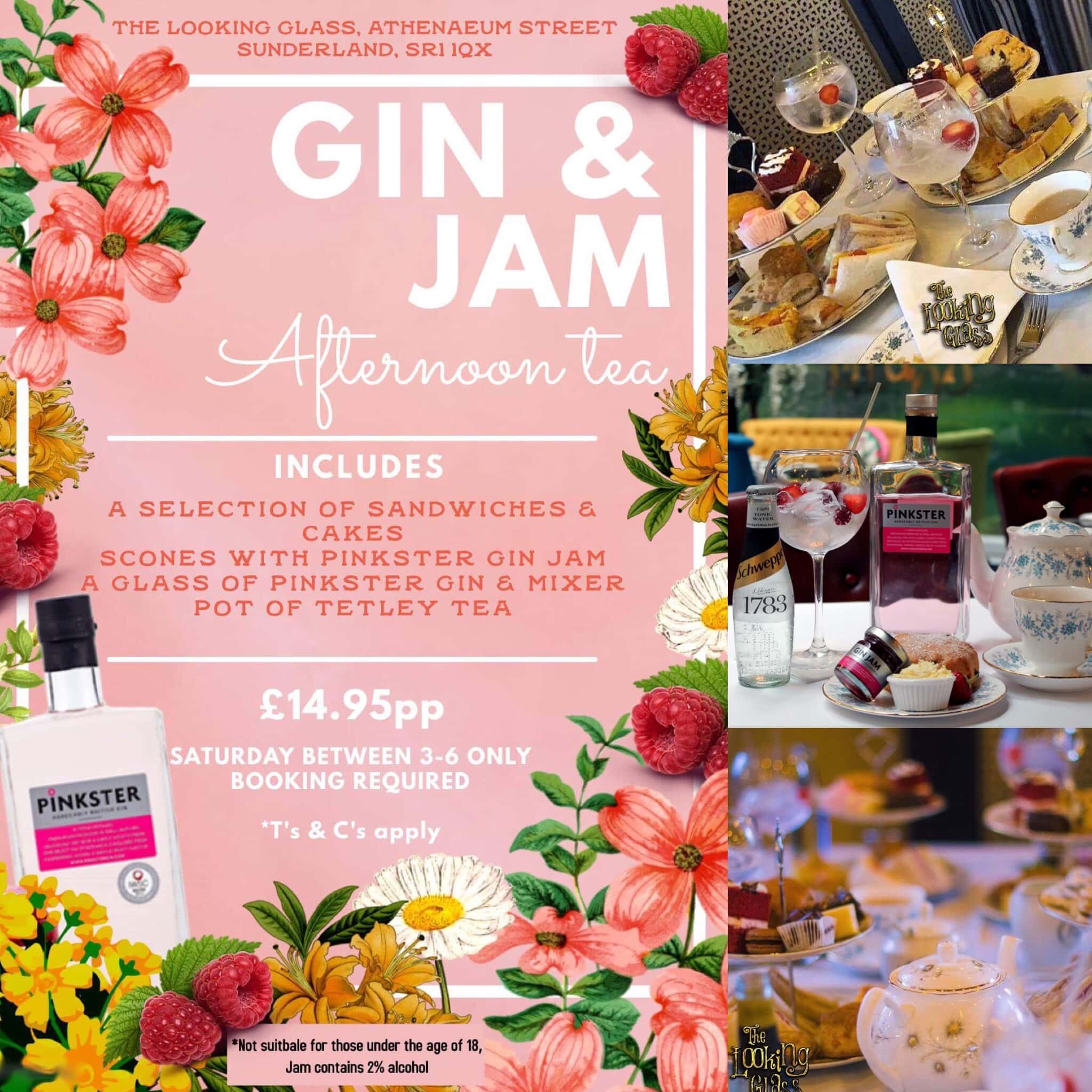 A Gin and Jam afternoon tea event at local hospice, St Benedict's, on February 27 to raise money for the charity, has sold out due to popular demand.
Fundraiser and event co-ordinater, Anthony Mcdermott, said: "85 tickets have been sold which has been fantastic."
The Hospice, which is located in Ryhope, offers specialist palliative care, providing a range of services such as day services, out-patients, care in the home and hospital or care home as well as in-patient beds for individuals who have cancer.
Anthony added: 'This event involves local charities and business which raises awareness of the Hospice."
Held at vintage cafe 'The Looking Glass' in Sunderland town centre, this upcoming event will give people the chance to enjoy an afternoon tea, whilst raising money for the charity.
General Manager of the Looking Glass, Nicola Collinson, stated: "The event will be held in the cafe's Clubs and Diamonds function suite which will give individuals traditional afternoon tea of sandwiches, cakes and a glass of gin."
Whilst the event takes place, guest speaker Tricia Stewart, who was one of the original Calendar Girls, speaks about her life and how she has previously raised awareness of similar charities.