By Daniel Hordon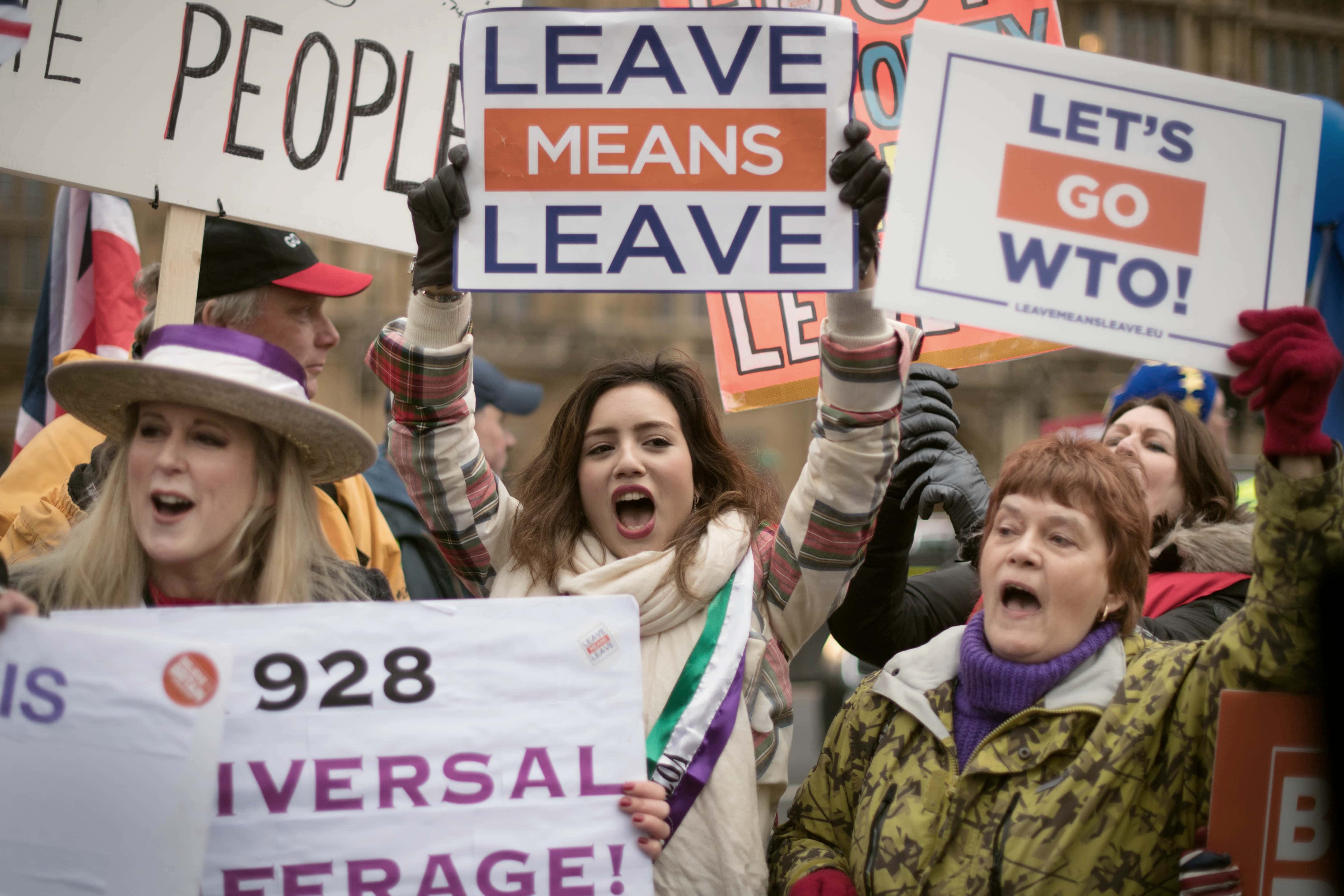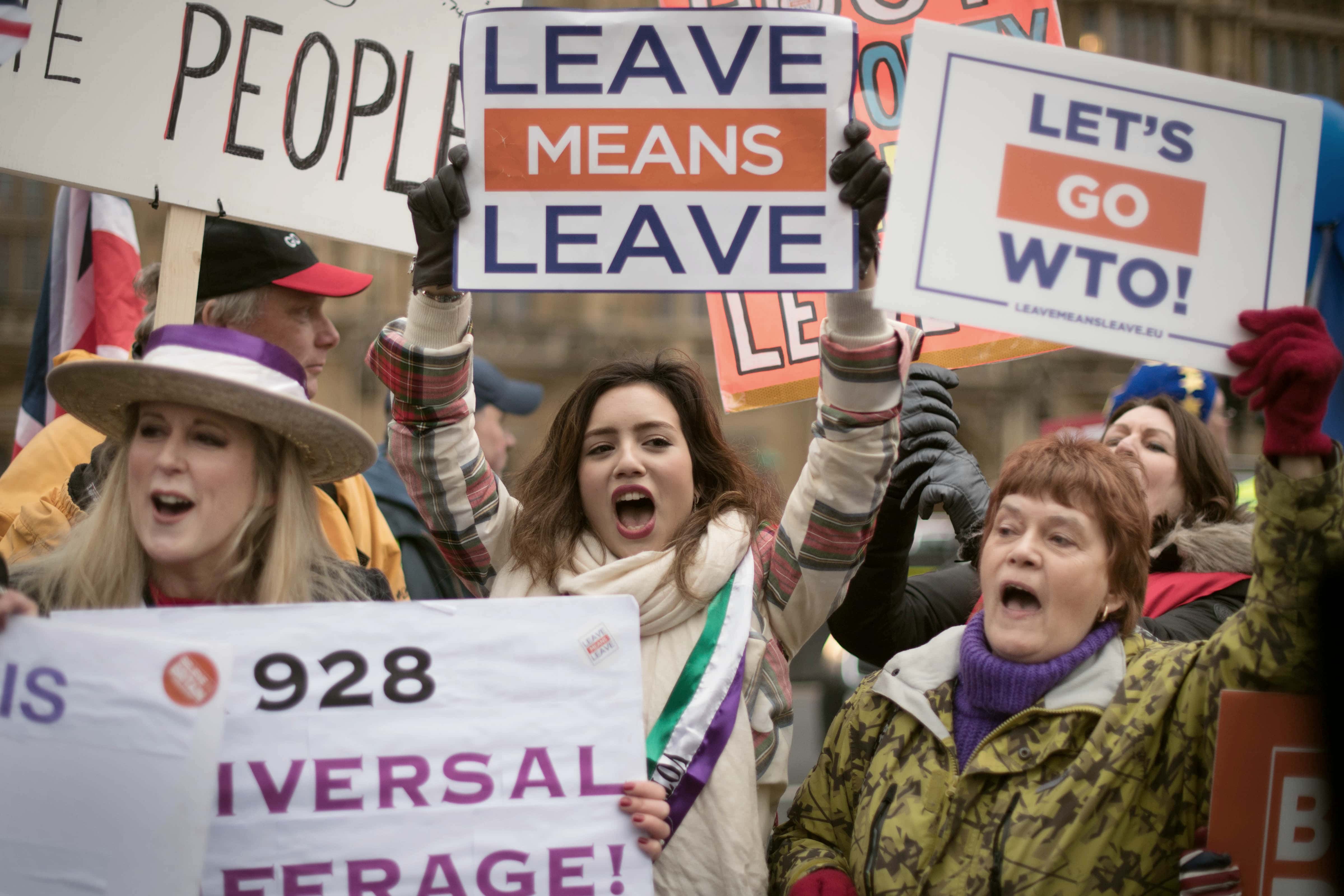 MPs have voted against an amendment to Theresa May's Brexit deal which could have delayed Britain's withdrawal from the EU until the end of the year.
The amendment, tabled by Yvette Cooper MP, sought to extend Article 50 to the end of 2019 if the government failed to pass a Brexit deal by late February. It lost by 321-298 votes, meaning that Britain is still set to leave the EU on the 29th of March.
Labour MPs were whipped to vote with Cooper's amendment but it was lost because of 14 MPs who voted against the party line. Among those rebels were North East MPs Ronnie Campbell (Blyth Valley) and Stephen Hepburn (Jarrow) who both voted against the Cooper amendment.
MP for South Shields Emma Lewell-Buck did not vote in the Cooper amendment last night and released a statement saying:
"There were a number of amendments I felt unable to vote for as they would have significantly delayed the Brexit process. […] Failure to carry out the people's wishes by leaving the EU could be the final nail in the coffin of public confidence in our representative democracy." She also said: "I want to assure you that as this process continues I will continue to fight for a deal that works for South Shields."
The government did, however, win an amendment tabled by Sir Graham Brady, backing Theresa May to renegotiate the duration of the backstop on the Irish border. The amendment won by 317-301 votes with the DUP's 10 MPs again holding up the government.
Just seven minutes after the vote, EU Council President Donald Tusk said that there would be no renegotiation on the backstop, dealing a blow to Theresa May's government.
Tusk said on Tuesday night: "The withdrawal agreement is, and remains, the best and only way to ensure an orderly withdrawal of the United Kingdom from the European Union." The PM is expected to speak to EU leaders today in an attempt to break the deadlock in negotiations.
The Commons also issued a warning to the government that it would not support a no-deal Brexit scenario in an amendment passed by 318-310 votes however Mrs May has said that this won't prevent the UK for leaving without a deal. The leader of the Labour Party, Jeremy Corbyn, has since agreed to hold talks with Mrs May after he had also previously asked her to rule out a no-deal Brexit scenario.
MPs will now vote on Theresa May's re-negotiated Brexit deal on the February 14th.
The full list of how local MPs voted on the Cooper amendment is as follows:
Liz Twist MP (Blaydon) – FOR
Ronnie Campbell (Blyth Valley) – AGAINST
Ian Mearns (Gateshead) – FOR
Mike Hill (Hartlepool) – FOR
Bridget Phillipson (Houghton and Sunderland South) – FOR
Stephen Hepburn (Jarrow) – AGAINST
Chi Onwura (Newcastle upon Tyne Central) – FOR
Nicholas Brown (Newcastle Upon Tyne East) – FOR
Catherine McKinnell (Newcastle Upon Tyne North) – FOR
Mary Glindon (North Tyneside) – FOR
Emma Lewell-Buck (South Shields) – DID NOT VOTE
Julie Elliott (Sunderland Central) – FOR
Sharon Hodgson (Washington and Sunderland West) – FOR