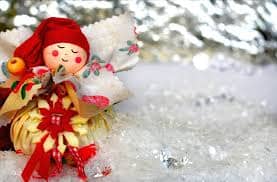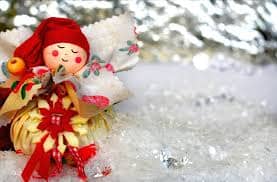 Sunderland locals will be able to get themselves into the Christmas mood with an Elf Trail stretching over the village of Penshaw, Houghton-le-Spring.  The event, organised by The Penshaw Community Association,  takes place on Saturday, December 22.
Lindsey Milner, secretary for the Penshaw Community Association, said:
"It's open to anyone who would like to take part. It's over by Barnwell Field and will stretch to different parts around there.
"Programmes will be available on the day for £1; this is similar to the Scarecrow Trail we put on in the summertime, we just play on the Elf on a Shelf theme with this one.
"Events like these are definitely beneficial for the community, they bring loads of people out to have a bit fun with their families."
Beverley Everett, 52, has taken part in similar events like the Scarecrow trail in the past. She said:
"Events like this have been very fun to take part in the past. I'd recommend it to families with young kids. I think at this time of year this is ideal for the community to dig their teeth in to and get involved in it in some form.
"I can't stress enough how good and fun these events are."