Andrew Wood, a councillor for Millfield ward in Sunderland, has called for a collective effort to help rid the area of a littering problem. Councillor Wood said:
"What we need to do is work together as a community to ensure that the area is as clean, tidy and safe. Ensuring that is something we all need to be taking responsibility for – the more we work together, the better it can be."
Residents have complained about a considerable amount of litter, particularly on St Mark's Road, the street running from Millfield metro station to Chester road. The street, which features an Aldi supermarket, is struggling with a large amount of trash on the ground, including cans, bottles, various food packages.
According to cleaning schedules available on the city council's website, the street should be cleaned weekly.
However, residents say that the council is not cleaning the street very often. Ashley, 24, said: "It's really bad, it always has been. The council is not really cleaning this street."
Councillor Andrew Wood admitted it was a common complaint. He said: "It's an issue the Liberal Democrats have been petitioning the Council for three years. We will continue to do so.
"A difficulty for St Mark's Road is that litter from Hylton Road and Chester Road can get blown in – but I will look into asking for bins on that street. We are always open to suggestions to improve the area."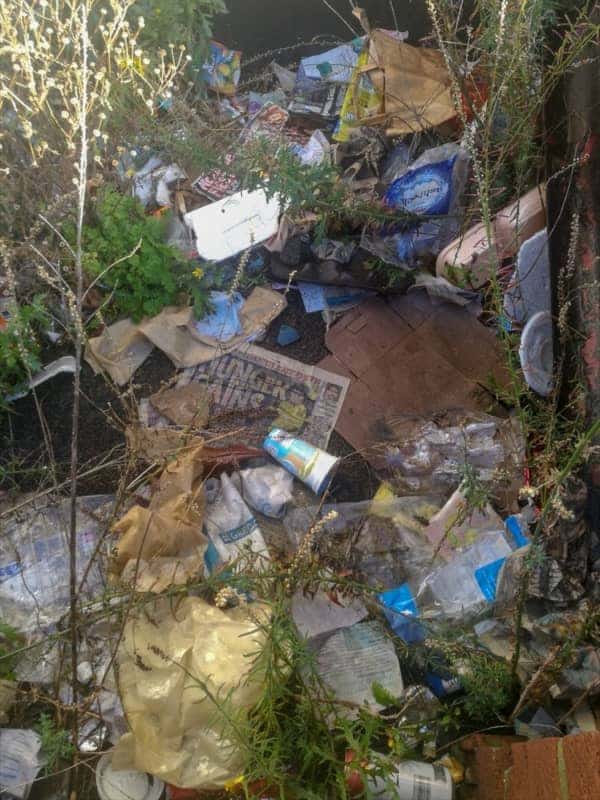 A spokesperson for the City Council said:
"Aside from its household waste and recycling collections, City Council runs several programmes reminding residents about their responsibilities.  This includes the Reclaiming Your Lanes project that has visited more than 400 properties and given reminders and advice on helping to keep streets clean, reporting fly-tipping and keeping bin lids closed.
"For the first six months of the financial year 2018/19, there have been 2,093 fly-tipping and littering investigations, 1,138 warnings and notices issued, 60 Fixed Penalty Notices and fines, seven court prosecutions, all successful, and more cases are pending. If anybody has information about fly-tipping and littering they should contact the council immediately on 520 5550."
Residents Associations and Community Groups regularly perform community clean-ups. On November 24th a group of volunteers cleaned area in Millfield and also around Burn Park. One week later, the litter had returned.